Storage Guide: What is an Air-Conditioned Storage Unit
What is an Air-Conditioned Storage Unit?
Air-conditioned storage unit provides artificial control of temperature, humidity and air movement. It helps to protect storage from sensitive high temperature and climate.
Do You Really Need An Air-Conditioned Storage Unit?
It is true that not all storage items require air conditioned storage units to store in. Yet, it is still impossible to deny the fact that air-conditioned storage space plays a huge role in keeping your items in a better state.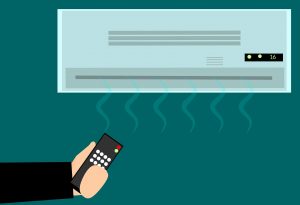 The climate in Singapore is humid and hot, causing certain items to deteriorate faster. Don't forget that some biological contaminants such as dust mites and fungus thrive in this environment! 
If you're still thinking between air-conditioned or non air-conditioned storage, here is a checklist of common household items which are vulnerable to Singapore's climate.
---
4 Common Household Items to Store in Climate Controlled Storage Unit
1. Books, Paintings and Photo Albums 
Anything made from paper can easily become breeding grounds for microscopic contaminants due to the humid weather. This may cause your items to turn yellowish over time. Storing these items in air-conditioned storage units where the moisture in air is minimal helps to slow down mould and fungi growth. 
2. Clothing and Fabric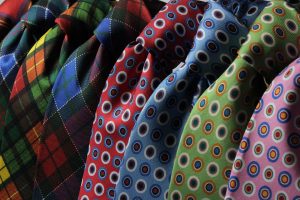 It is important to note that clothes and fabric must be completely dry when first brought into storage. Any existing moisture will result in fungal growth, mildew and mould. When kept in an air-conditioned storage unit, clothes and fabric will remain dry, clean and odourless. 
The same goes for mattresses. Not only will the fabric get destroyed by mould, the metal springs can become rusty and unusable. Fine linen such as silk and velvet are especially prone to deterioration due to heat and humidity.
3. Wooden Furniture
Wood can deteriorate and rot quickly if left in a hot and humid environment. Cracks and mould may grow on these furniture over time. We don't want this to happen to your furniture or antiques which hold special meaning in your family!
4. Musical Instruments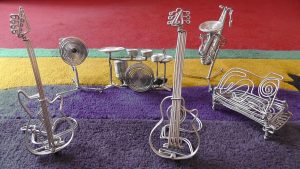 Wood rot can occur on wooden musical instruments such as acoustic guitars, violins and pianos. Singapore's hot climate can easily damage instruments such as cymbals and trumpets by constantly expanding and contracting. Drums which are made with leather skins will also be susceptible to fungal growth.  
Musical instruments usually cost a fortune because of its craftsmanship and historical value. Hence, you should take extra precaution when storing these instruments!
---
Rest assured that your storage items would be in good hands at Urban Space Self Storage. Urban Space provides clean and modern storage units with a variety of storage sizes. Moreover, our friendly and professional concierge will provide the best storage solutions for you.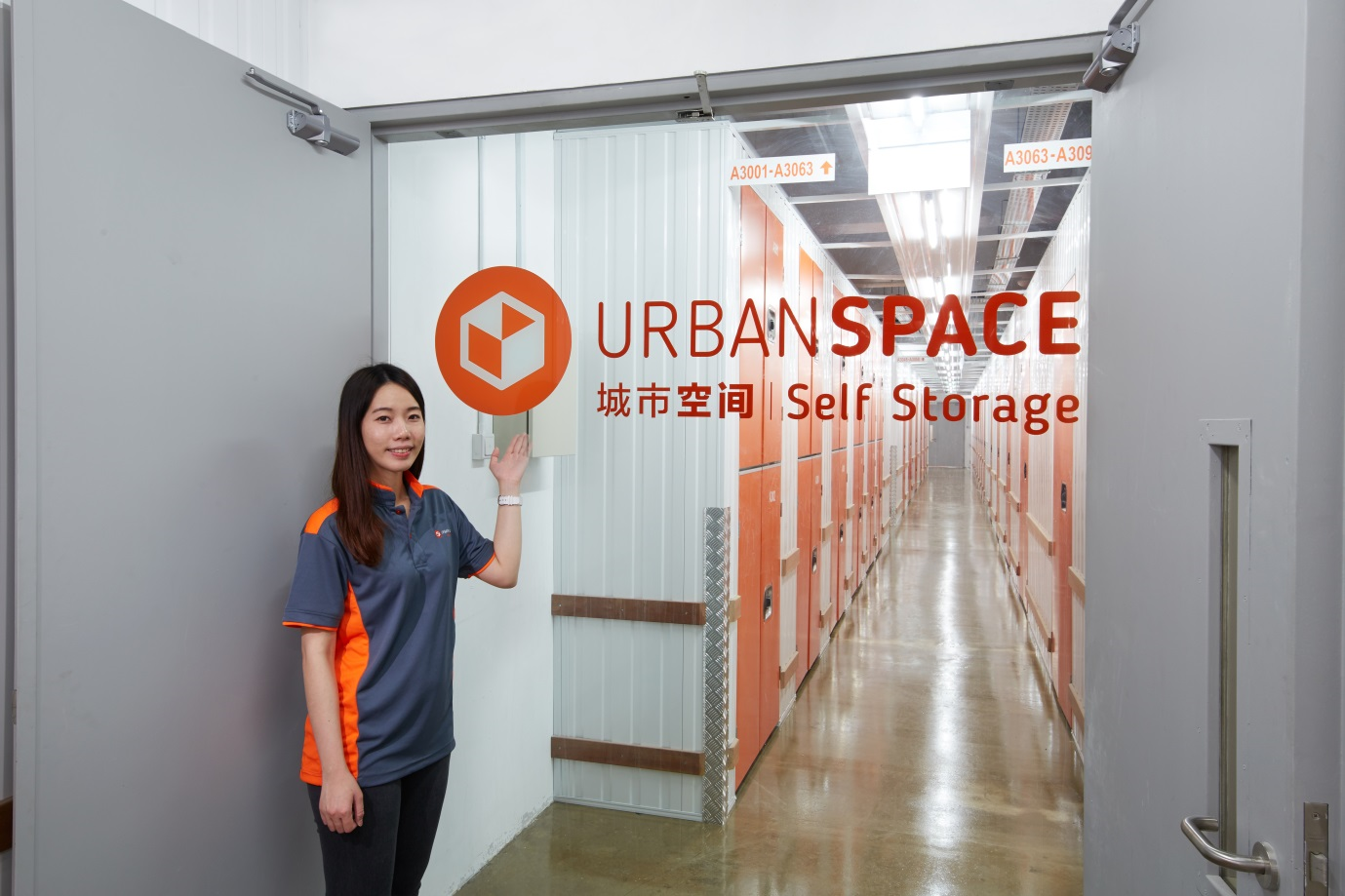 So, what are you waiting for? Sign up with Urban Space today and make space for what matters! Follow our Facebook and Instagram @urbanspacesg for more updates too!