How Self Storage Helps You Declutter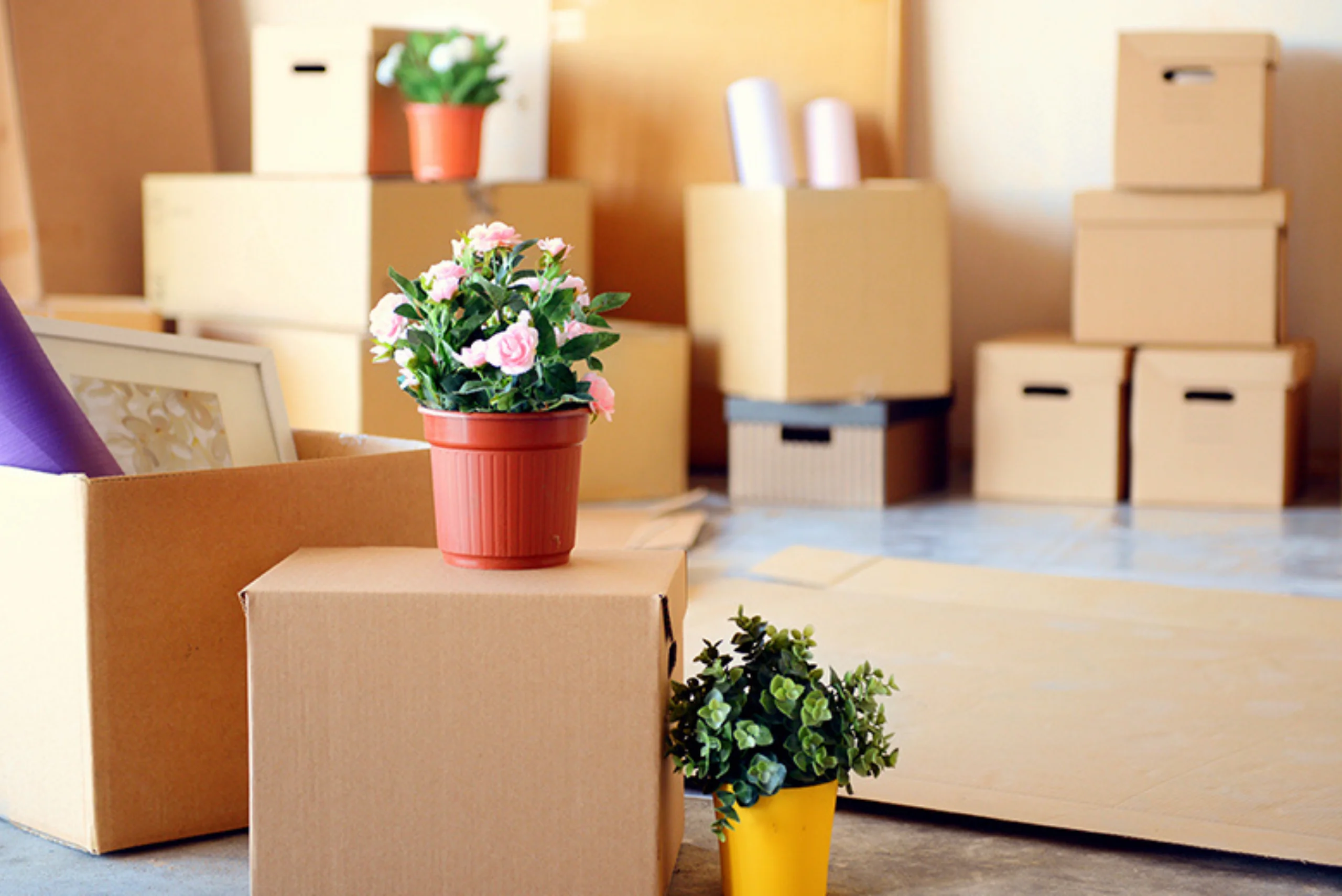 Start to Declutter with Self Storage
Having so much clutter both at home and in the office impacts you negatively. It makes your house feel like an uncomfortable place to live in. It causes unhappiness, stress and in some cases, even depression. There are many homes that use bedrooms not for resting or slumber, but as a storage space. This is why it is so important to declutter regularly. Most of our personal belongings such as seasonal clothes will only be used occasionally. As such, they require proper storage space when not in use. In such instances, self storage facilities provide the best solutions to help you declutter your households. Your belongings can be stored in easily accessible dedicated storage spaces. 
---
Why Declutter with Self Storage?
More Space At Home 
There are many reasons why self storage is suitable for decluttering. The first reason is simply to create more space at home. Everyone's home should be conducive and comfortable to live in. Creating more space will be beneficial for your child's growth and development too! 
Moreover, when people downsize their houses, there isn't enough space to store all their furniture. Hence, self storage helps to store your unused furniture securely and create more space at home.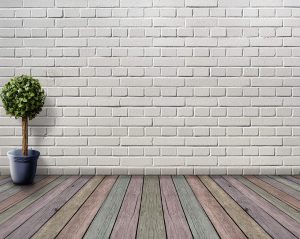 Urban Space Self Storage offers 24/7 easy access for our storers and you can come down to settle your storage anytime you want! Hence, only at Urban Space, you can enjoy hassle-free storage experience.
Declutter with Temporary and Cheap Storage
Self storage services is not necessarily a permanent solution. What it offers is a temporary and cheap solution while you take some time to declutter and organize your home. Freeing up some space initially will also help you by making your decluttering easier. 
Keep reviewing your storage regularly to determine which stuff you can discard and which you would like to keep. This way, you will maintain a clutter-free home and only use minimal space at your self storage facility.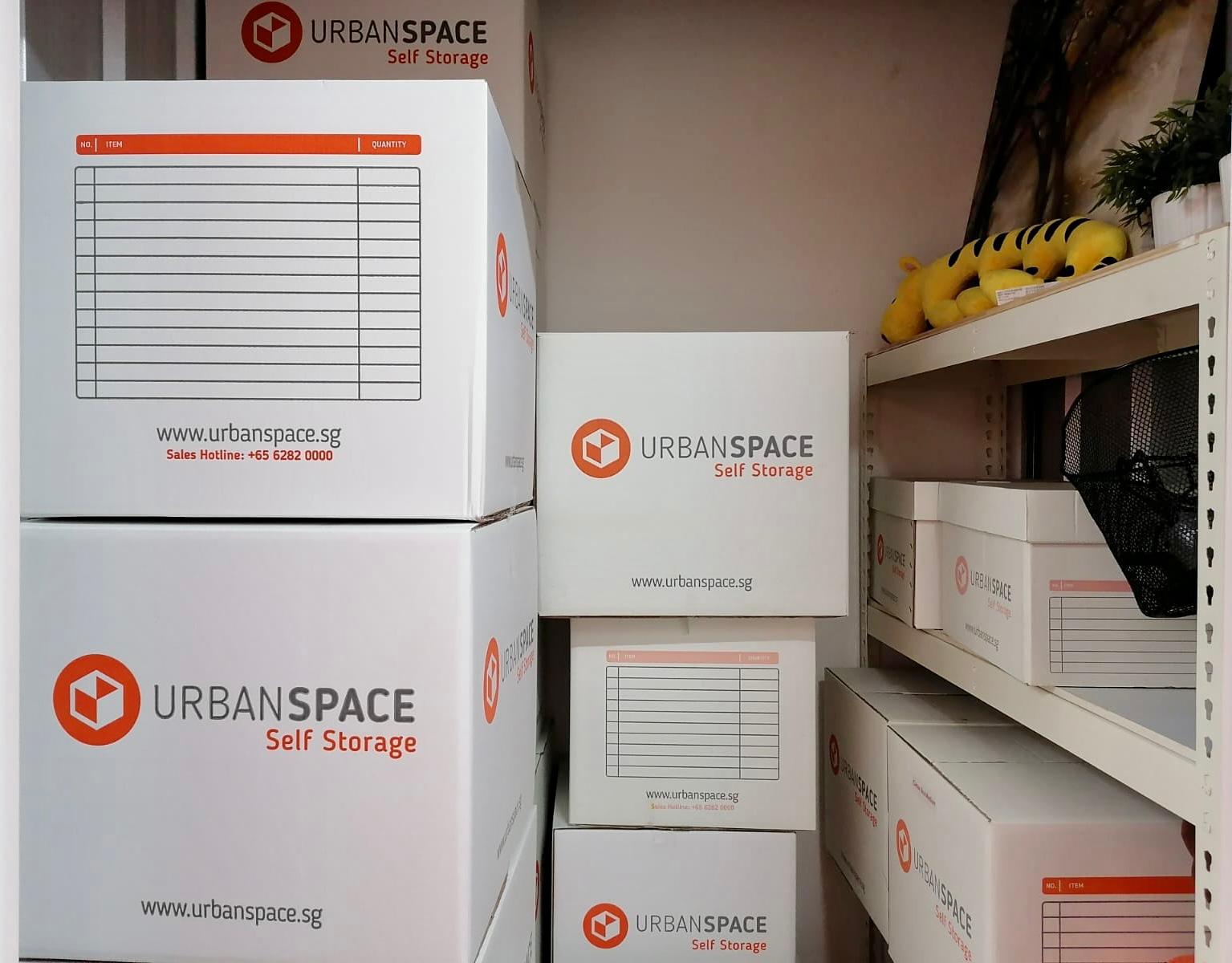 Be it whether you live in a big mansion or your parents' box room, you should never stop decluttering your home. In Singapore, many families simply store all their storage inside their bomb shelter storerooms. However, this will eventually snowball into a huge clutter. You wouldn't love to see your home becoming messy, right?
---
At Urban Space Self Storage, we offer a wide range of storage sizes, from 9sqft to 140sqft units. We also provide flexibility in your storage durations as well as security, with 24/7 CCTV surveillance and personalized access code. Urban Space Self Storage helps you to free up additional spaces at home for you and your family.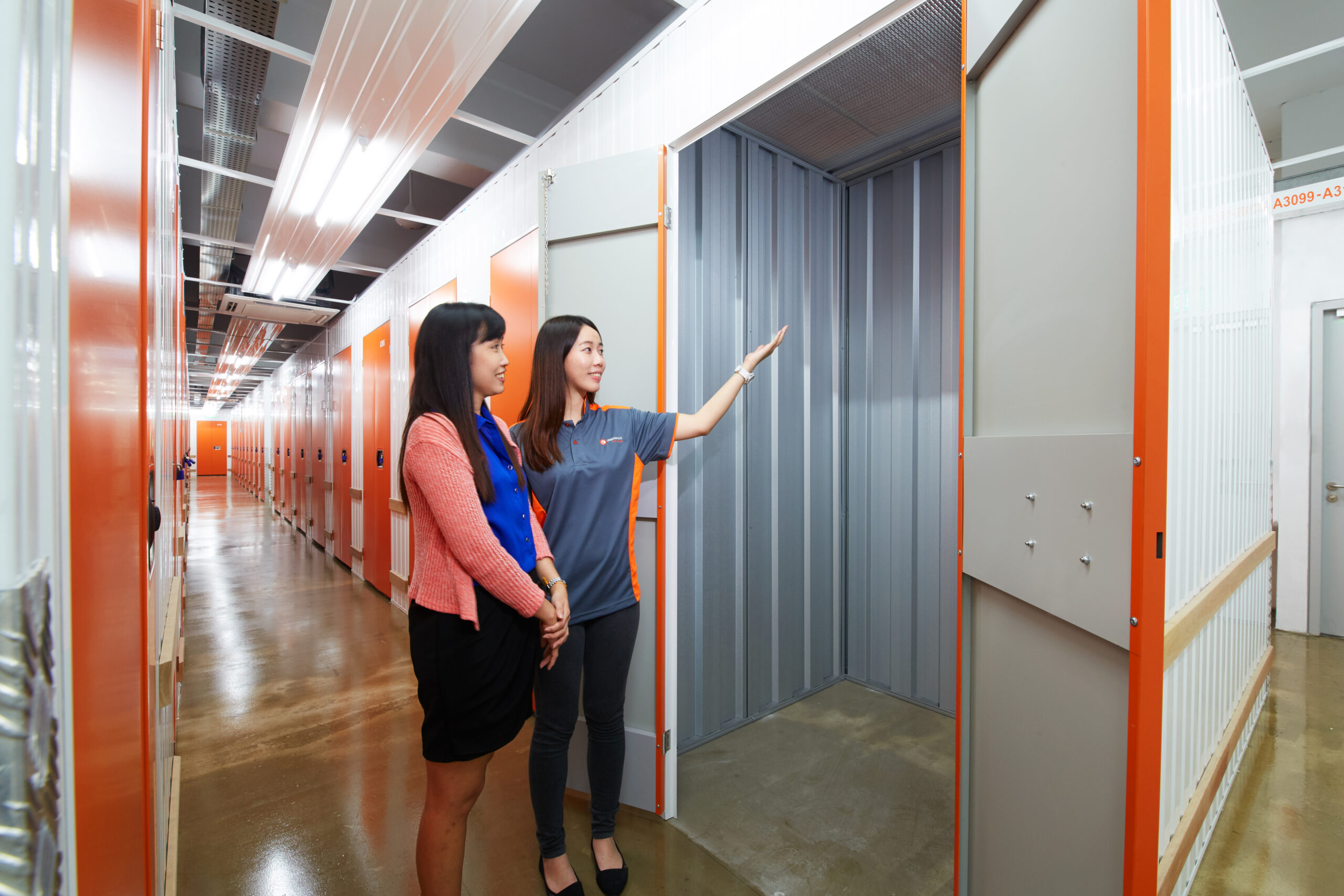 So, what are you waiting for? Sign up with Urban Space today and make space for what matters! Follow our Facebook and Instagram @urbanspacesg for more updates too!