How to organise without throwing stuff away?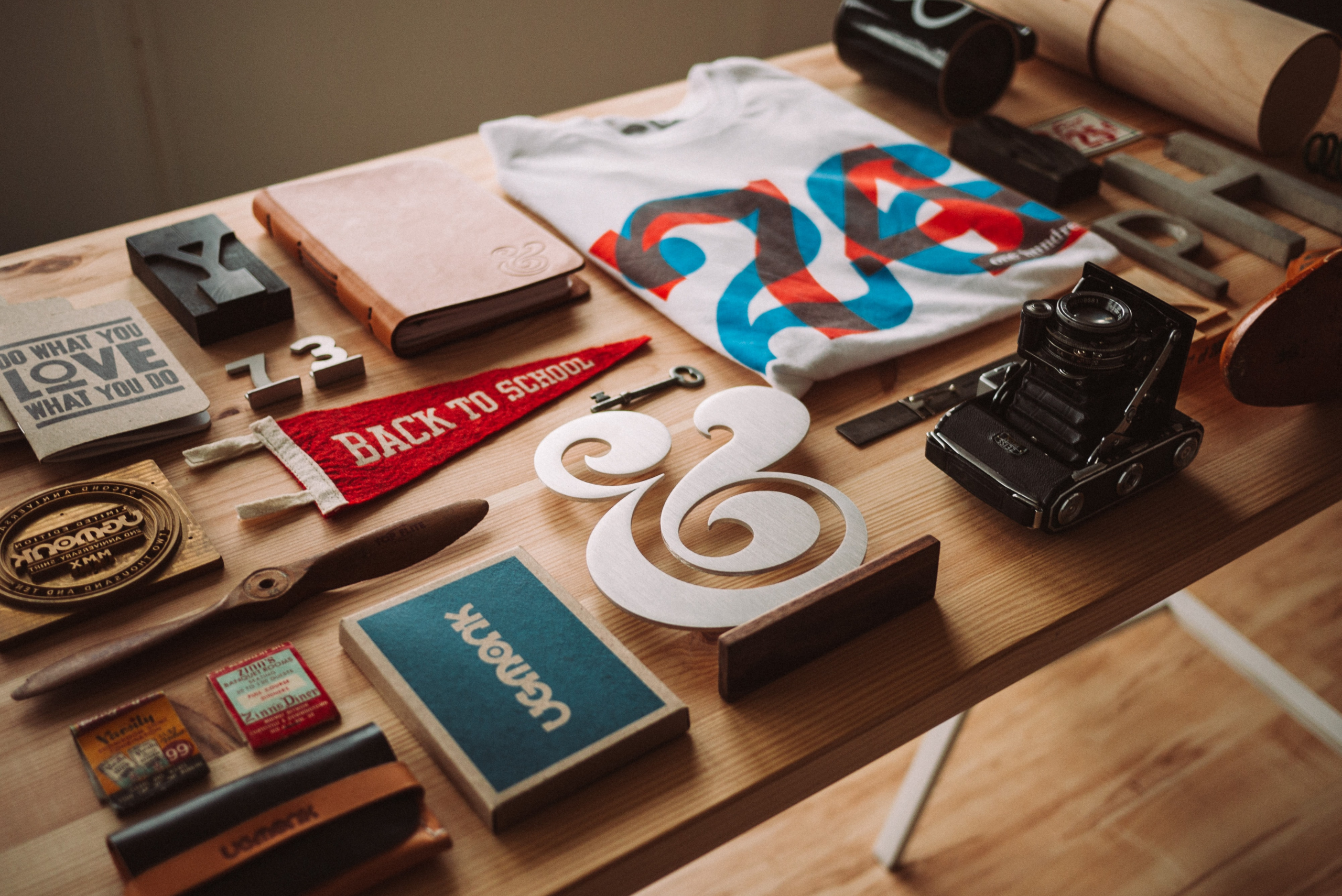 How do you plan to organise without throwing away your precious memories? There has always been a constant confusion between organizing and decluttering. Although the two activities go together, the main purpose of organizing is to find your items easily. Your closets and drawers can be packed but totally organized. Or, you may have a relatively clutter-free house but can't ever find what you're looking for. To ensure that you have an organised space, it is important to keep track of where you place your items. Here are some tips that can help you organise your house.
Get storage-type furniture
Having storage type furniture means more spaces to store items. It also helps you to remember and keep track of where you store different categories of items. A storage chair is one of the more popular storage furniture that you can get from most furniture shops. Families like to keep toys or smaller daily use items in it due to the ease of access. Children can also easily reach to open up the chairs to find their favourite toys. Even sofas that allow you to store electronics can also help to prevent any loss of wires whenever you are looking for it.
Use different compartments for different category of items
When you have a lot of clothes, it is easy to lose track of where you have placed certain clothes when you get new ones. Many times the old clothes get buried by other old clothes and you will eventually forget its existence. There is a better way of categorizing clothes that can allow you to see what you have and find it. You can try rolling up clothes and putting them into custom drawers from IKEA. By rolling clothes, you can see all the clothes that you have from that category and would not forget about it.
Keep collectibles in Storerooms
When you tend to collect random items, you will realise that it takes up a lot of space due to the fact that you can't use it on a daily basis. That is when you will need more space to put in stuff that you actually need to use. Since collectibles are there as a hobby, it is more efficient to leave it in storage spaces. A storeroom is a good place that can be used to store unused items, but you have to put it in boxes to make sure it stays organized.
Keep unused memorable items in Self-storage facilities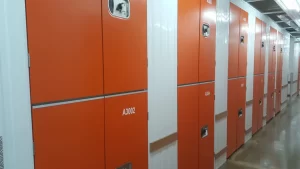 Self storage facilities are one of the best places for you to utilise and store unused items, including your favourite books, hobbies, collectibles and even clothes. You can even store old furniture if you do not feel that it is time to throw it away. For smaller items, you can always choose to store it in locker size storage as it is a budget friendly option. However, for bigger furniture and more items, you can organize them in boxes and store it in larger cabinets. This will help you to clear up space in your homes and organise without throwing away your preloved items.
It is common for people to not want to throw away preloved items due to the value of time that came with it. If so, do take a look at storing in other places. If you are unsure on which self storage, don't worry! Here at Urban Space Self-Storage, we offer a variety of storage sizes at competitive prices, ranging from 9 to 100 sqft! With highly-secured CCTV surveillance and 24/7 personalized access, you can have a peace of mind when storing at Urban Space! We are located near Alexandra, Bukit Merah & Harbourfront, so feel free to check us out at 3 Depot Close, Singapore 109840 for a quick tour of our storage facility and we will make sure you will leave satisfied while storing your items with us. 
Feel free to contact Urban Space Self Storage at contact@urbanspace.com.sg or 80304216 for help!