How to store as a professional content creator?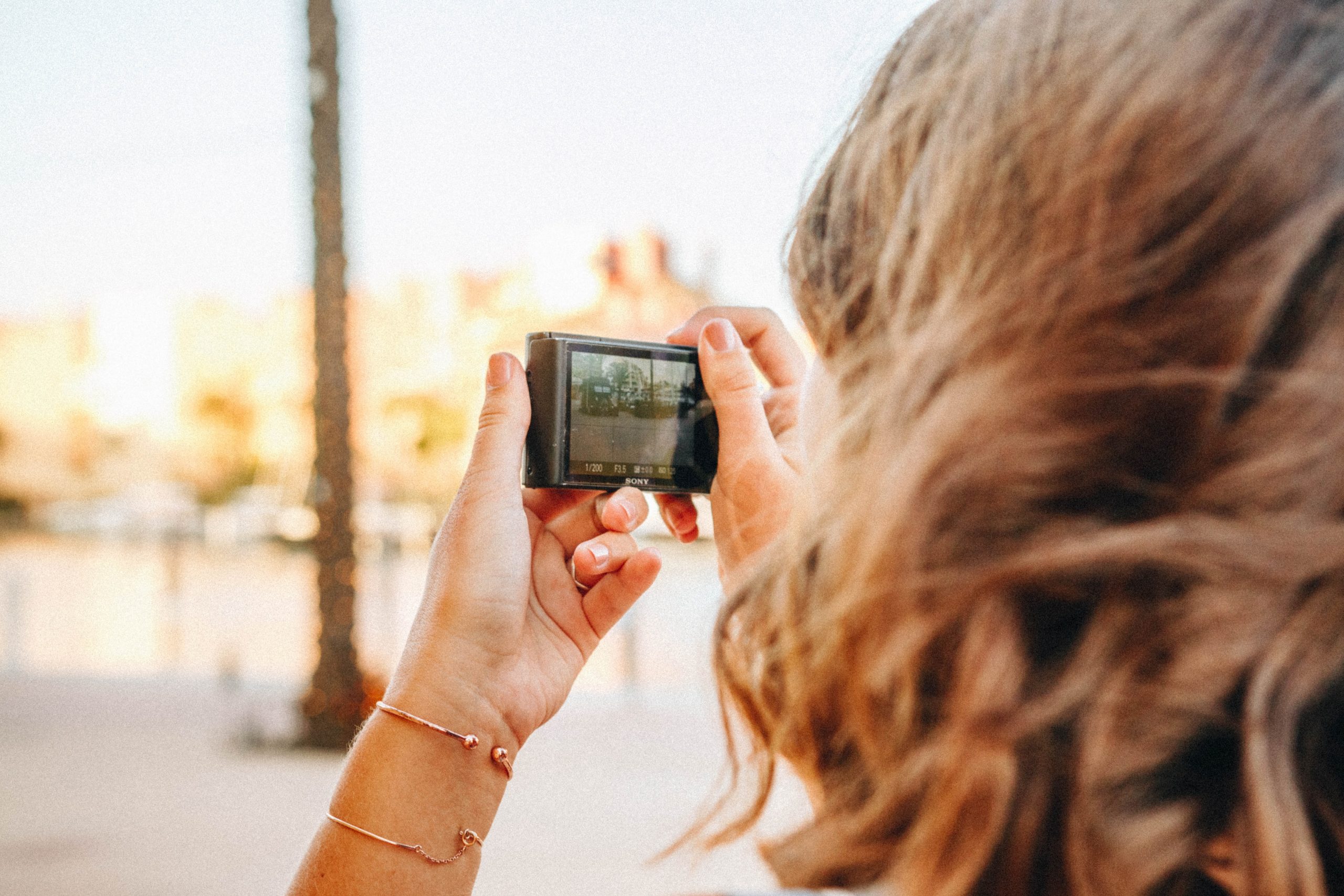 How to store as a professional content creator? Being a content creator is a fun way to share your creatives in social media platforms. However to be a professional content creator, you would have to start preparing equipment and even make your own studio. If you are a content creator with a lot of equipment, here are some tips for you to organise your equipment and do a makeshift studio.
Organise your content creation equipment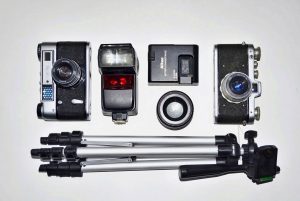 Content creation is not as easy as doing an insta-story using your iPhones. It consists of better quality videos as well as a good microphone. Even lighting and background can come into play for your videos or any other content. As such, a professional content creator usually has several cameras that they use for different reasons such as vlogging or general filming. With professional cameras, comes lighting equipment as well as the different lenses to be used for different shots. Lastly, the different background setting equipment that will make or break a quality content. As such, it is important to organise properly all items to make it easier for you to find when you need it immediately. Additionally, these equipment are very expensive, which is all the more important to keep it organised and safe for long term usage.
Store all equipment in a safe location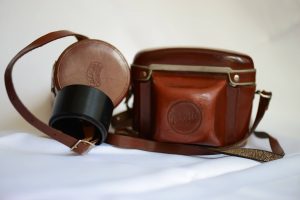 After properly organising, it may become a problem if you are doing this business on your own. You will find that your house will have a lack of space for storing and filming at the same time. That is why some content creators make their own studios in other places such as self storage facilities. Self storage facilities are safe and accessible with 24/7 CCTV and personalised PIN access. All you will have to do, is pack your equipment well to make sure that you can easily find it.
Set-up a makeshift studio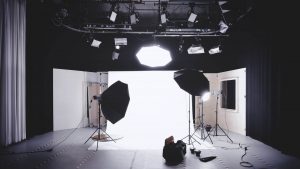 Some content creators like to use their homes as a makeshift studio as it is convenient for editing purposes. However it can be a problem filming with your younger siblings or even parents at home. As such, having a quiet environment would be much better for your filming setting. You will not need to worry about additional background sounds as well. If you do not like a warm environment, there is even Air-con units for you to choose from.
Content creation is a very expensive career, therefore it is important for you to create space easily without losing your equipment. If you are unsure on which self storage, don't worry! Here at Urban Space Self-Storage, we offer a variety of storage sizes at competitive prices, ranging from 9 to 100 sqft! With highly-secured CCTV surveillance and 24/7 personalized access, you can have a peace of mind when storing at Urban Space! We are located near Alexandra, Bukit Merah & Harbourfront, so feel free to check us out at 3 Depot Close, Singapore 109840 for a quick tour of our storage facility and we will make sure you will leave satisfied while storing your items with us. 
Feel free to contact Urban Space Self Storage at contact@urbanspace.com.sg or 80304216 for help!