6 ways to prepare for Singles Day, Black Friday & Cyber Monday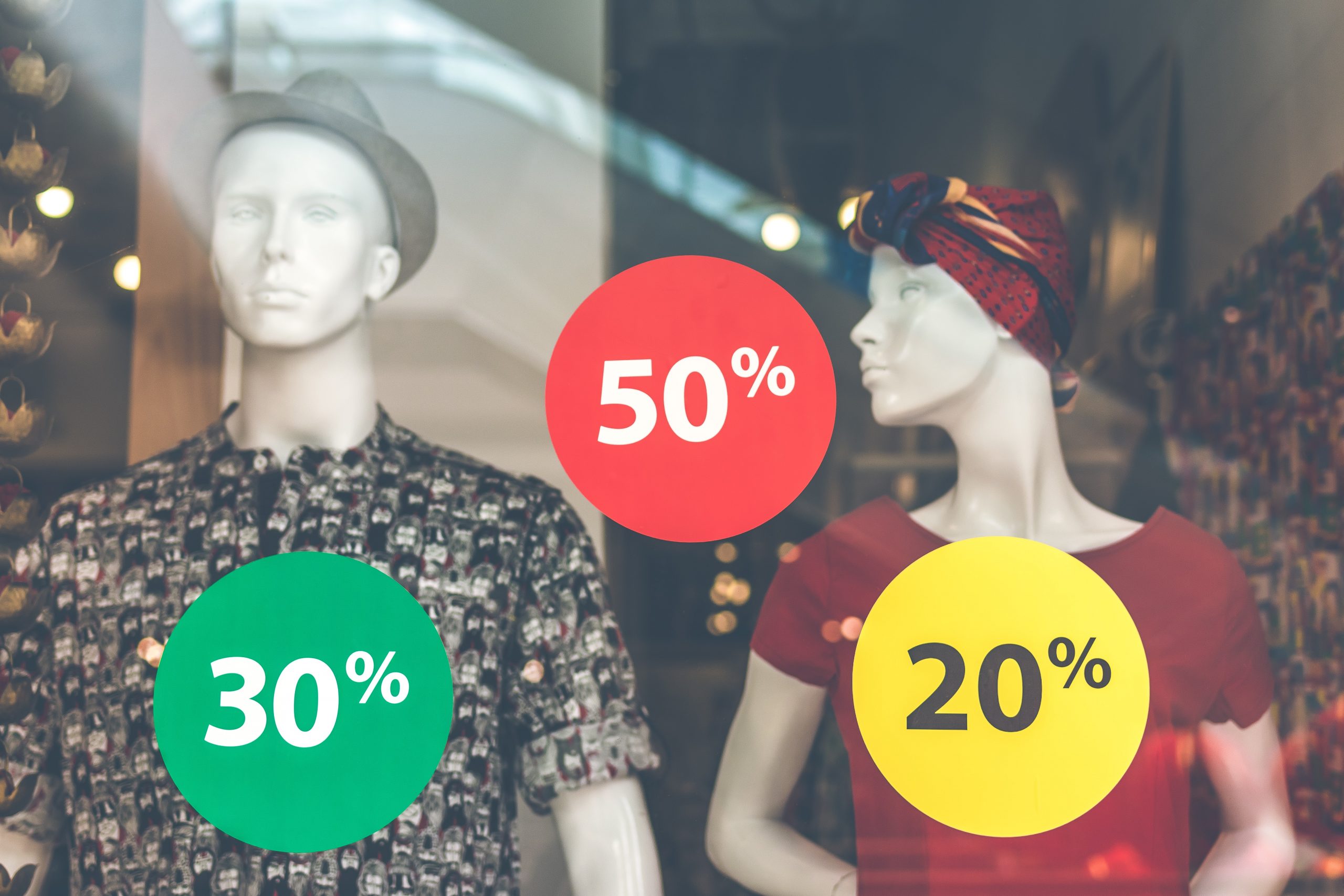 As the festive season approaches, many of us are starting to prepare for the busiest time of the year as companies are starting to release their year end sales. If you are still unaware, Singles Day (11/11), Black Friday (27/11) and Cyber Monday (30/11) are all happening this month and many consumers have already begun preparing themselves for when the day comes. However, don't worry even if you only just found out about it. There is still time for you to catch up on the latest deals. We are here to tell you how to prepare and make the most out of it when shopping online!
1. Do your research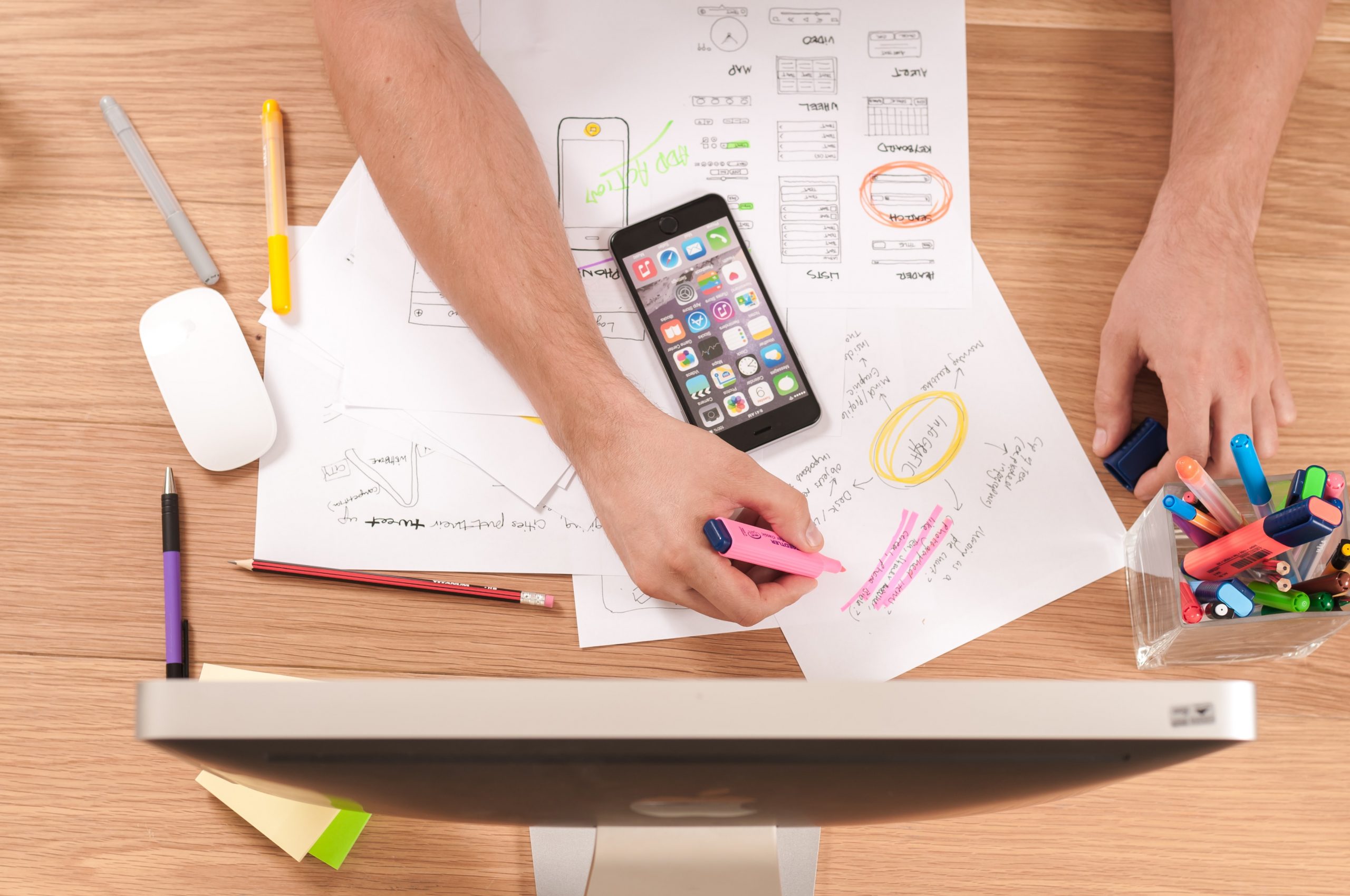 By now, most retailers and companies have already published their deals for consumers to see. Which means that you should have time to look through which are the best deals for you and compare them. While you are looking at deals from your favourite stores, don't forget about other stores which you may not usually look at. Sometimes, some of these stores may offer better deals than your favourite stores. To find more Black Friday deals, you can click here to view the available offers.
Furthermore, if you are unsure of the product's details, you can always head down to the physical store in advance to have a look. This will be the best time for you to ask any questions about the products and other any identical items. They can serve as alternatives should the original product be sold out.
2. Convert to shopping online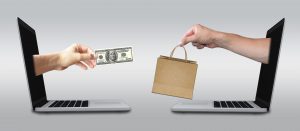 Due to COVID19, many retailers have made the transition to online shops. As a result, this year's sales will mostly be conducted through online platforms. Some important factors to take note when shopping online is ensuring your internet connection is stable. There's nothing worse than suddenly seeing your internet slow down or lose connection just when you are about to check out or confirm your purchase.
3. Avoid impulse purchases
While some deals may seem very appealing at first glance, you should ask yourself, do you really need it? Is that new air fryer really necessary, even though the one you already have is working fine? Chances are that you do not really need it. You should also be careful of special offers that requires a minimum spending.
4. Ensure that the retailer ships to Singapore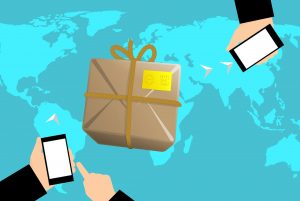 This might be something that most people easily overlook when they are shopping online. They get caught up in the promotion and didn't check whether the retailer ships the products to Singapore. By the time they realized this, the products that they actually want might be sold out already. To be safe, take some time in advance to check which retailers are able to ship to Singapore.
5. Have a backup plan ready
During your research, you should have come across a few alternatives to the product that you are looking for. This is important because if the item that you were looking to purchase is sold out, people tend to panic and desperately pick whichever items that they can get their hands on. As a result, you may end up wasting money and buying something that is not what you were looking for.
6. Prepare space to keep your items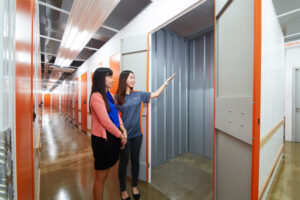 Buying more items means you would need more space to keep them. If you are worried about not having enough space for all your new clothes, a good solution is to use self-storage spaces. Urban Space offers various storage solutions at affordable rates to fit your needs. You can choose from a variety of sizes, from 9 – 140sqft and have personalized access to them 24/7. We are conveniently located near Jalan Bukit Merah, Harbourfront, Pasir Panjang, Alexandra & Queenstown. So, if you are keen on finding out how to create more space, feel free to contact us at 6282 0000 or WhatsApp us at 8030 4216!
At the end of the day, the purpose of having all these promotions is to ensure you make the best value out of your purchases. All the tips that we have mentioned is to prevent you from spending unnecessarily on items that you might not even use and help you save even more. Ultimately, you should feel satisfied and happy of your own purchases.