Benefits of having your own Self-storage space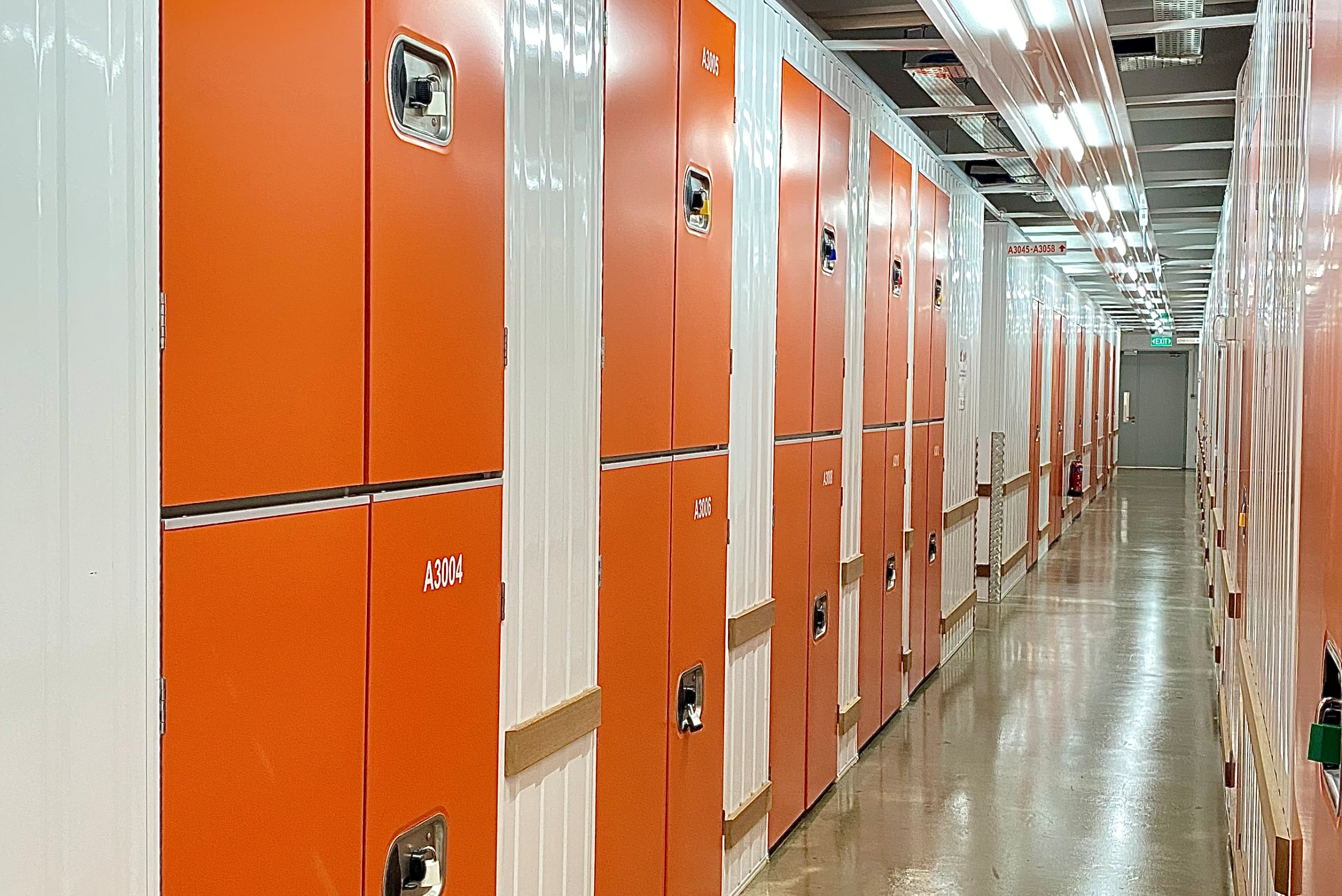 Benefits of having your own Self-storage space. Self-storage is usually a solution for people who are moving houses or need space to store business stocks. However what many do not know is that self-storage can help to ease up space for everyone. Especially so for families that require space for their children to play and grow. It is also space for parents to enjoy their hobbies and work. As such, it is important for everyone to understand the benefits of taking up a self-storage space.
Self-storage space allows you to store things that you do not use NOW, for future use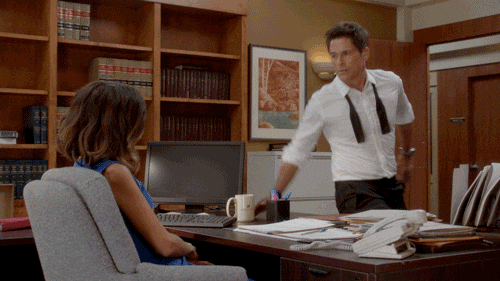 Being a parent can be fulfilling, but it causes you to lose your hobbies. It makes you question whether you should throw away your once favourite equipment or to sell it away. If there is no space in your house to store your hobbies, you can consider storing it away in self storage facilities. Even when you cannot enjoy your hobbies at the moment, you can still keep it in a nice space till you can start enjoying it again. For frequent travellers, self storage facilities can be one of the best places to store your travel equipment. With different sizes available at self-storage facilities, you can place anything you want in it and take out anytime! This makes self storage once of the best places to store your hobbies.
Self-storage space are secure and safe for you to store high value items from your children
Do you have items that were passed down to you from your grandparents? If you do, it is definitely important for you to store it somewhere safe from your children's reach. Especially when it comes to old furniture and even paintings, it is always better to store it elsewhere and not at home. Singapore self storage facilities have air conditioned spaces that can keep your items in a dry condition. This will prevent them from spoiling especially in humid Singapore. Aircon storages are also important to keep old books from turning yellow as well.
Self-storage space are the 2nd storeroom for all your unwanted items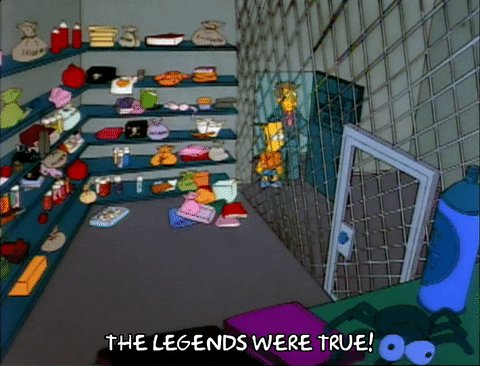 Now it comes to items that you do not actually intend to use again. Items like these are easily forgotten at your house which is why it is better to store it in a self storage facility. Unwanted items may have no value for you, but it might be valued to someone else. This is why it is important for you to first determine the value of your unwanted item, whether it can be resell to someone else. If so, you can use self-storage facilities to store your unwanted items for a short period of time, while you try to sell it to others on online channels. Whenever someone decides to buy that item, you do not have to worry about not being able to deliver the item asap as self-storage facilities are open 24 hours, making it convenient for you to store more items, and take items anytime you want.
There are actually many more benefits that come with self-storage facilities. If you are unsure on which self storage, don't worry! Here at Urban Space Self-Storage, we offer a variety of storage sizes at competitive prices, ranging from 9 to 100 sqft! With highly-secured CCTV surveillance and 24/7 personalized access, you can have a peace of mind when storing at Urban Space! We are located near Alexandra, Bukit Merah & Harbourfront, so feel free to check us out at 3 Depot Close, Singapore 109840 for a quick tour of our storage facility and we will make sure you will leave satisfied while storing your items with us. 
Feel free to contact Urban Space Self Storage at contact@urbanspace.com.sg or 80304216 for help!