Packing for the Festive Holiday Season!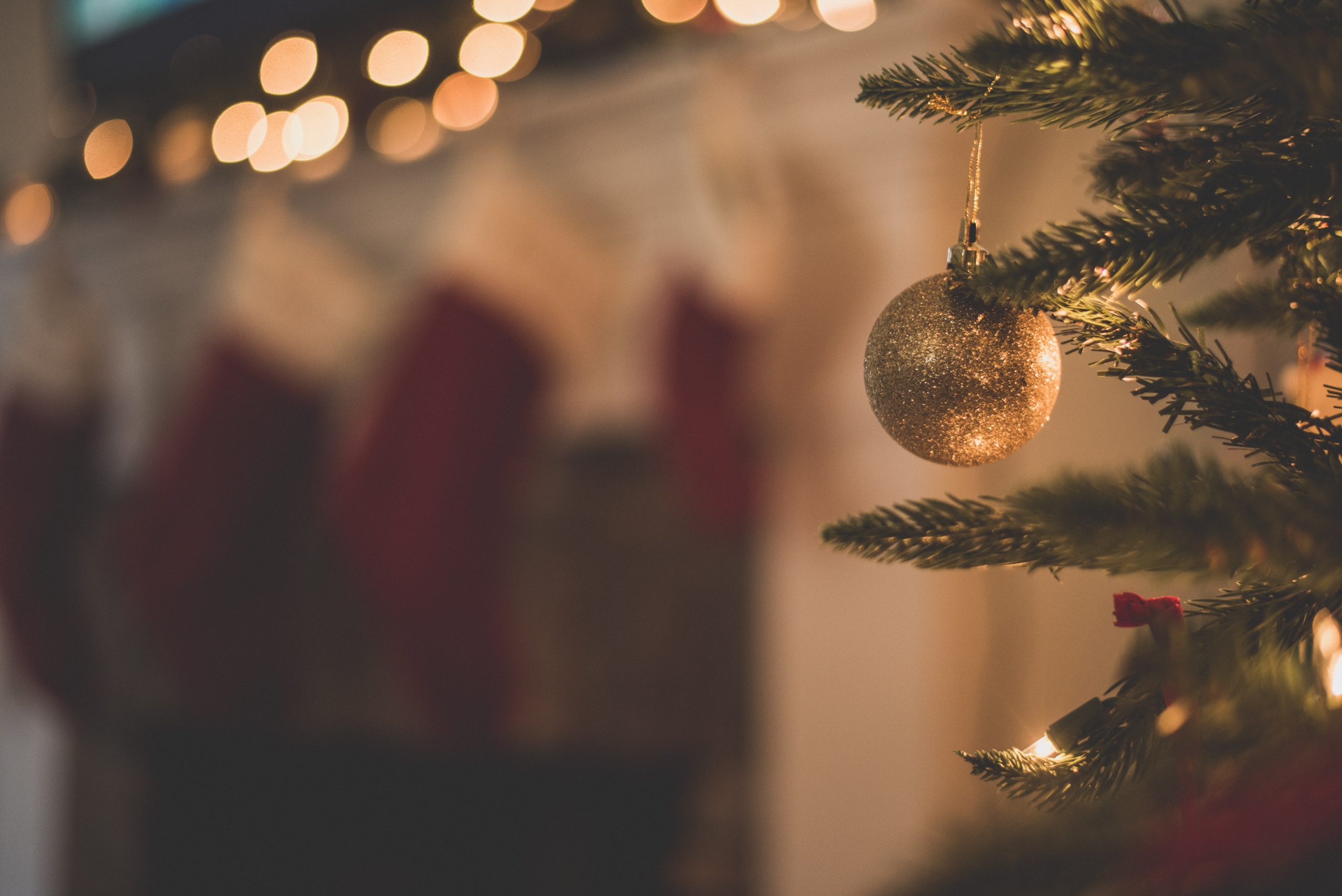 Packing for the Festive Holiday Season! Christmas season is coming up and it is time to start packing up the old items to welcome your new gifts! However, what are the best ways to pack up your old items? Here are some of the ways you can consider to clear up space in your house to invite new presents in!
Donate your used items such as clothes and books to the Salvation Army
It is very common for people to have multiple clothes and books left as they grow older. As people grow older, growing past pre-loved clothes and books that we once loved. Therefore, it is important to donate these old pre-loved items to people that really need it. Not only will you be able to clear up your old items, you will also be able to do charity with it. It will always feel better to know that your pre-loved items are well loved by someone else.
Sell all your old usable items to Carousell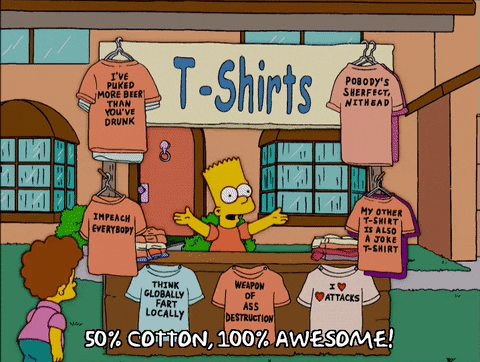 Carousell is a good platform to allow you to sell away old useful tech items. These items may not be what you want to keep, but might be what others are looking for. So if you feel that donating these items is wasteful, selling it will allow you to get back part of what you paid for. This will not only help you to have an extra income, you will also be able to clear up your items quickly. You never know when the money will come in handy to buy yourself other gifts.
Pack up all your items into boxes and store it in Self-Storage Facilities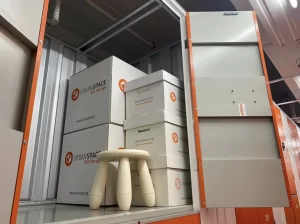 If you feel that your items can be kept for future usage, fear not. You can always consider leaving these items in self-storage till it is time for you to take out and use it again. Self storage facilities in Singapore are safe and secure with most storage facilities allowing you to have 24/7 access. You can even choose between air-con and non aircon storage units if you would need a dry condition to protect the quality of your items. If you have a lot to store away, there are also different self storage unit sizes that you can consider. In addition, anytime you want to stop storing, there are also flexible storage periods that you can consider. Therefore self-storage facilities are a great place for you to consider for storing your old items to gain space for new Christmas gifts.
Holiday season is coming and at Urban Space Self Storage, we are giving away freebies for new sign-ups in the month of December! Here at Urban Space Self-Storage, we offer a variety of storage sizes at competitive prices, ranging from 9 to 100 sqft! With highly-secured CCTV surveillance and 24/7 personalized access, you can have a peace of mind when storing at Urban Space! We are located near Alexandra, Bukit Merah & Harbourfront, so feel free to check us out at 3 Depot Close, Singapore 109840 for a quick tour of our storage facility and we will make sure you will leave satisfied while storing your items with us. 
Feel free to contact Urban Space Self Storage at contact@urbanspace.com.sg or 80304216 for help!