Importance of Storage Insurance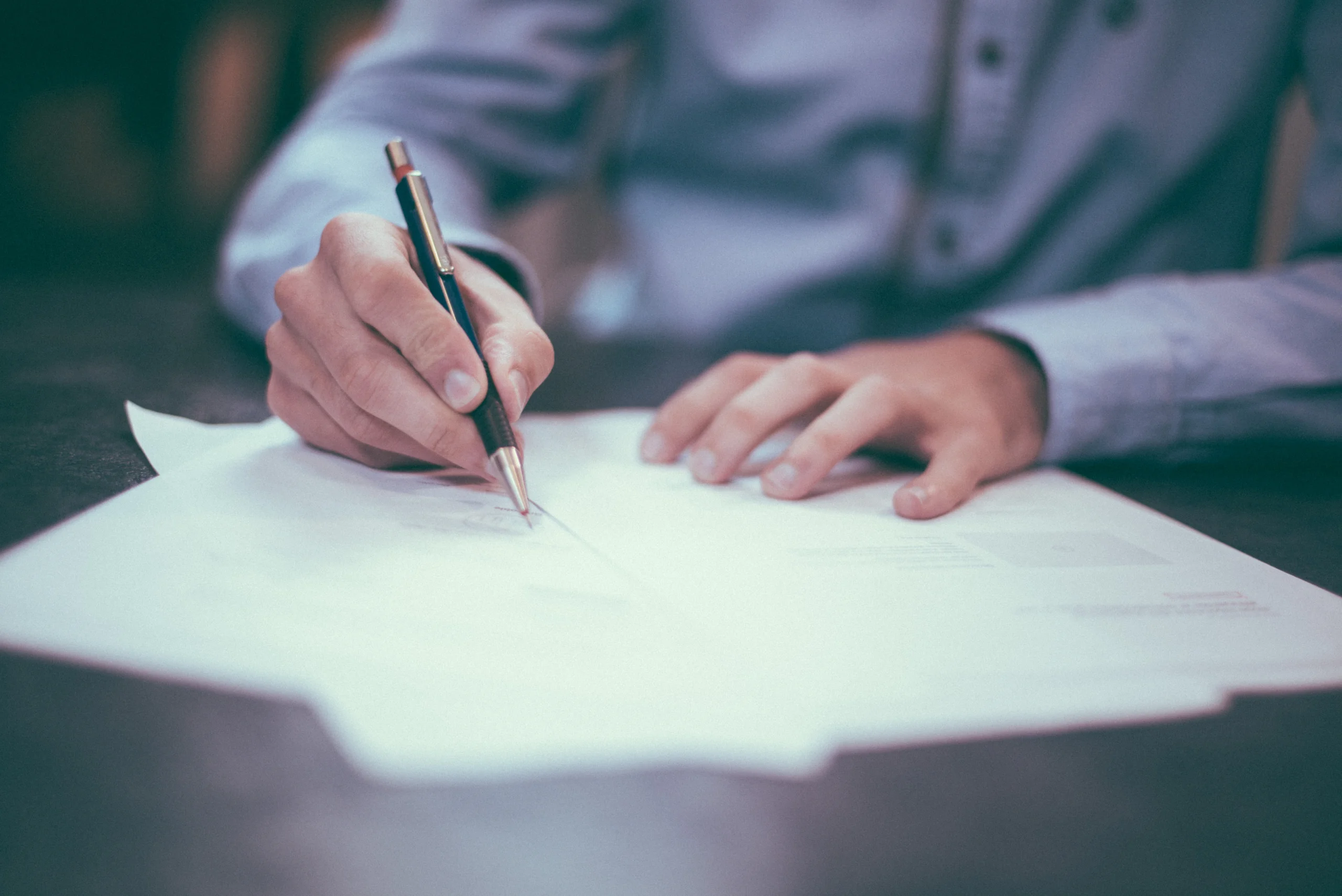 Most people tend to assume that if they store their items at a storage facility, there is no need to buy insurance as storage facilities are generally safe and highly secured. Or that storage insurance is unnecessary since they will only be storing for a short period of time. What most people don't realise, is that storage insurance is in fact compulsory when renting a self-storage space. Many of us don't actually know the importance of storage insurance and how it can protect their stored items.
So, what exactly is Storage Insurance?
It is insurance that you get for your storage items. The purpose is to protect your items while they are being stored in an off-site storage unit. Generally, storage insurance covers majority of personal properties, such as furniture, electronics, and clothing. Items such as jewelry or cash are usually not covered by storage insurance, so avoid trying to store such items.
Storage insurance covers your personal items from a list of perils such as burglaries, fire and/or damage that stems from natural disasters. You can obtain storage insurance from various sources, most commonly from the self-storage provider itself if you can't find your own.
Is Storage Insurance important?
If you feel that storage insurance is really unnecessary, here are 3 reasons to show the importance of storage insurance.
1. Your items are of sentimental or monetary value.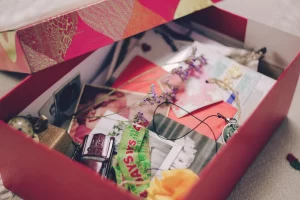 Most storers are people that have too many items but are unwilling to discard them due to its monetary or sentimental value. As a result, they look for other space alternative such as self-storage facilities, where they can keep these items for long periods of time. Storers can also opt for higher insurance coverage if they feel that the current coverage value is not enough.
2. Natural disasters are unpredictable.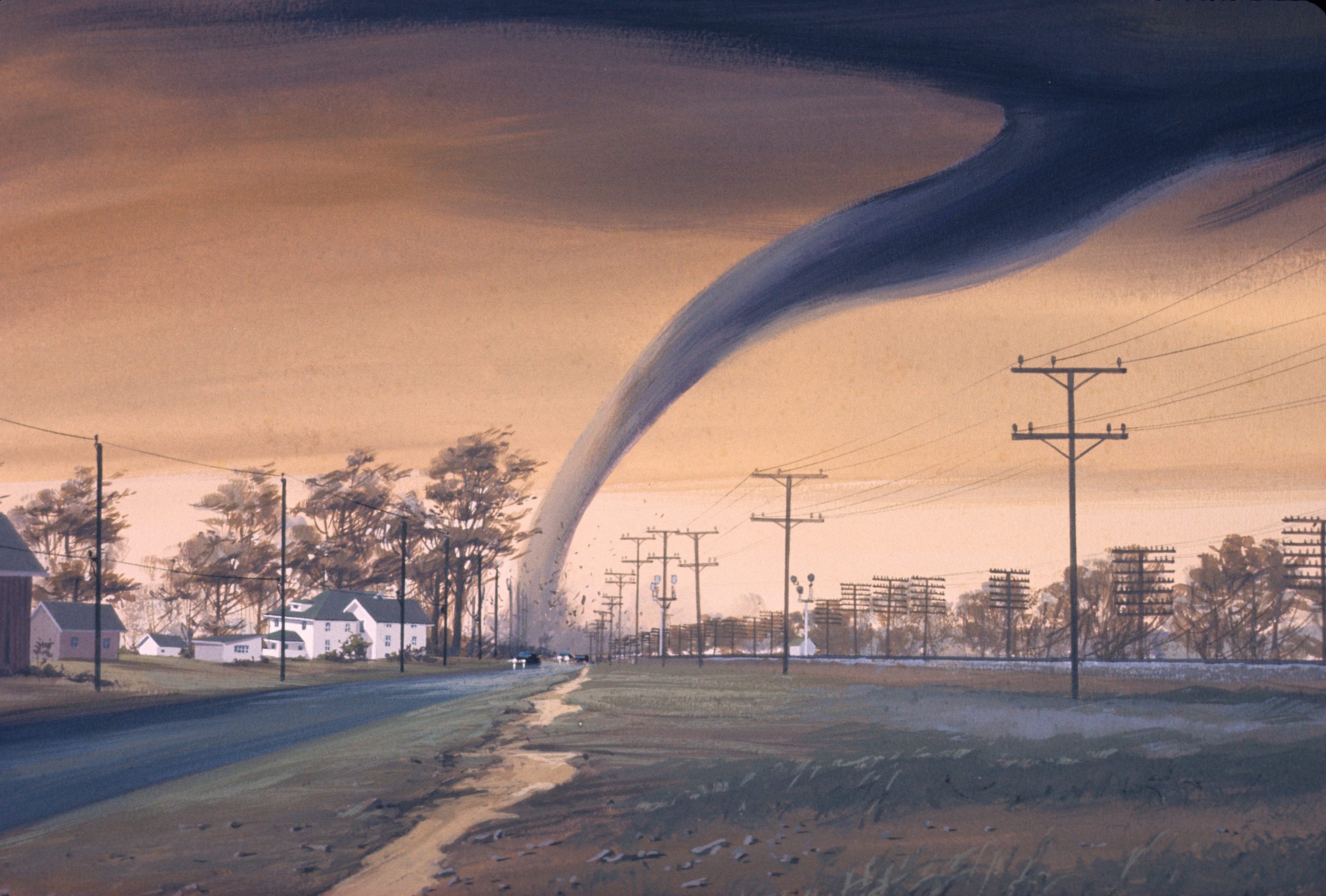 Natural disasters are hard to predict or control and it can be anything from floods, earthquakes, fires, or hurricanes. Such catastrophic events can cause major damage to your property or belongings, which is why storage insurance is so important. While the risk of natural disasters happening in Singapore is relatively low, it is always better to take cautionary measures to ensure your items are fully protected at all times.
3. Burglaries may happen anytime.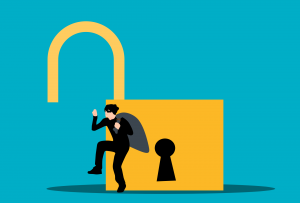 As Singapore has consistently been ranked as one of the safest countries in the world with a relatively low crime rate, chances of theft and burglary occurring is also very low. Urban Space Self Storage offers a safe and secured self-storage facility with 24/7 CCTV surveillance and built-in alarm. Each storer also has their own personal access code, which means no unauthorized personnel can enter the storage facility.
However, a low crime rate does not mean there is no crime as there is still a small chance that your items may get stolen. Hence, it is still important to get storage insurance for your personal items.
Final takeaway: Yes, Storage Insurance is important
As the old age saying goes, "It is always better to be safe than sorry". Having storage insurance is just as important as having car or health insurance because there will always be uncertainties. You can never be too careful when it comes to things that are important to you.
Urban Space Self Storage offers storage insurance for all our storers when they sign-up with us. The basic coverage for storage insurance starts at $1,000.00 and if it is not enough, we also offer higher insurance coverages as well.
To find out more, you can get in touch with our friendly sales team and they will be more than willing to assist you. Urban Space is located at 3 Depot Close #01-02 (109840) and is easily accessible from Telok Blangah, Bukit Merah, Alexandra, Pasir Panjang, Queenstown and Harbourfront.