How to Do Spring Cleaning Effectively for Chinese New Year?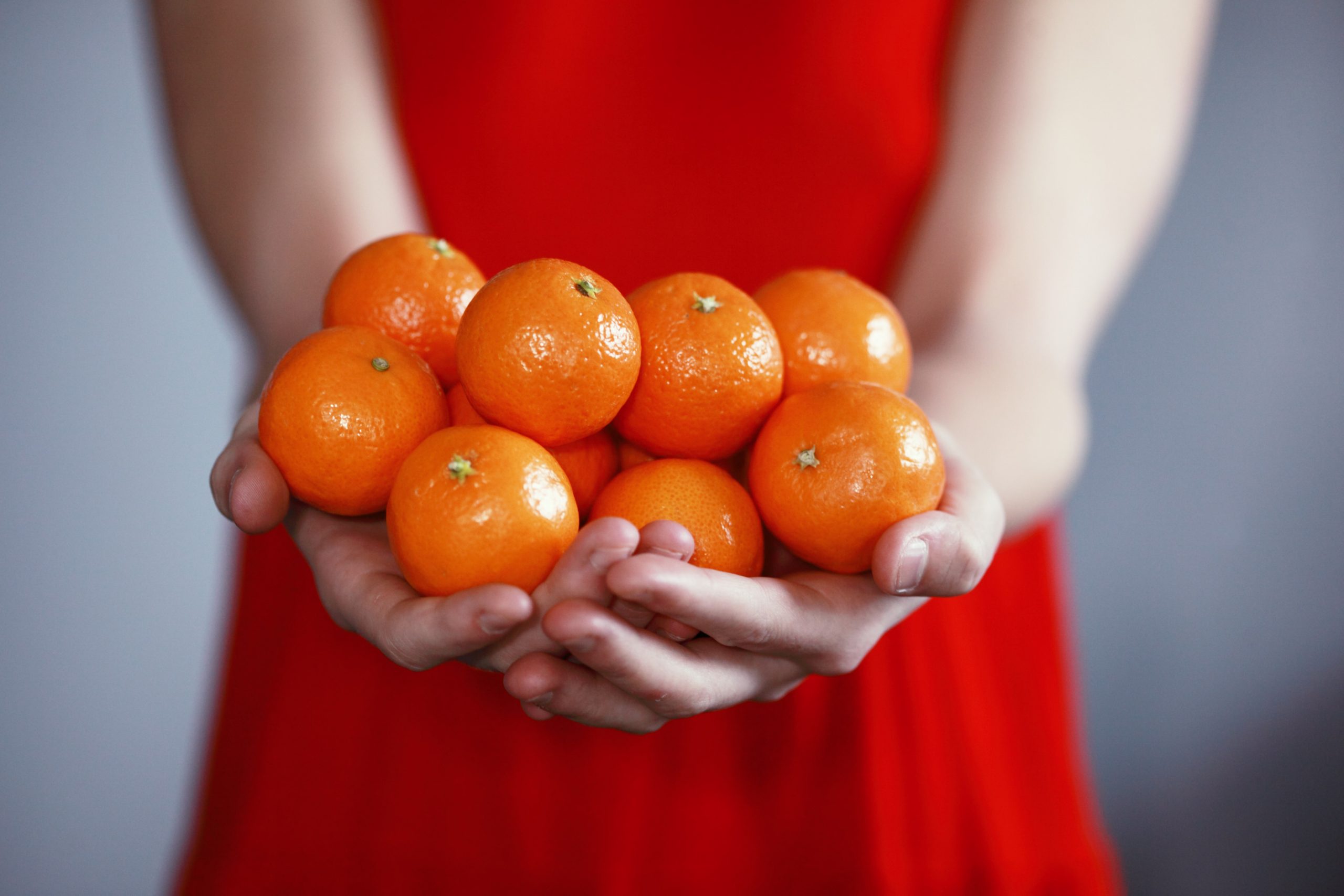 Spring cleaning comes from the days when homes were heated by fireplaces, and efforts were made to prevent heat from escaping. The coming of spring and warm weather was an opportunity to air the house and clean it of soot and all the grime accumulated over the winter month. The tradition of spring cleaning came down to Singapore as a day to make sure our houses are clean and ready to welcome our guests and wealth for the Lunar New Year. It is therefore important for us to start clearing old items away to effectively spring clean the house. Here are some ways to improve the spring cleaning process!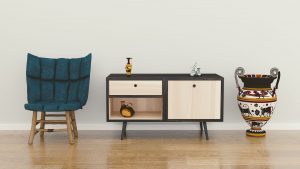 Having storage furniture such as storage chairs and storage tables, helps you to hide unwanted items from guests. It also helps to make our homes look much bigger and spacious. When you require to use the items, you can take them out easily from the storage furnitures. Even beds have storage that we can use to hide unwanted items. However if you have big furniture, you will not be able to hide it with storage furniture. Fear not, there are also other ways to store those big furniture. 
Setting a Room aside as a Designated Storeroom for Spring Cleaning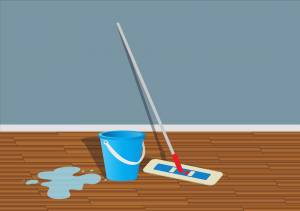 Having an extra storeroom in your house means extra space for the rest of your house. Not only can you put small items away, you can also put big furniture away too. Having a room set aside would mean that you can easily access these furniture and items anytime you want. The only downside to this is that you will have to sacrifice a room. This would mean having lesser rooms for you and your family. This might end up serving as an inconvenience in the future is your family is still growing.
Getting a Storage Unit in Self-Storage Facilities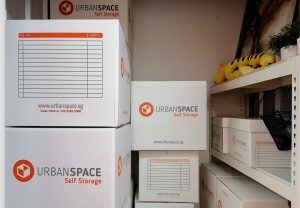 This option is for people who do not want to sacrifice a room just to hide unwanted items. More often than not, unwanted items will not be touched for a long time. Therefore setting aside a room that can be used for other activities, can be inconvenient and not effective. Having a self-storage unit however, will help you to be able to store away these items for a long time. You would not have to sacrifice your rooms as well. Not only are self-storage facilities safe and secure, you can enter your unit anytime you want. If you are afraid that your items will spoilt, feel free to choose an air-conditioned unit. You can sign up anytime you need it and terminate anytime you do not. Therefore you can consider renting a self-storage unit to store away unwanted furniture and small items. 
Spring cleaning usually happens after clearing away old items and the best way to do that is to store it some other place. Once you do, spring cleaning will be simpler and easier. 
Spring season is here and at Urban Space Self Storage, we are giving away $50 Urban Space Voucher for new sign-ups in the month of February! Here at Urban Space Self-Storage, we offer a variety of storage sizes at competitive prices, ranging from 9 to 100 sqft! With highly-secured CCTV surveillance and 24/7 personalized access, you can have a peace of mind when storing at Urban Space! We are located near Alexandra, Bukit Merah & Harbourfront, so feel free to check us out at 3 Depot Close, Singapore 109840 for a quick tour of our storage facility and we will make sure you will leave satisfied while storing your items with us. 
Feel free to contact Urban Space Self Storage at contact@urbanspace.com.sg or 80304216 for help!