Why Get Small Locker Storages?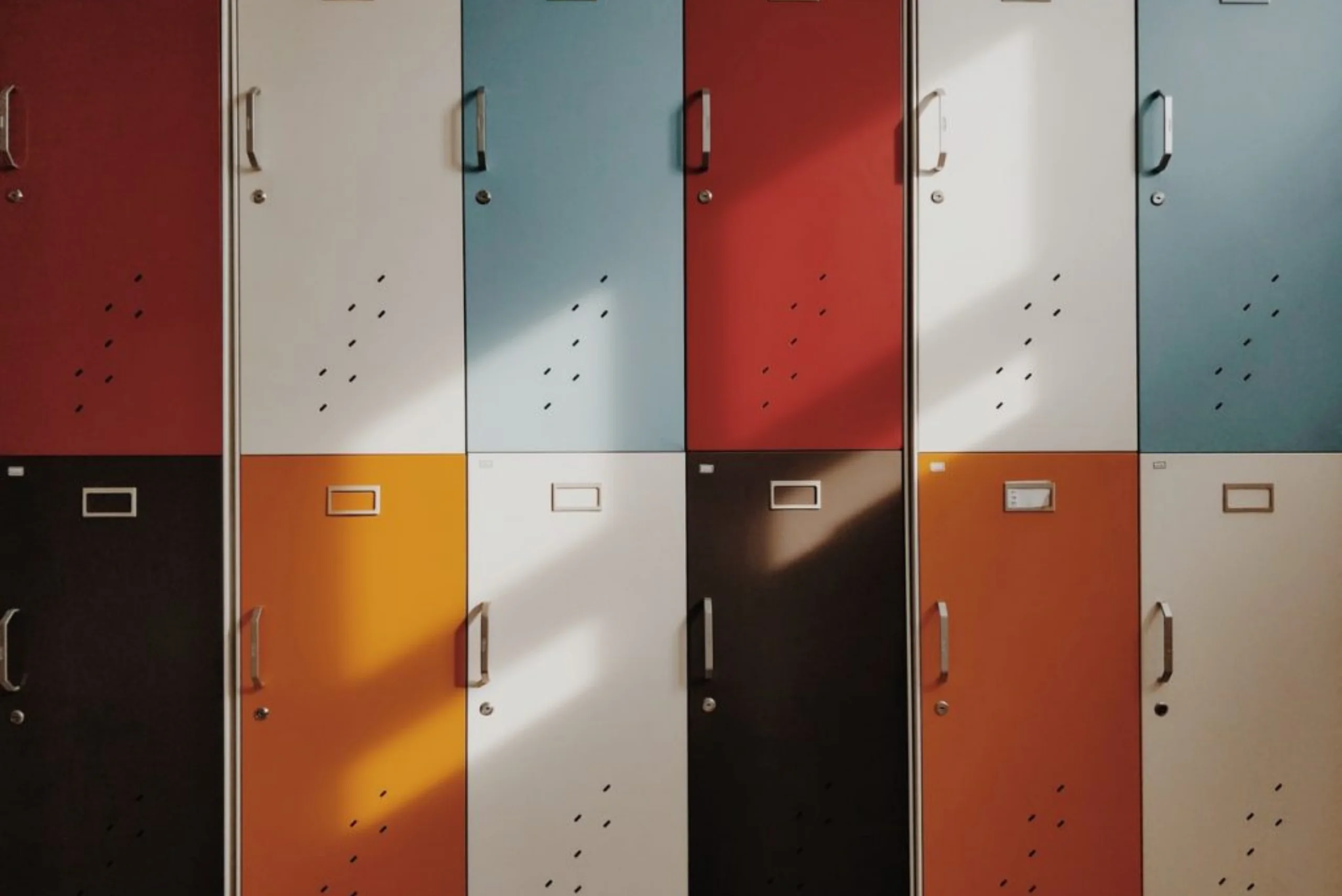 Why get small locker storages? When most people think of storage, large storage units usually come to mind. Therefore people usually only think of storing large furniture and stocks. However, you do not necessarily have to rent out big storages if all you need to store is small items. Here are some ways a small locker can help you with your daily life storage.
Keeping Important Documents in Small Locker Storage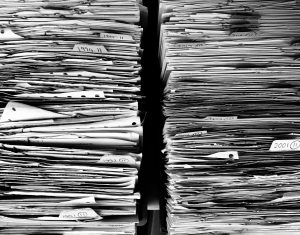 Especially documents that involve finances such as insurance and wills, it is important to store it safely. However when it starts to stack up as we grow older and have more documents, we might forget where we store. This is due to the lack of organisation which might lead to molding. Air conditioned lockers are the best way to keep them safe, organized and free from mold.
Keeping Precious Collectibles in Small Locker Storage
Small storage lockers are also useful keeping collectibles. Collectibles usually take up space in rooms and it does not serve much purpose. Therefore, storing in small lockers can help you to organise your collectibles in a safe place. The small storage lockers are perfect for figurines, cars, dolls, etc. It also helps your collectibles to be out of reach for your children. Putting it in air conditioned lockers will also help to keep it in good condition.
Keeping Tools and Equipment in Small Locker Storage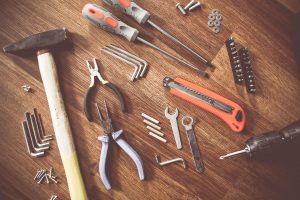 These small locker storage are also apt for storing any loose and heavy equipment that you might rarely use. It can include scientific equipment, microscopes, measuring gear, power tools, foldable chairs, builders' tools and more. Even for people with hobbies such as golf and photography, having a small locker helps with organisation. At the same time, it will keep your equipment safe and in good condition under dry environment.
Spring season is here and at Urban Space Self Storage, we are giving away $50 Urban Space Voucher for new sign-ups in the month of February! Here at Urban Space Self-Storage, we offer a variety of storage sizes at competitive prices, ranging from 9 to 100 sqft! With highly-secured CCTV surveillance and 24/7 personalized access, you can have a peace of mind when storing at Urban Space! We are located near Alexandra, Bukit Merah & Harbourfront, so feel free to check us out at 3 Depot Close, Singapore 109840 for a quick tour of our storage facility and we will make sure you will leave satisfied while storing your items with us. 
Feel free to contact Urban Space Self Storage at contact@urbanspace.com.sg or 80304216 for help!