Business Storage: Starting Your Own Business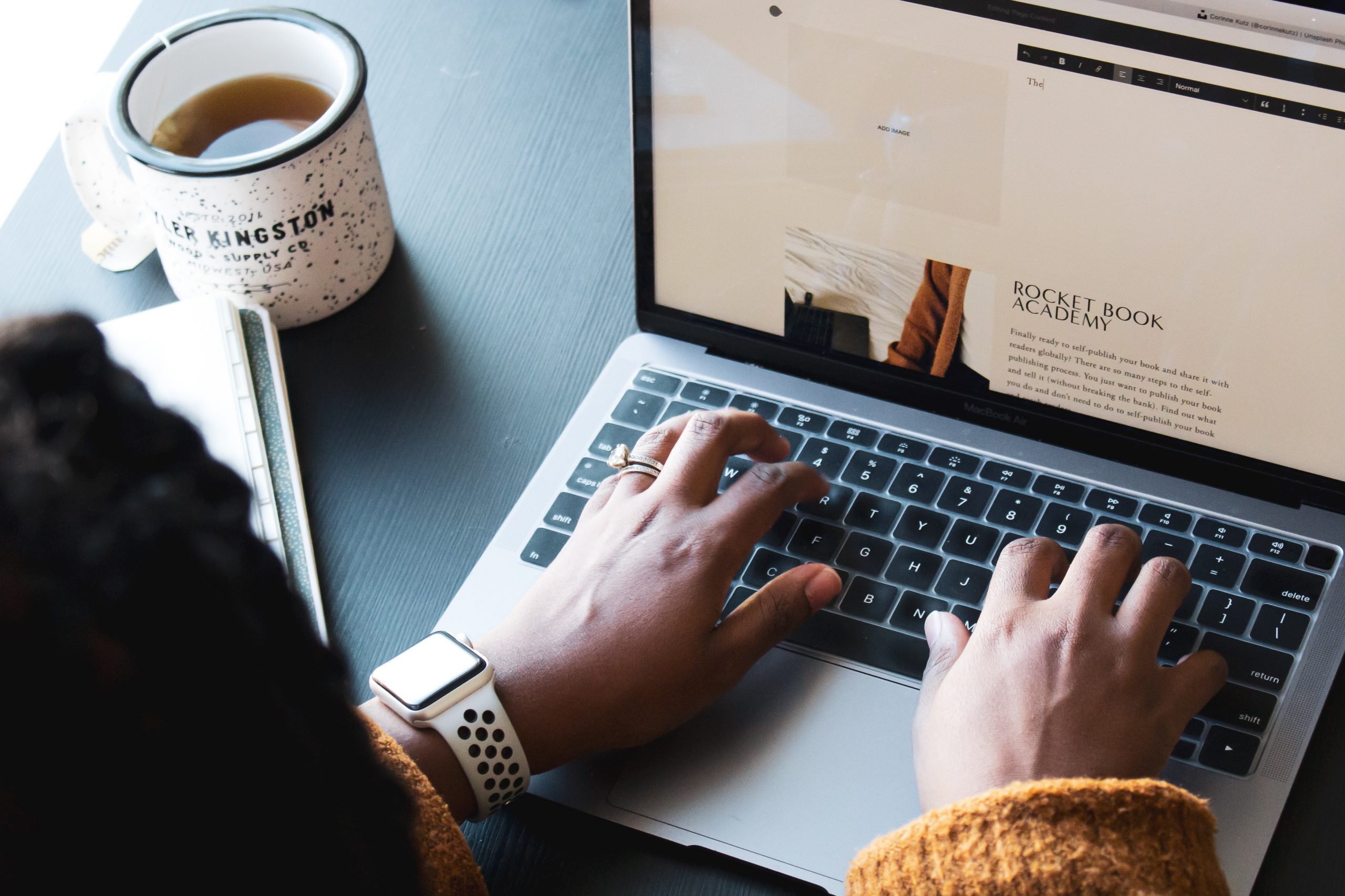 It is never easy to starting your own business as an entrepreneur and there are definitely many things to handle on your own or even your small team. Finance, management, logistics are just one of the many things to consider. Even stocks can be a problem when you do not have your own office.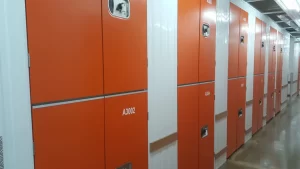 Problem with starting a new small business is you never know whether the product that you brought in will be popular. It is a risk to take to bring in many products to get ready for high tide. However, it is always better to be ready for high tide than to be overly prepared for low tide. With that many stocks being brought in, it is important to store them well and take care of them. Therefore having air-con storage is important to prevent your stocks from degrading before reaching the high tide season and selling it off.
Especially when you have many stocks to handle, it is important for you to utilize racks to help you organise it well. Organisation helps you to keep track of stocks that come in and out easily. Having a big storage space without organising may cause many issues. You might have problems entering your storage space to take out the stock. Additionally, you might lose track of your stock quantity and it will be hard for you to check. Therefore, it is important to organise it well and make sure you have space to maneuver in the storage space.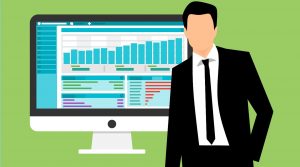 It is important to have an inventory management system that can help you track the amount of stocks that are in your storage space. You never know when certain stocks will sell out and which products are the best sellers. Therefore it is important to constantly keep track of the amount of stocks that you are bringing in monthly. By keeping track, you will also be able to fully maximise the storage space without reaching a bursting point.
Spring season is here and at Urban Space Self Storage, we are having up to 80% OFF for our selected locker sizes for the month of March! Here at Urban Space Self-Storage, we offer a variety of storage sizes at competitive prices, ranging from 9 to 100 sqft! With highly-secured CCTV surveillance and 24/7 personalized access, you can have a peace of mind when storing at Urban Space! We are located near Alexandra, Bukit Merah & Harbourfront, so feel free to check us out at 3 Depot Close, Singapore 109840 for a quick tour of our storage facility and we will make sure you will leave satisfied while storing your items with us.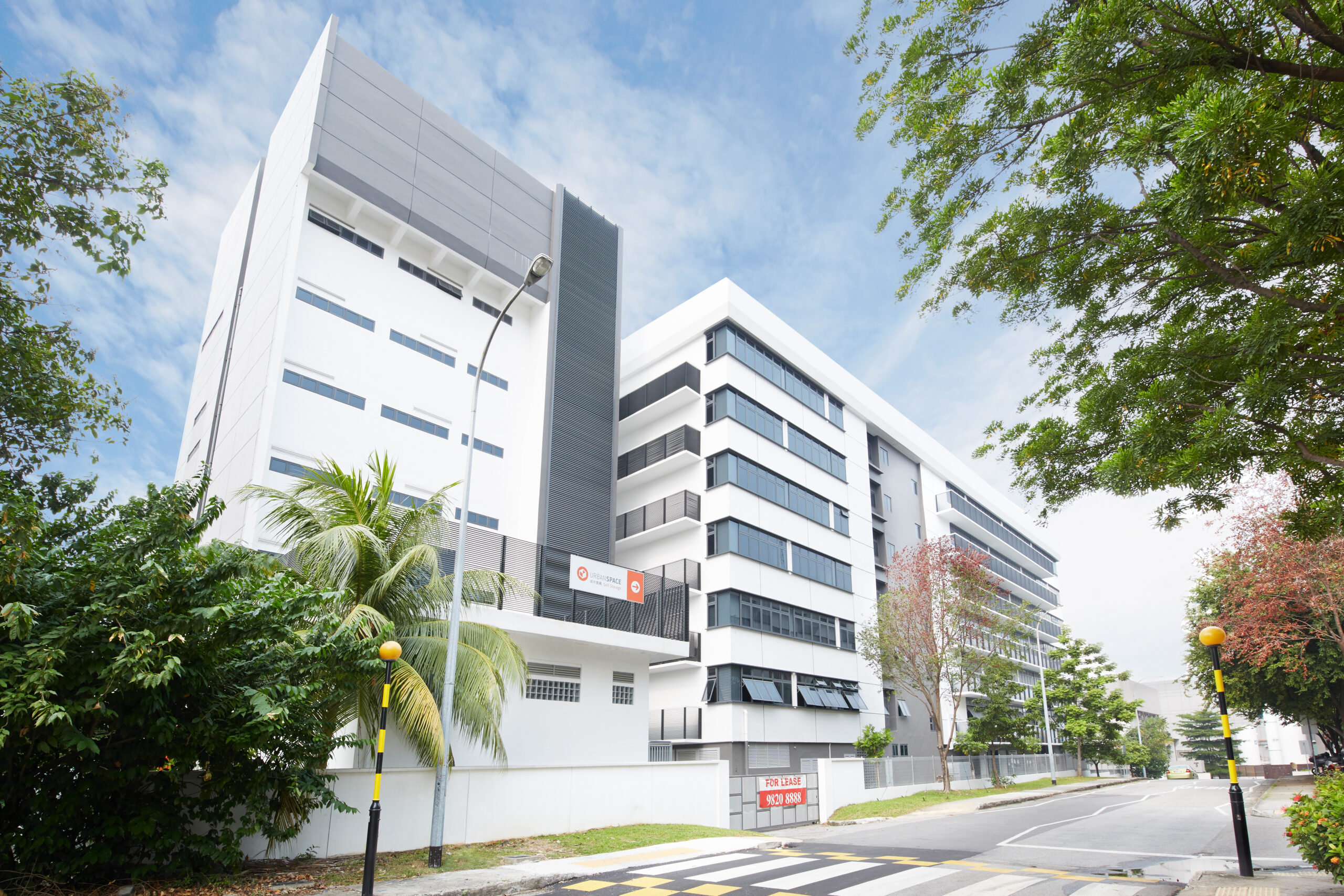 So, what are you waiting for? Sign up with Urban Space today and make space for what matters! Follow our Facebook and Instagram @urbanspacesg for more updates too!