What to do with an extra room?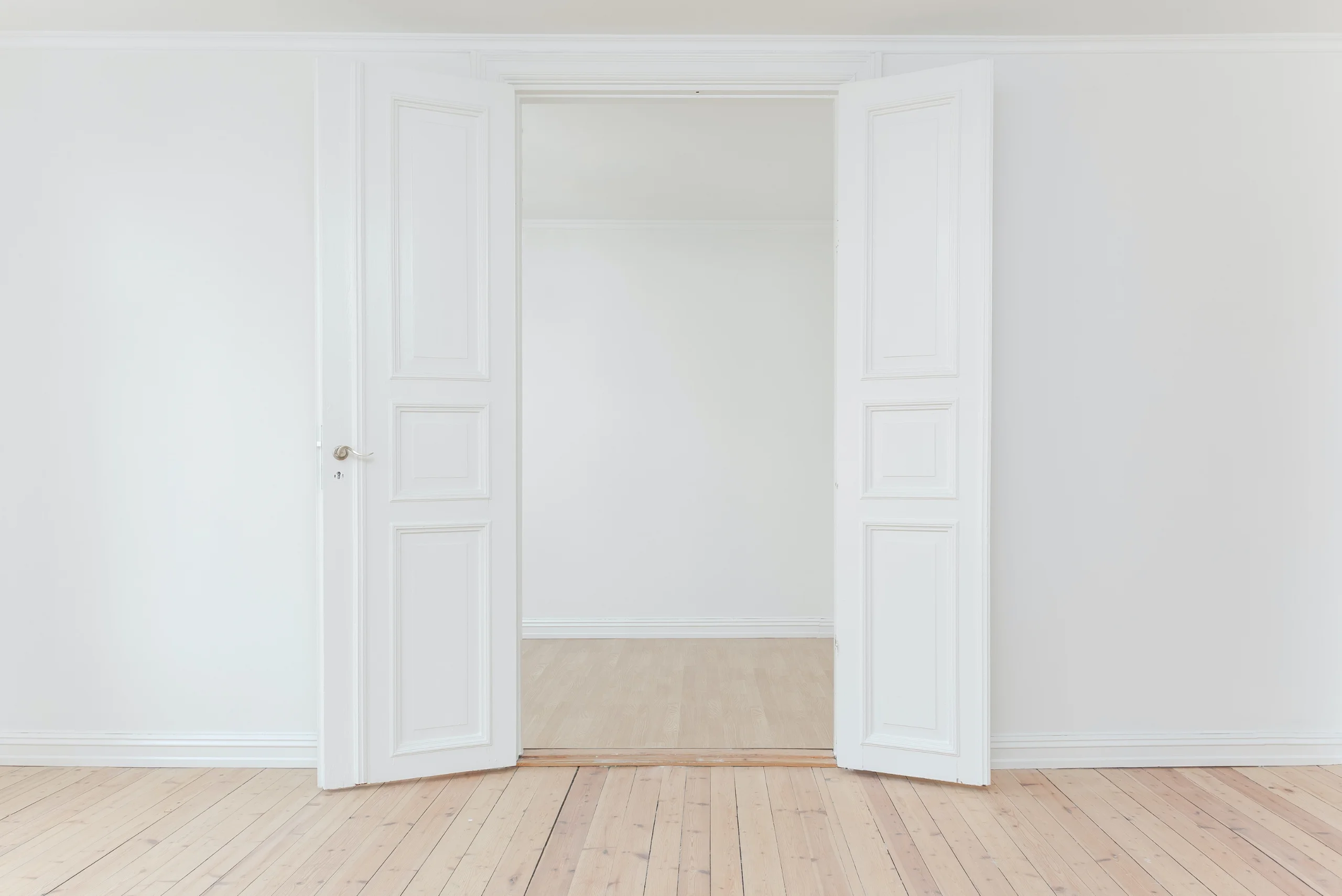 Have you ever wondered what you can do with an extra room? As new homes are getting smaller, it is harder to find extra spaces or even rooms. However, it is not difficult to create more space at home by yourself as there are many ways to do so. Once you have sorted out your items, you will probably have extra room of space to work with.
Instead of using that spare room to store your items, here are some creative ideas that you can turn your spare room into:
1. Study corner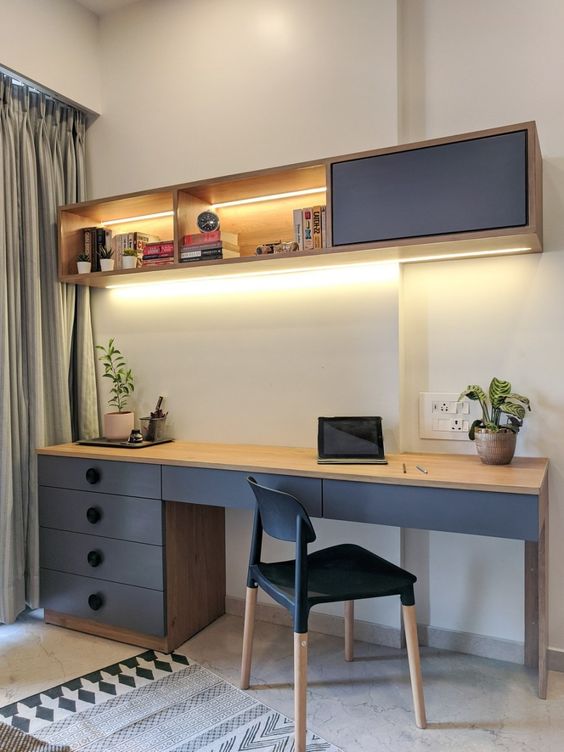 As COVID-19 is still ongoing, most people are still spending their time at home. What better way to utilize this time at home than to learn something new?
Having a study corner allows you to focus properly on the task at hand and provides a distraction-free environment. You can also use this study room to relax and read some books to distress.
2. Kid's playroom
If you have any young kids in your household, consider turning that spare room into a kid's playroom. You can load it up with various toys or arts and crafts supplies for them to play with. Giving them extra space to move around will also encourage your kids to stay active.
3. Home office
If you are working from home, turning that extra room into your own personal home office would help you to focus better. This would remove any unnecessary distractions around you and boost your work productivity.
Don't be afraid of adding a bit of decoration or colours here and there. The point is to make sure you feel comfortable while working from home.
4. Studio or Music Room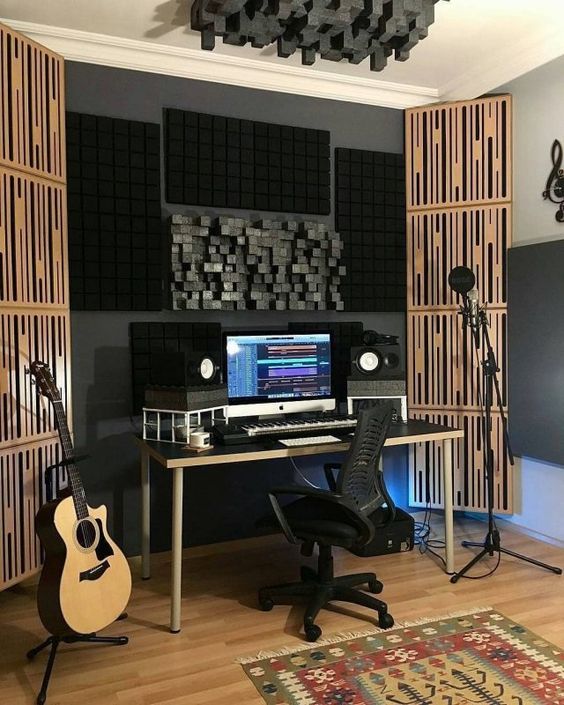 For the musicians or music creators out there, having your own studio or music room allows you to express your music talents freely and creatively without having any disturbance from other sources.
You can place whatever music instruments or gear that you need such as guitar, drum set or even a Disc Jockey (DJ) set. Furthermore, it is important for you to sound-proof your walls so that you do not end up disturbing others.
5. Game room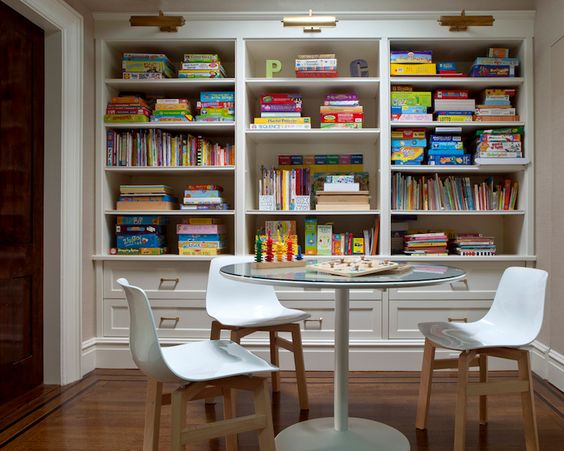 If you have a bigger spare room, you can consider converting the room into a games room. A pool table or foosball table would be great to put in the middle. If you prefer board games, just place a large table with a few chairs or sofas and you are good to do.
Just remember to include a few shelves as well so that you can keep your board games neatly and find them easily when you need it.
6. Guest room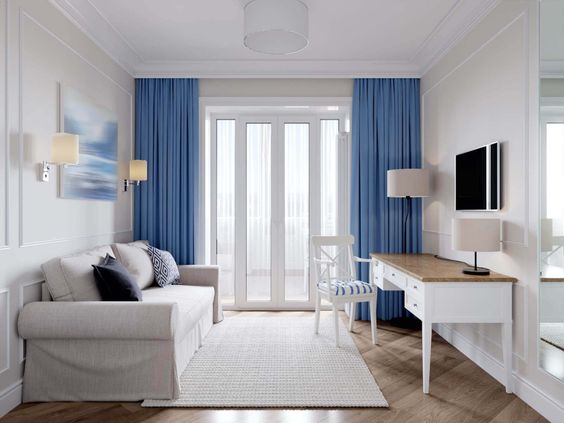 The extra room can also be used as a guest room for those households that frequently has guest visits. This provides greater comfortability for your guests as they would not need to squeeze with other people.
Even if there are no guests staying over, you can still put some tables and chairs and use it as a study room. Just because it is empty, does not mean that it is unusable.
7. Walk in wardrobe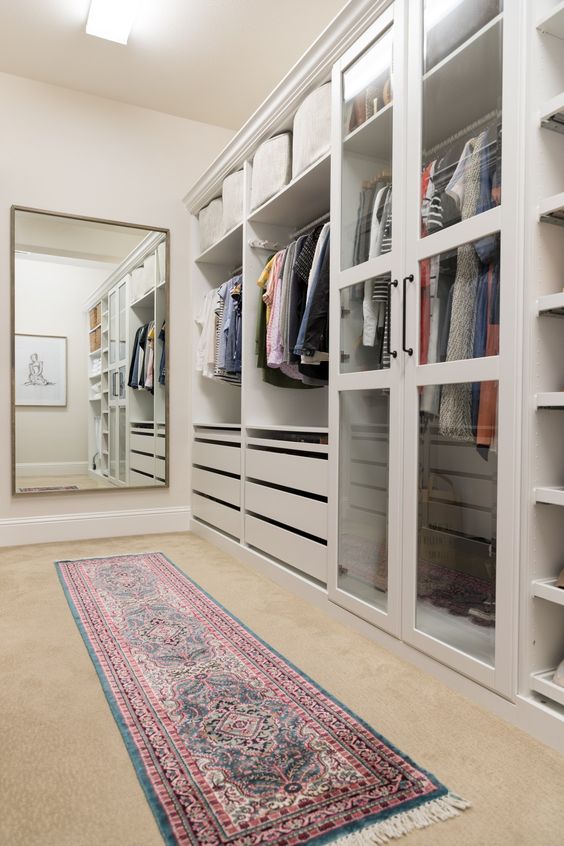 This is one of the ultimate fantasy goals that most females will dream of, which is having their own walk-in wardrobe. There is no greater feeling than walking in and having racks of clothes hanging from side to side and shelves filled with bags and shoes.
8. Put a minibar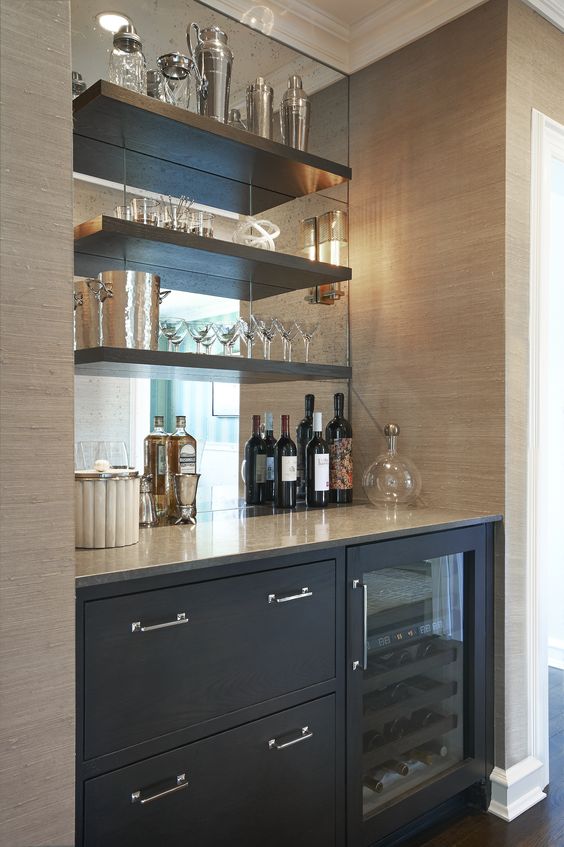 For the alcohol collectors out there, you can consider turning that spare room into your own over the counter mini-bar room. Place a few shelves and you can elegantly display your alcohol collections for everyone to see.
It is the perfect place to invite a few friends over to relax and catch up with one another over a few drinks, especially since now outside bars are only opened till 10.30pm.
9. Theatre room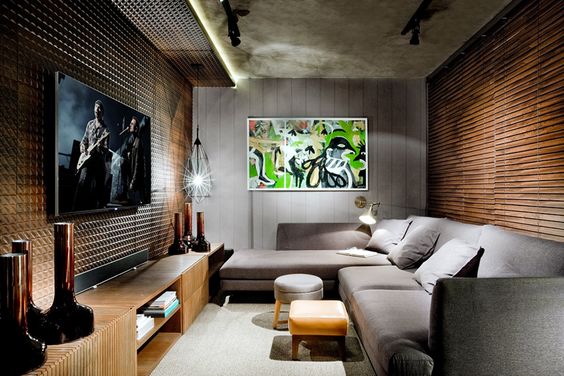 If you have a larger space and bigger budget, why not turn it into your own personal home theatre room? A giant TV screen surrounded by multiple speakers and a few couches is all you need to enjoy your favourite shows comfortably.
10. Exercise/gym room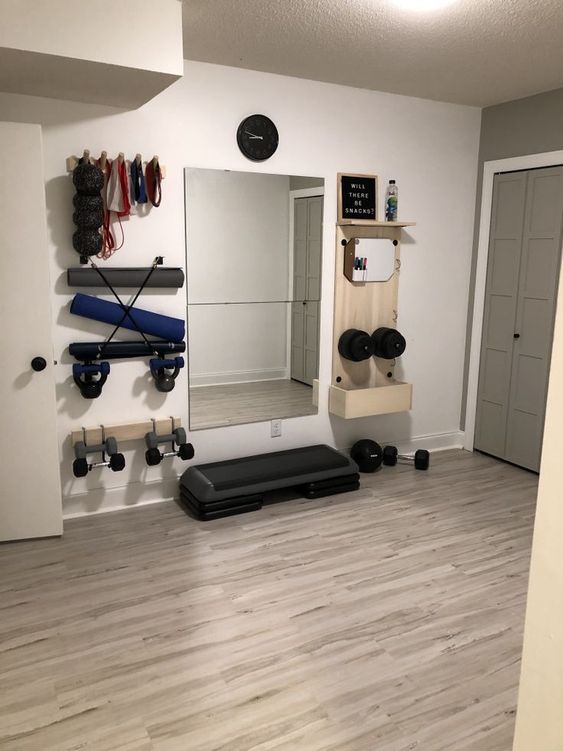 Having your own personal gym room to exercise and workout is a good way to utilize your spare room. You can place a few weights and dumbbells or install a pull-up bar. Even a punching bag would also be good to get rid of some stress by throwing a few punches.
Consider getting a large wall mirror so that you can see your own posture when exercising and some mats to put on the floor.
Conclusion
The possibilities are endless in how a spare room can be used. Instead of storing your unwanted items and boxes, you can use the room to do the things that you love. If you are looking for storage space to store your items, consider self-storage facilities to be your alternative. At Urban Space Self Storage, we offer a wide range of storage sizes, from 9sqft to 140sqft units. We also provide flexibility in your storage durations as well as security, with 24/7 CCTV surveillance and personalized access code.
So, what are you waiting for? Sign up with Urban Space today and make space for what matters!