What to do when there is no more storage units?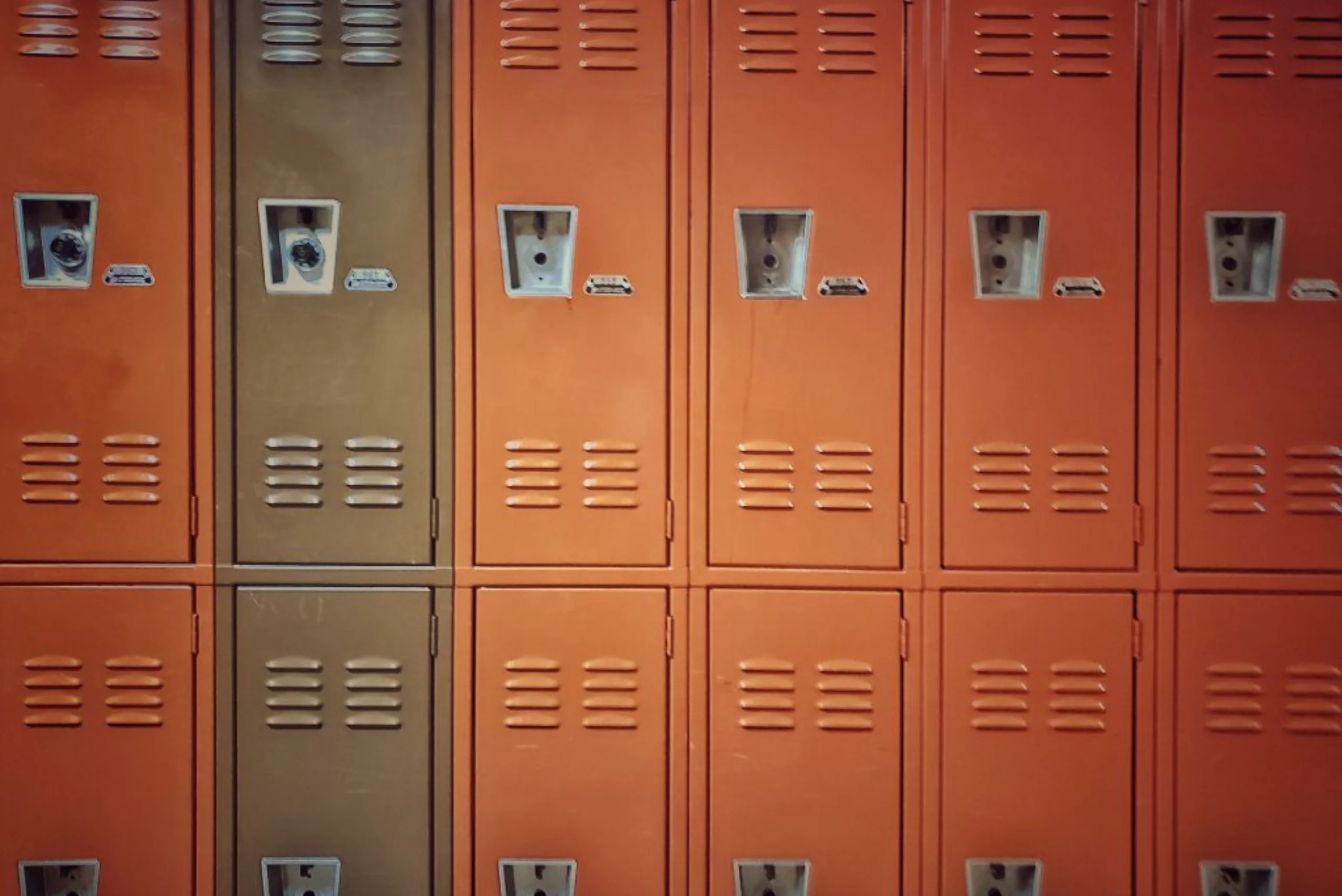 Many of our clients asked for large size storage units, but what if it is not available at the moment? Therefore a suggestion would be to get several smaller units to make up for the size of a large unit. There are even several benefits that come from such a method.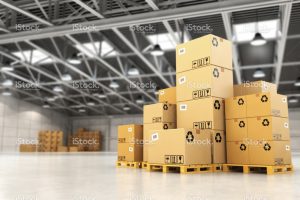 For many businesses that are looking for large size storage units, it will involve storing big machineries. With multiple machineries and stock required to be stored in 1 big storage, it is better to organize by storing it in different smaller units. By splitting 1 big storage unit into a few smaller units for different purposes, it is easier to identify. This will also make it easier for the staff to enter the storage unit that is required for certain items. For example, machinery staff only need to go to the machinery unit and stocks staff will only need the stocks unit. As a business owner, it will also be easier to keep track of your stocks that are coming in and out through the activity report.
Another problem when it comes to squeezing everything in 1 unit is that you are unable to easily move around. Especially for businesses that need to deal with logistics and stock management on a daily basis, ability to move around is very important. Therefore having a few smaller units will make it easier for your staff to keep track of certain stock and you can even fill the unit up. By filling up the unit with the same stock, the staff will be able to know which unit to go for which stock and easily keep track of the amount that is left. Moving around a self-storage facility will prove to be much easier than moving around within large size storage units.
Choices of Better Locations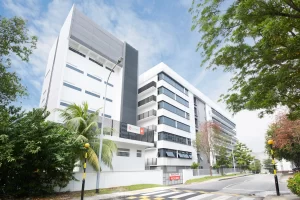 Large storage units are always running out which means that it is hard to be able to choose a desired location. Smaller units however, are more abundant. Therefore it will be easier to choose several small units that are located opposite or side by side each other. This might prove to be better due to the better organization and additionally, better location to move around in. As compared to a large unit in the far end corner of the facility, it is much better to go for 2-3 smaller units in the front of the facility. This would make it much easier for your staff to maneuver the stocks around as well.
Now that you have seen the benefits of combining units, you can ask for several quotes for smaller units! If you are looking for storage space to store your items, consider self-storage facilities to be your alternative. At Urban Space Self Storage, we offer a wide range of storage sizes, from 9sqft to 140sqft units. We also provide flexibility in your storage durations as well as security, with 24/7 CCTV surveillance and personalized access code.
So, what are you waiting for? Sign up with Urban Space today and make space for what matters!