Why Co-working Spaces are better?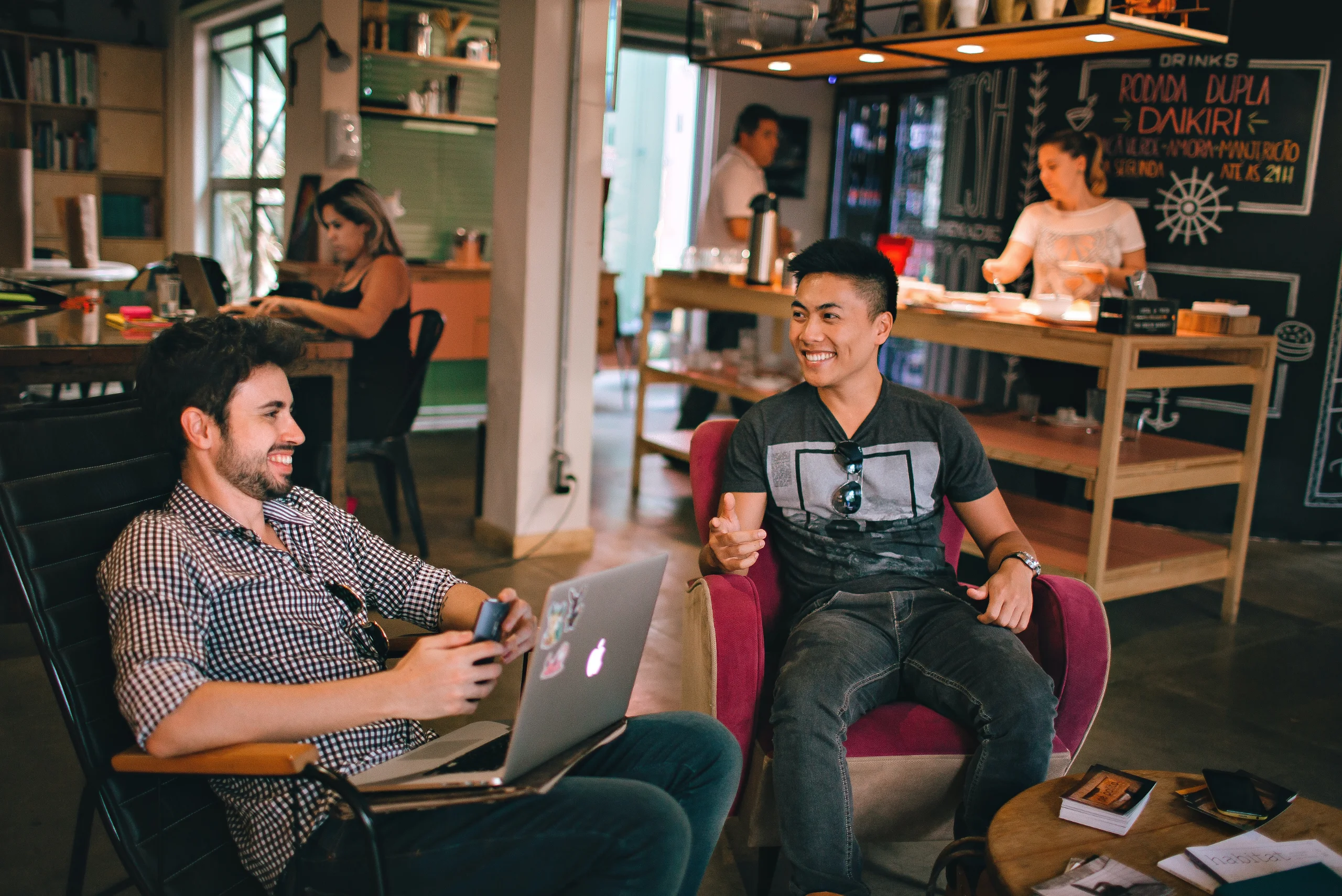 As the Singapore COVID-19 situation continues to remain in uncertainty, many companies are facing the dilemma of allowing their employees to return to office. While the government has officially stated that up to 75% of employees are allowed to return and work from home is no longer the default mode, the risk of the virus spreading is still present. As a result, the demand for traditional offices has drastically decrease and more people are choosing co-working spaces. Here are 5 reasons why co-working spaces are better!
1. Better Flexibility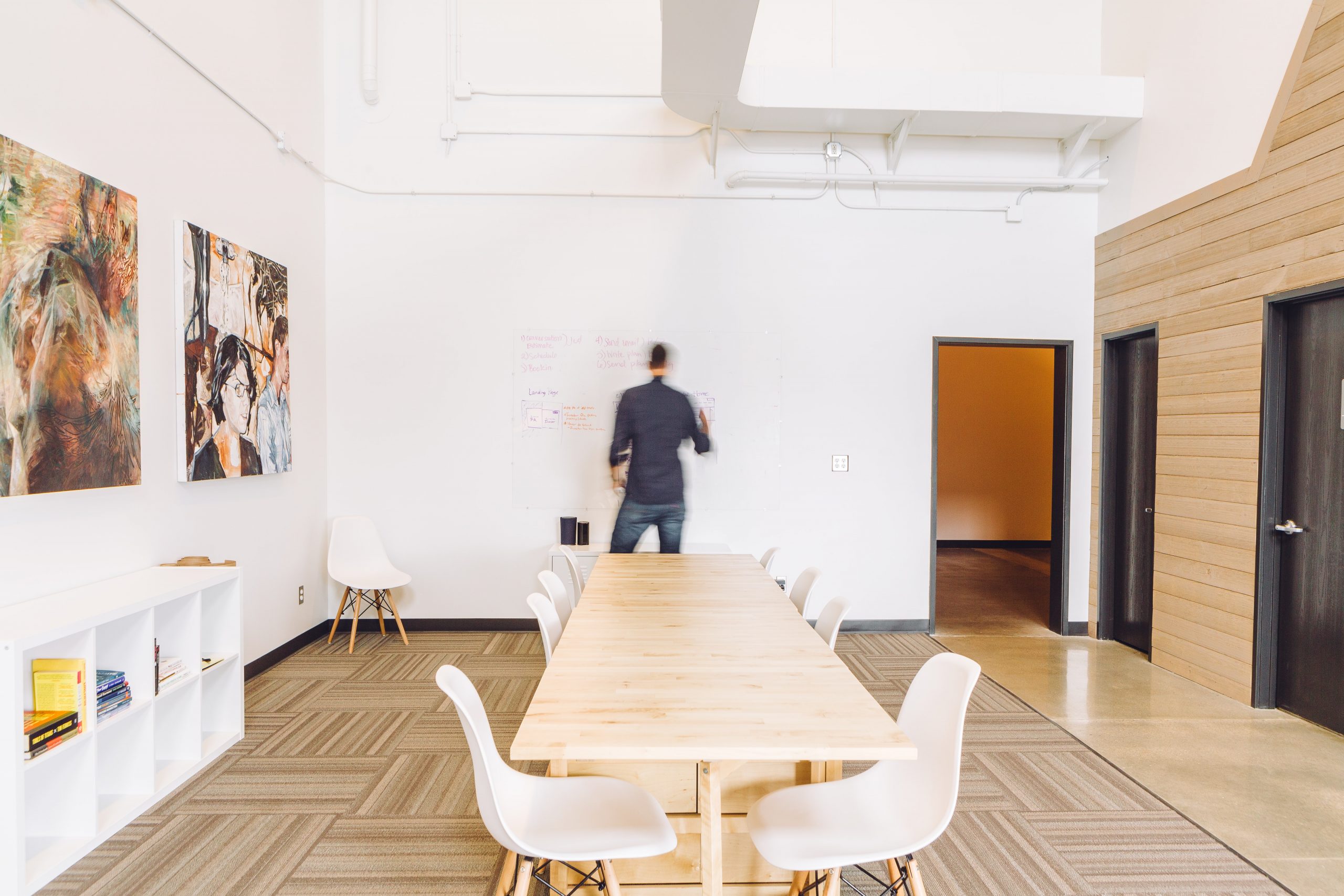 Co-working spaces provides greater flexibility for both companies and their employees. It is  why co-working spaces is much more in demand now as compared to traditional offices. Using co-working spaces also means that you are not required to be tied down to any sort of long-term lease. This means that you can basically come and go anytime whenever you want.
2. Cheaper alternative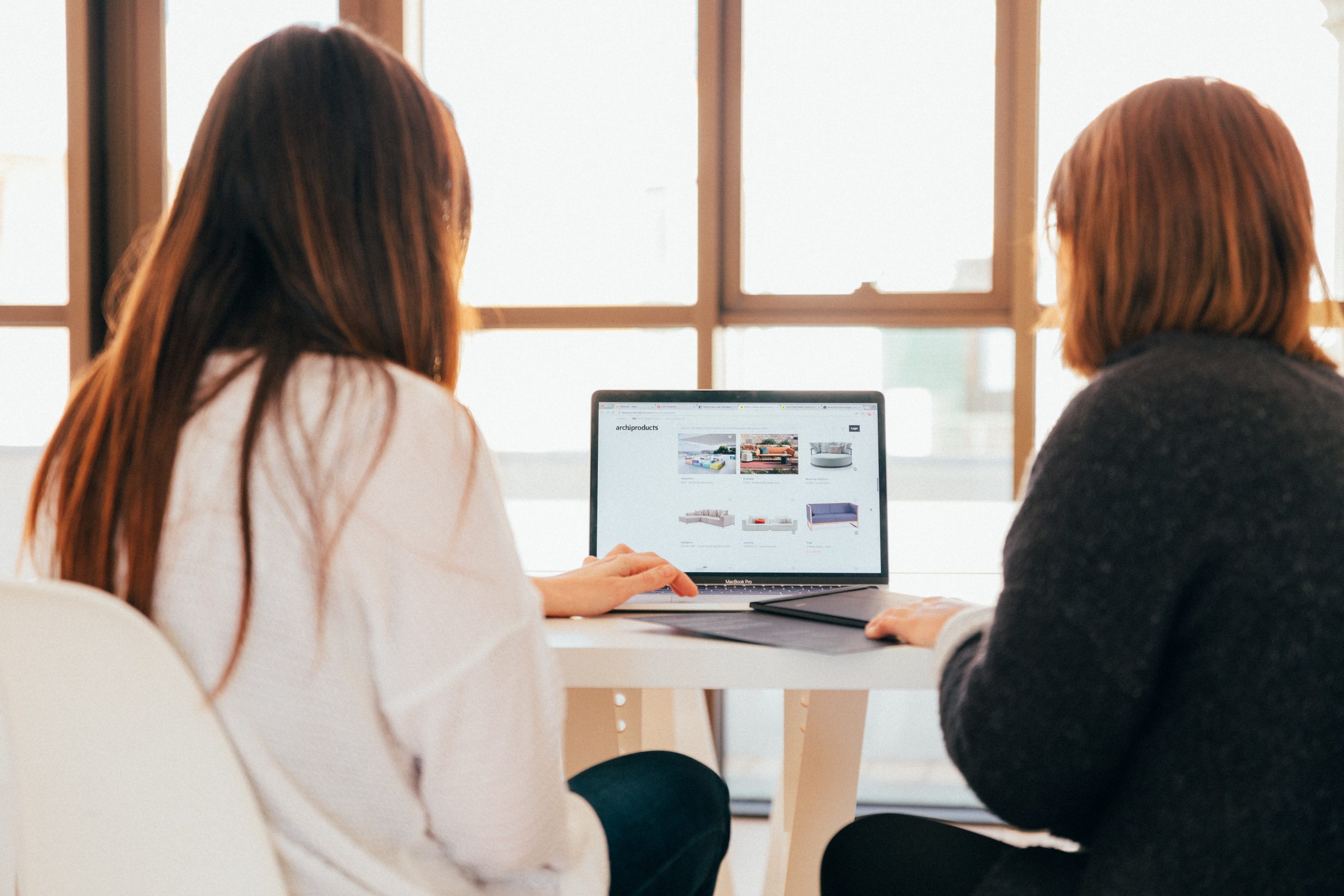 Due to its flexibility, co-working spaces are also generally much cheaper in comparison to traditional offices. As there is no need to sign any long-term contracts, most co-working spaces only charge you based on what you use. Furthermore, you can also choose to pay as you use, on a monthly basis or longer term-contracts if required. The fees are usually inclusive of utilities, internet & maintenance.
3. Improve teamwork and communication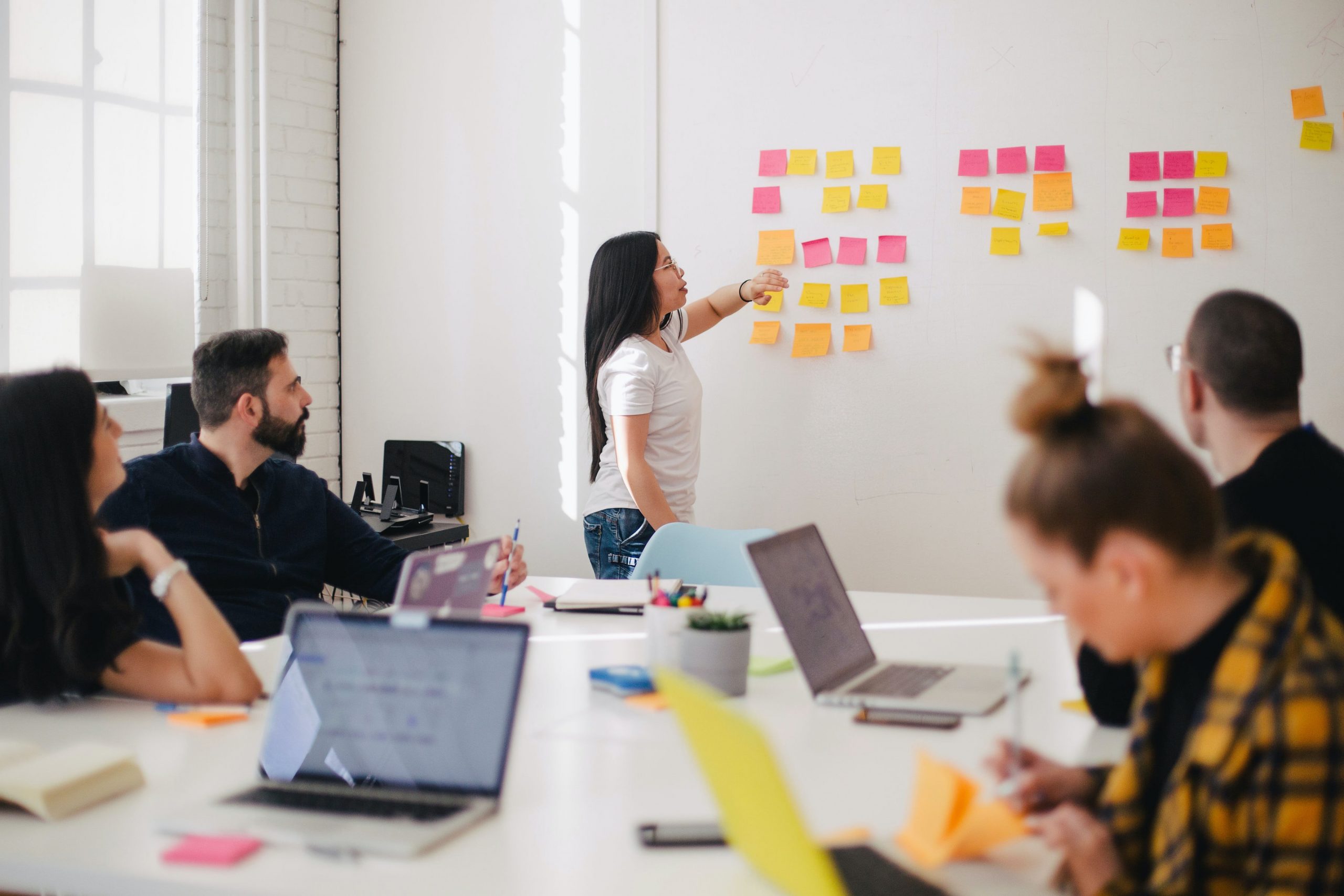 Relationships within employees is very important in the workplace. It helps to reduce stress and improve engagement as employees interact with one another. Shawn Anchor, the author of The Happiness Advantage, states that increase social investments allows people to survive stress better. Having good communication also leads to better teamwork and greater innovation as employees will be more open to sharing new ideas.
4. Less clutter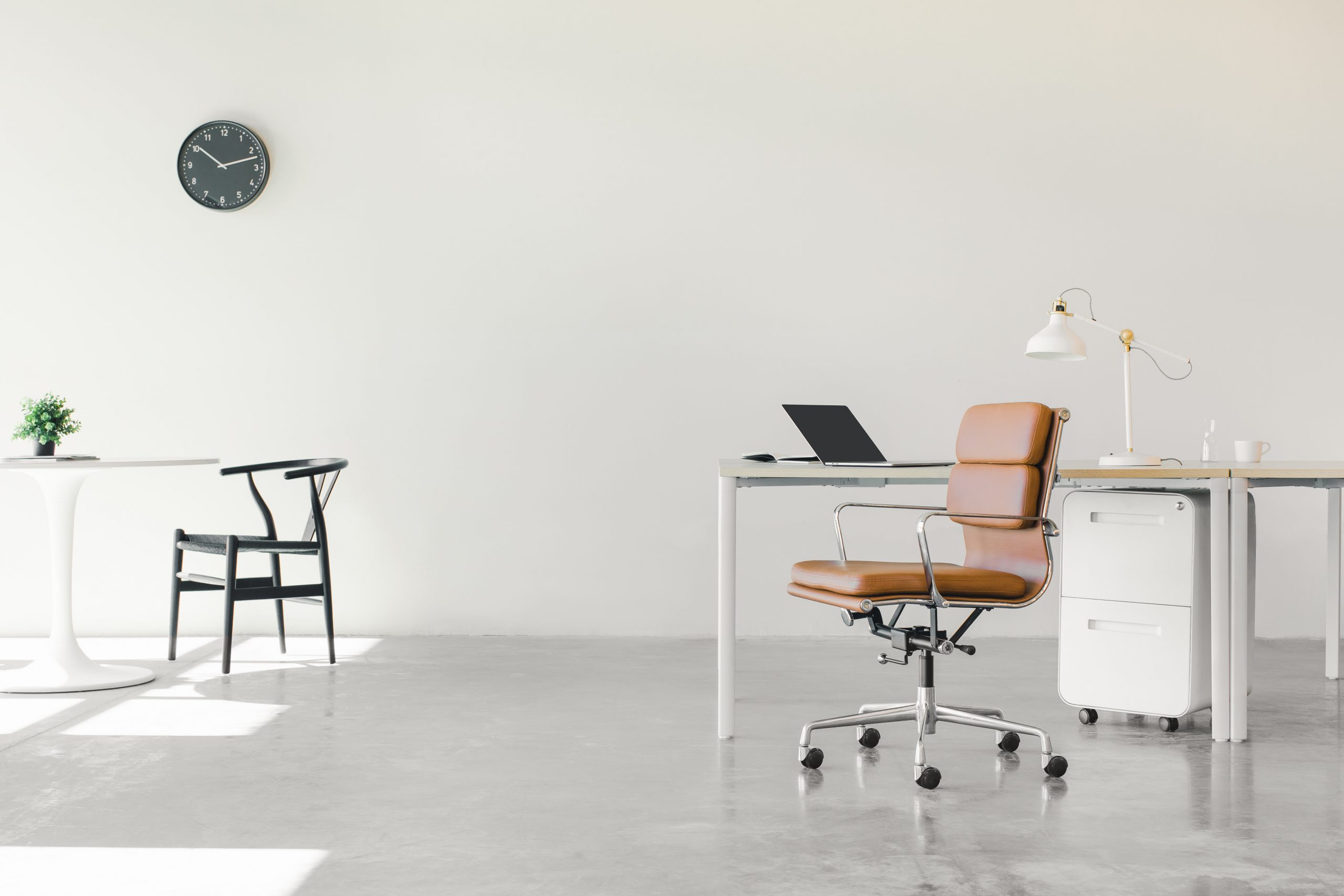 Co-working spaces are often less structured and well designed with bright and colorful concepts to help motivate employees. They are also much more open than traditional office spaces which will help employees to feel less stress when working. Having a minimalistic concept, they will be lesser clutter surrounding the workspace and employees will feel more relaxed and improve their work productivity.
5. Networking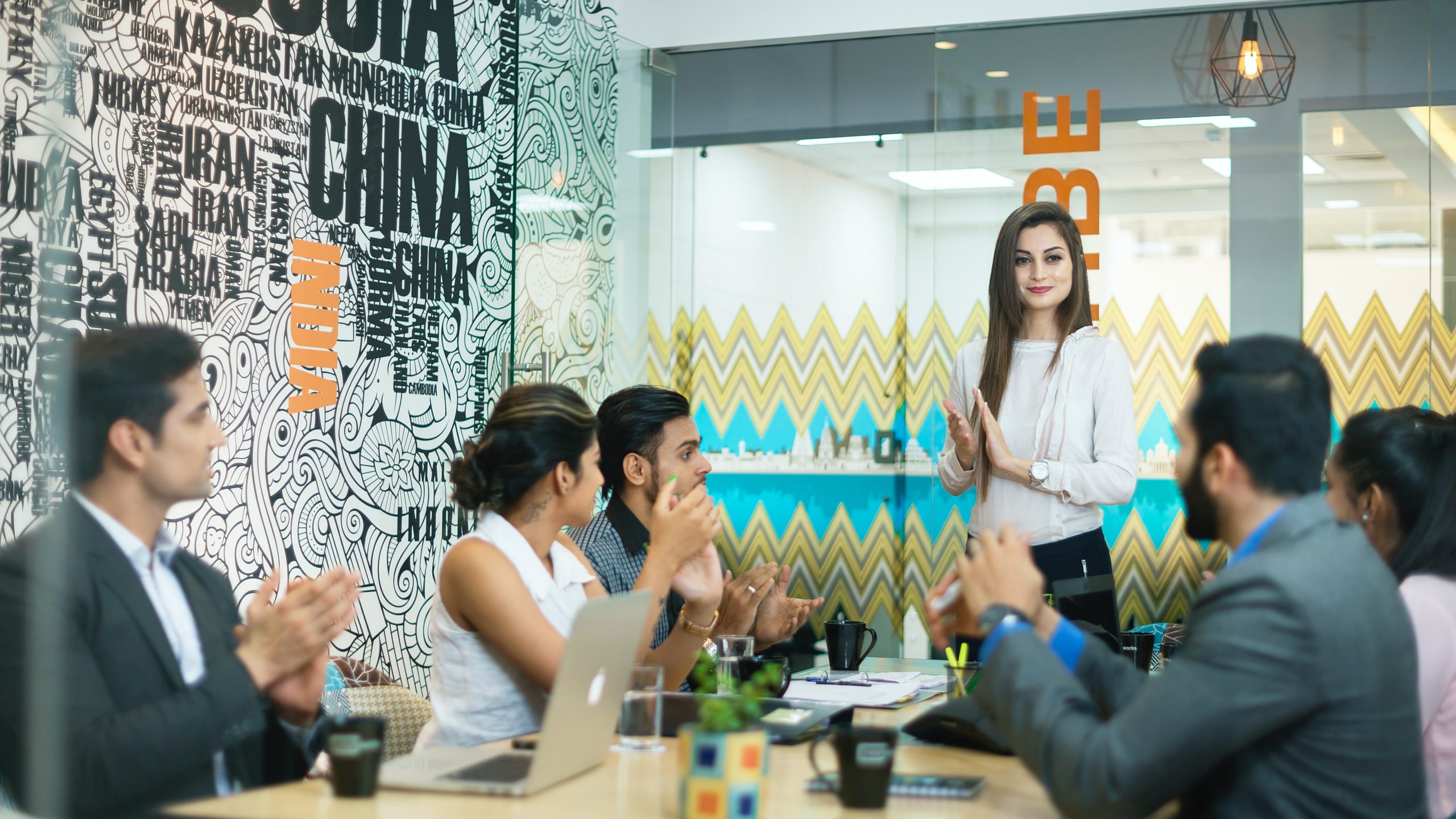 One other benefit of using a co-working space is that it provides a wide variety of networking opportunities. As most co-working spaces are shared areas, this encourages people to interact with one another. Working in a co-working space also means that you will encounter various people from different backgrounds and companies. This allows you to build new business contacts that may provide great value and potential to improve your own business.
---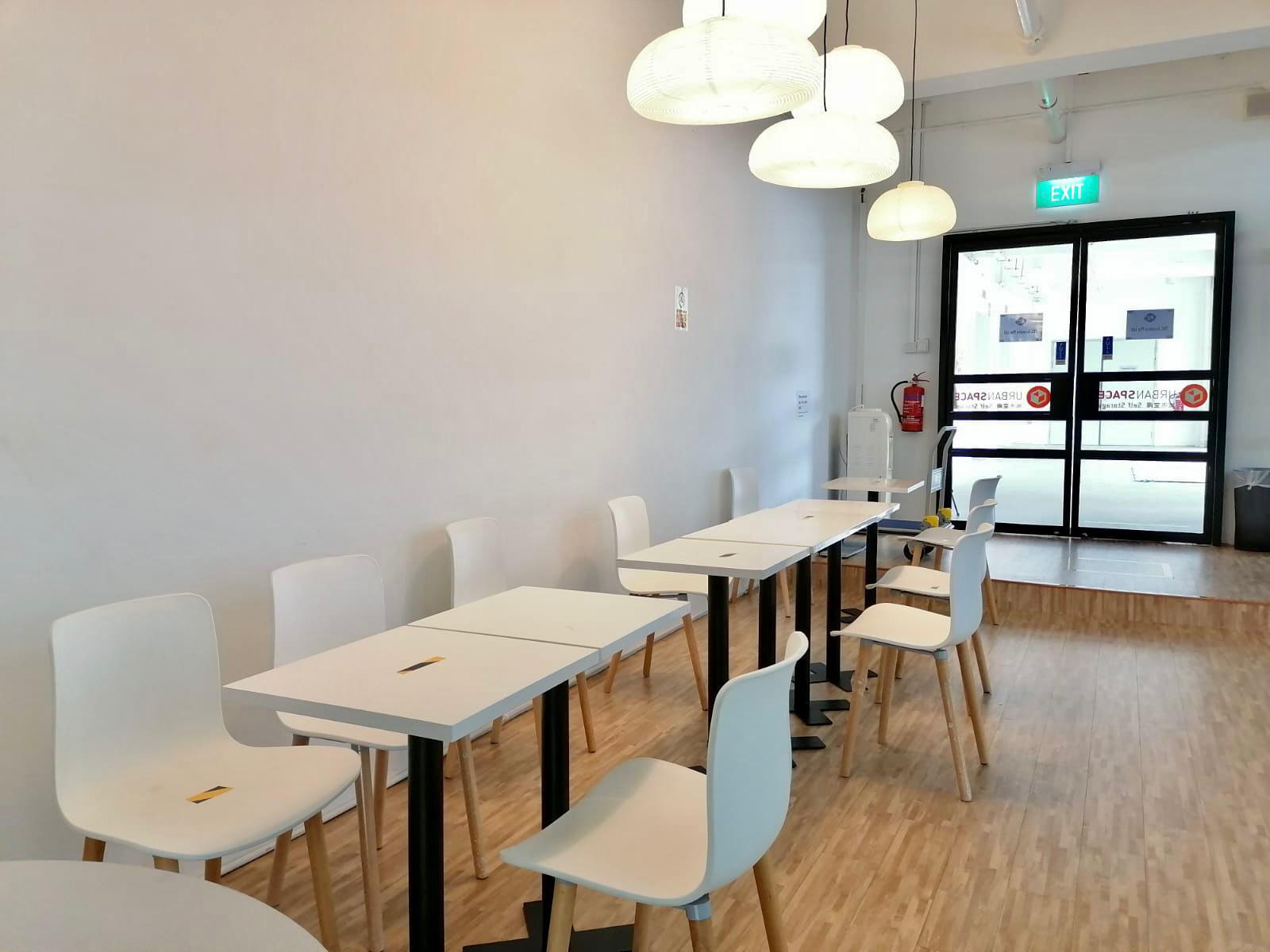 With all these kinds of benefits that co-working spaces offer, it is not difficult to see why more and more people are choosing to work in co-working spaces instead of traditional offices. Urban Space Self Storage offers a 24/7 working lounge space that only our storers are allowed to use anytime. With free Wi-Fi, light refreshments and air conditioning provided, storers can use this space to do their work or simply just sit down and rest for a couple of moments.
So, what are you waiting for? Sign up with Urban Space today and make space for what matters!