3 Steps to Choose the Best Self Storage Facility
It's never easy to organise your inventory and some people may even find it very difficult to give or throw away their beloved belongings. If you intend to set up a business in Singapore where the space is scarce, you would definitely need to start considering some cost-effective options for your logistic management. Hence, self-storage might be the best solution for you. However, with so many self-storage facilities, what steps should you take when choosing the facility that best addresses your concerns?
Step 1: Secure and Modern Facility
Besides affordable and attractive pricing, you should look deeper into the services provided by these facilities. Some self-storage facilities like Urban Space Self Storage offer a wide variety of storage space sizes. You can even choose to enjoy 24/7 air-conditioned storage units at Urban Space. Most importantly, all your storage items would be in safe hands at Urban Space with 24/7 CCTV monitoring system and security alarm systems.
You also get to enjoy our co-working lounge with free Wi-Fi at Urban Space. This would be the perfect environment for any individual or business owners to store and work at the same time. You can find out more about our services here.
Step 2: Flexible Duration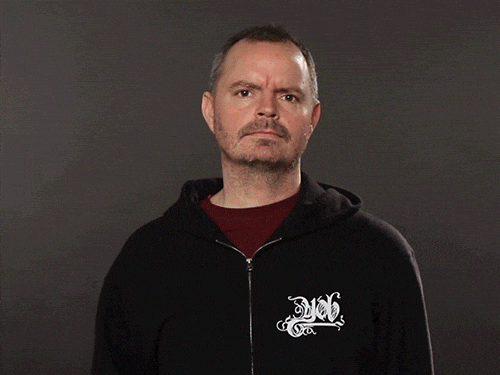 It is important for you to think beforehand about the duration of your storage period. Longer storage duration means you get to enjoy more promotional discounts when storing at Urban Space. This could bring about an even more cost-effective solution for individuals and businesses who are looking for storage spaces. To find out more about our monthly promotions, click here!
Step 3: Value-Added Services in Best Self Storage
Most self-storage operators in Singapore offer similar services to their storers. What kind of services should you be looking out for then? Self Storage facilities like Urban Space provide various services such as delivery services and offering packing accessories, making your storage experience more convenient. Storers also get to enjoy 24/7 easy access to the facilities at Urban Space at their own convenience. Urban Space Self Storage would definitely be your best helping hand in organising your belongings and inventories.
All in all, Urban Space Self Storage offers the best solution for all individuals and businesses. Get in touch with us now to find a safe, modern and clean storage unit that matches your needs today! Furthermore, we are located near Alexandra, Jalan Bukit Merah, Pasir Panjang and Harbourfront. We are also well connected to all major transport nodes in Singapore.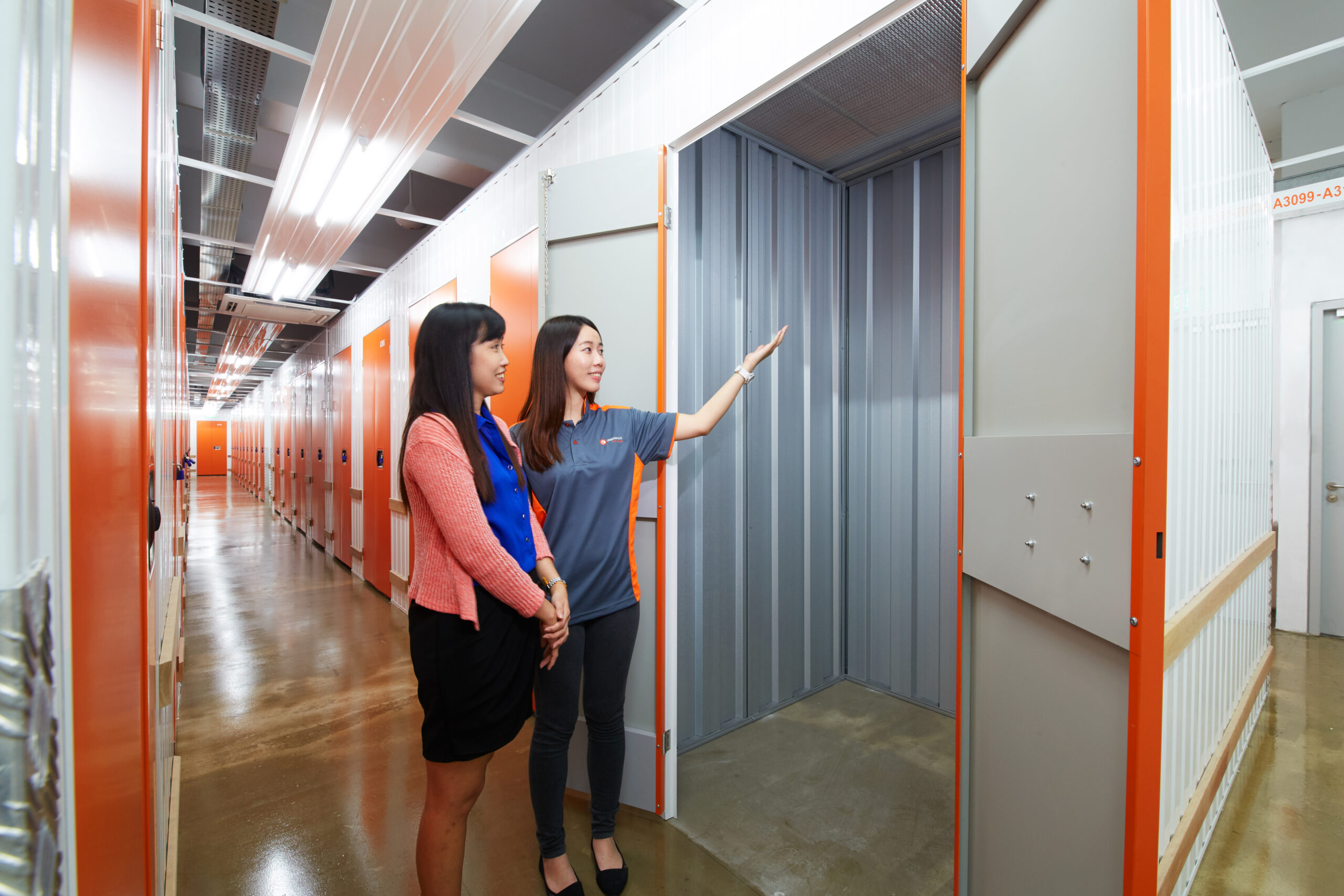 So, what are you waiting for? Sign up with Urban Space today and make space for what matters!