Benefits of Self-storage for Businesses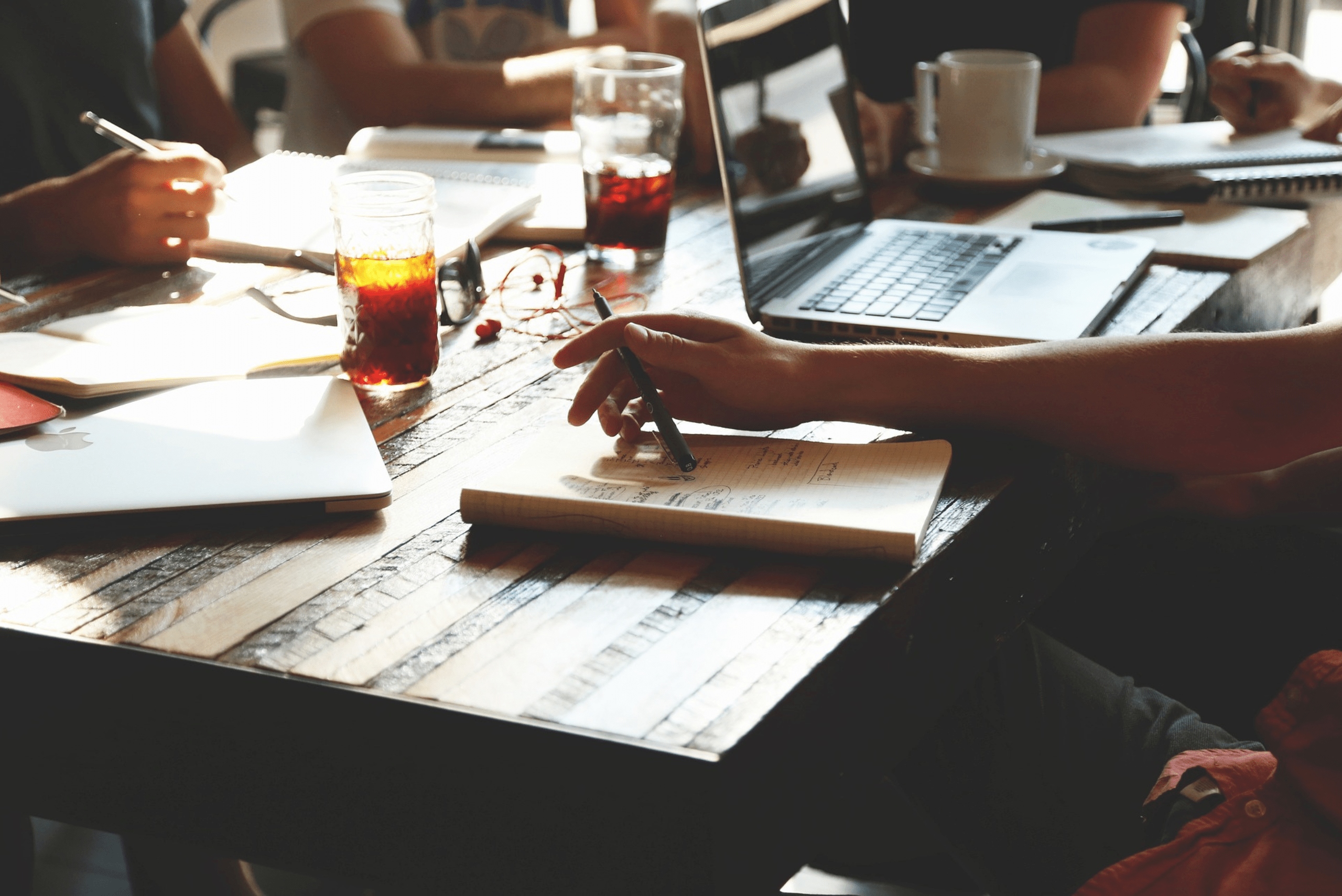 Self-storage has become an increasingly popular option for businesses of all sizes. Whether you are a small start-up or a large corporation, self-storage offers a range of benefits that can help you streamline your operations and improve your bottom line. One of the biggest advantages of self-storage is that it provides businesses with additional space to store excess inventory, supplies. This can be particularly useful for companies that are growing rapidly and need more room to expand their operations. By using a self-storage unit, businesses can avoid the high costs associated with renting or buying additional commercial space.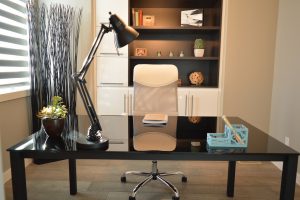 Another benefit of self-storage is that it allows businesses to store items off-site, which can help to reduce clutter. This is especially important for companies that deal with a lot of paperwork or other materials that are not needed on a daily basis. By keeping these items in a self-storage unit, businesses can free up valuable office space and make their work environment more productive.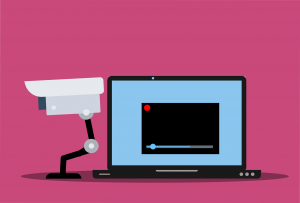 In addition to these practical benefits, self-storage can also provide businesses with a sense of security. Most self-storage facilities offer 24/7 security, including video surveillance, keypad access, and individual unit alarms. This can give business owners peace of mind, knowing that their valuable assets are safe and secure.
Finally, self-storage can be a cost-effective way for businesses to manage their inventory and other materials. Because self-storage facilities offer flexible rental terms and pricing options, businesses can choose a unit that fits their specific needs. This can be particularly useful for seasonal businesses or those that experience fluctuations in demand throughout the year.
Here at Urban Space Self-Storage, we offer a variety of storage sizes at competitive prices, ranging from 9sqft to 140sqft! With highly-secured CCTV surveillance and 24/7 personalized access, you can have a peace of mind when storing at Urban Space! We are located near Alexandra, Bukit Merah & Harbourfront, so feel free to check us out at 3 Depot Close, Singapore 109840 for a quick tour of our storage facility and we will make sure you will leave satisfied while storing your items with us.
So, what are you waiting for? Sign up with Urban Space today and make space for what matters! Follow our Facebook and Instagram @urbanspacesg for more updates too!