3 Simple Storage Solutions for Your NS Barangs Barangs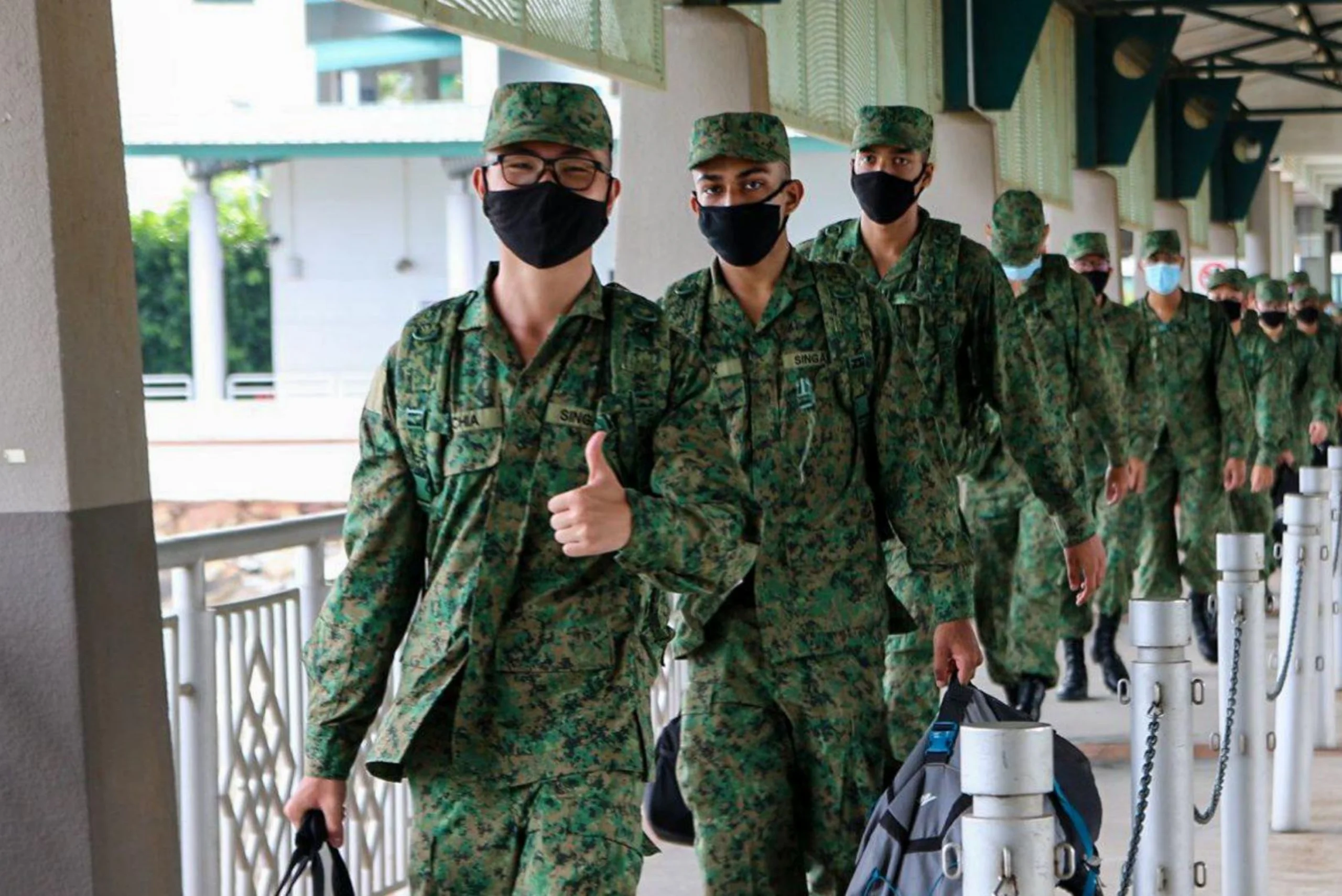 Have you ever thought of solutions to store your NS barangs barangs after you ORD-ed? Almost everyone would certainly dump them inside their storeroom, creating a clutter over time and reducing the space available at home. I'm sure you won't like to see your beloved bedroom becoming another army bunk, right? Here are 3 simple storage solutions to keep your NS belongings!
Storage Furniture can be your Best Helping Hand!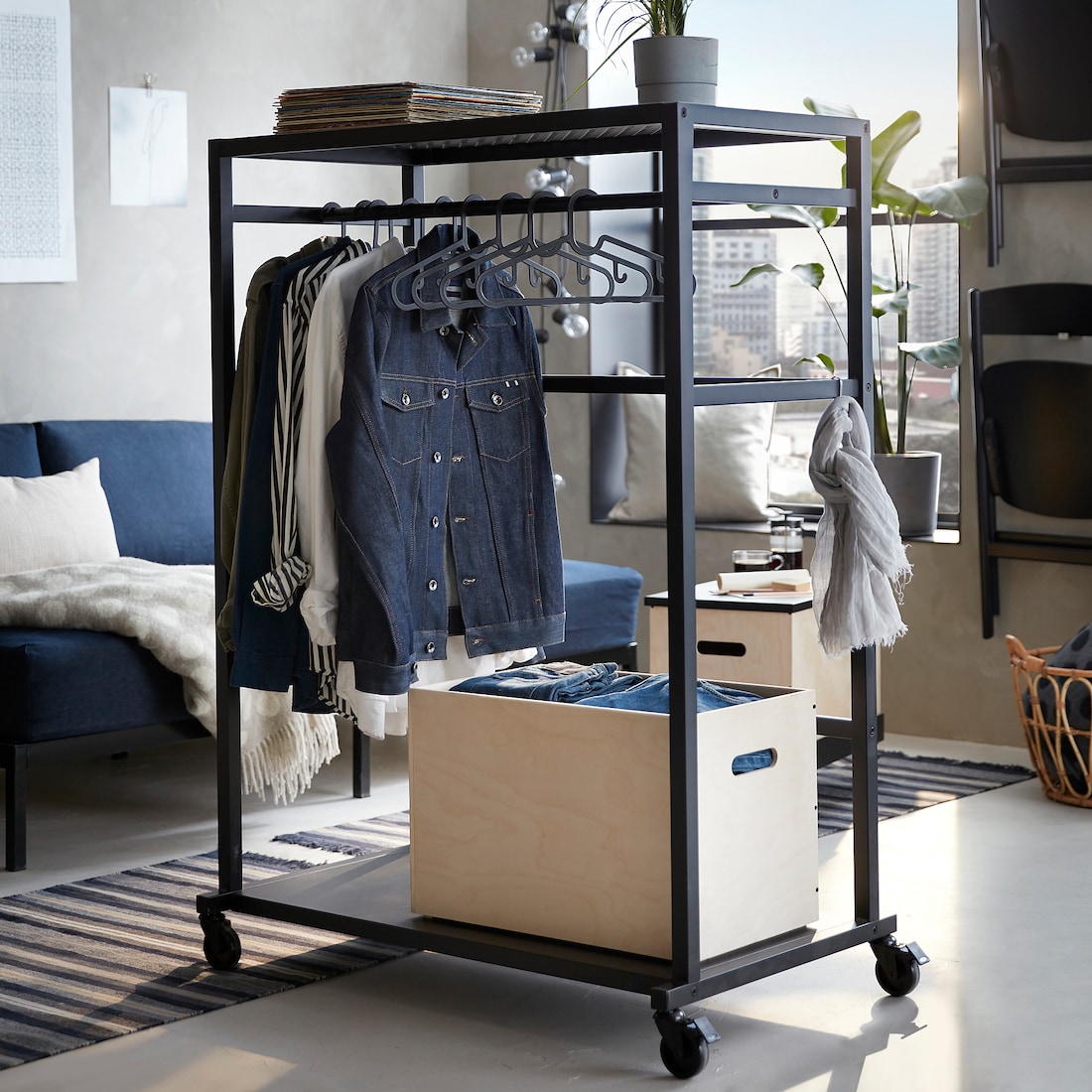 Photo Credit: IKEA
Using simple storage furniture like storage stools and racks to store your bulky NS equipment is one of the useful storage solutions as not only will it free up more space, but also arrange all your belongings in a more organised manner. For instance, IKEA would be one such place to purchase furniture specialised in storing items in many shapes and sizes. With storage tools, your items would be more easily accessible when needed.
Marie Kondo Your NS Storage
Besides placing inside storage boxes, consider organising your NS belongings into various categories such as clothing and hardware by using labels and separators. Therefore, you don't even have to be in a fluster when packing your bags for any upcoming In-Camp training! All you need is just one glance to find your belongings. Now, your storage can look much more organised and your home should feel like an ultimate vacation spot. 
Store in a Cheap Self Storage Unit in Singapore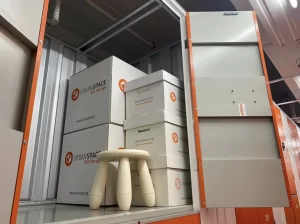 Lastly, self storage could be one of your best storage solutions to keep your NS belongings when your home has very limited spaces or you simply can't bear to throw away those beloved memories! If you're looking for a hassle-free and cheap self storage solution, why not consider Urban Space Self Storage? Here, you can enjoy the lowest storage rates in Singapore and get to choose a wide range of storage spaces from 9 sq ft to over 140 sq ft! You could even share a storage unit with your bunk mates too!
So, what are you waiting for? Sign up with Urban Space today and make space for what matters! Follow our facebook and instagram for more updates too!
Featured Image Credit: Facebook/BMTCSAF