5 Cool Bomb Shelter Designs You Should Consider for Home Renovation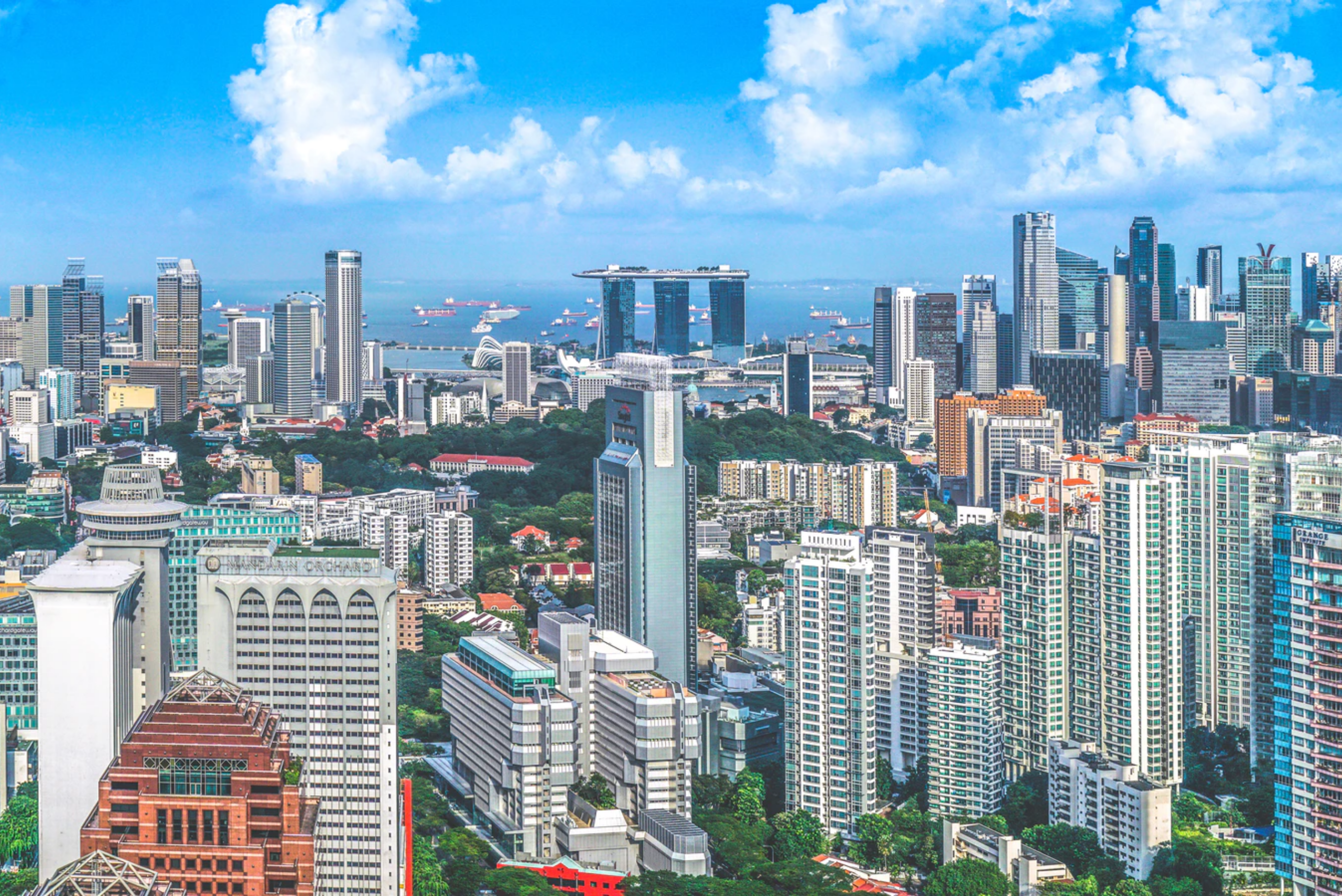 HDB Bomb Shelters are something unique you can find in every Singapore public housing. They come with a massive shelter door and ventilation sleeve, and designed to protect you in times of emergency. Bomb shelters are also one of the toughest rooms to design when it comes to renovation due to the thick door and ventilation sleeve. Here are 5 cool bomb shelter designs you can consider:
Walk-In Closet and Wardrobe
Credit: Whitmor
Many dream of having a personal walk-in closet or wardrobe at home. However, this dream might be a harsh reality for many Singaporeans due to the shrinking housing spaces. You could fulfil this dream by transforming and designing your bomb shelter into your own walk-in closet or wardrobe. Moreover, you can save up more space in your bedroom for many other furniture!
Family Library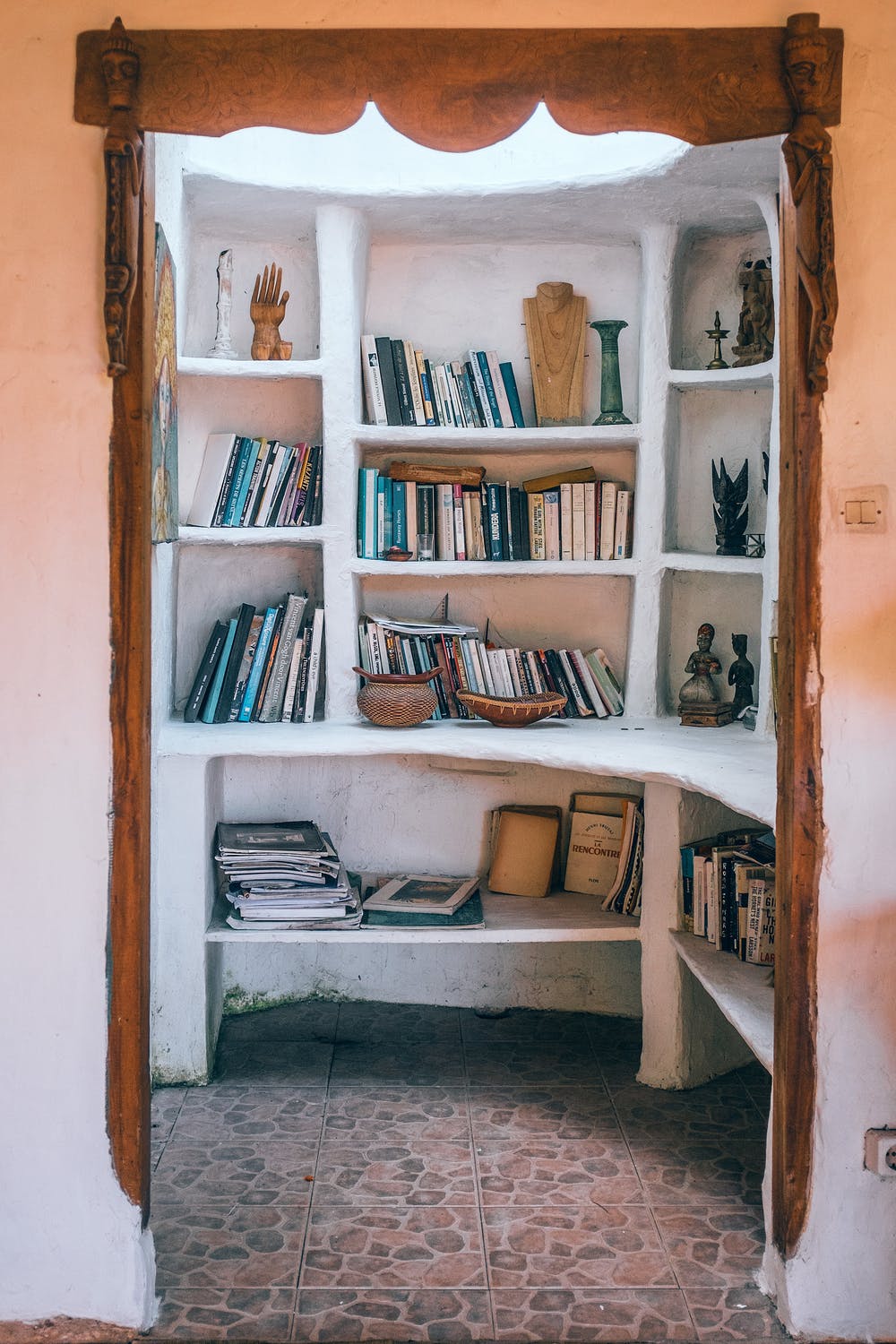 "Libraries store the energy that fuels the imagination. They open up windows to the world and inspire us to explore and achieve, and contribute to improving our quality of life."
By Sidney Sheldon, a renowned American writer and producer
HDB bomb shelter can be a suitable and quiet reading corner to keep and read your books. This could be a good idea to keep all the assessment books and files for your children to study. Moreover, you can keep the books tidy with bookshelves and simple labels too!
Mini-Pantry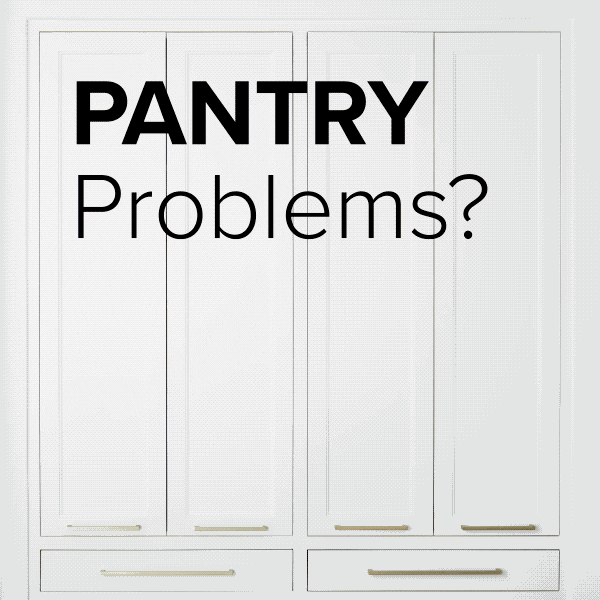 Having a pantry in your HDB bomb shelter would allow you to organise all your dry food neatly and declutter your kitchen. In addition, this will help to keep your kitchen neat and tidy too. Do remember to keep your bomb shelter clean and hygienic at all times.
Extra Tip: Use containers and labels to organise all your food so that you can find them anytime you need! If you're interested in organising techniques, continue reading our blogs here.
Bomb Shelter Music Studio Designs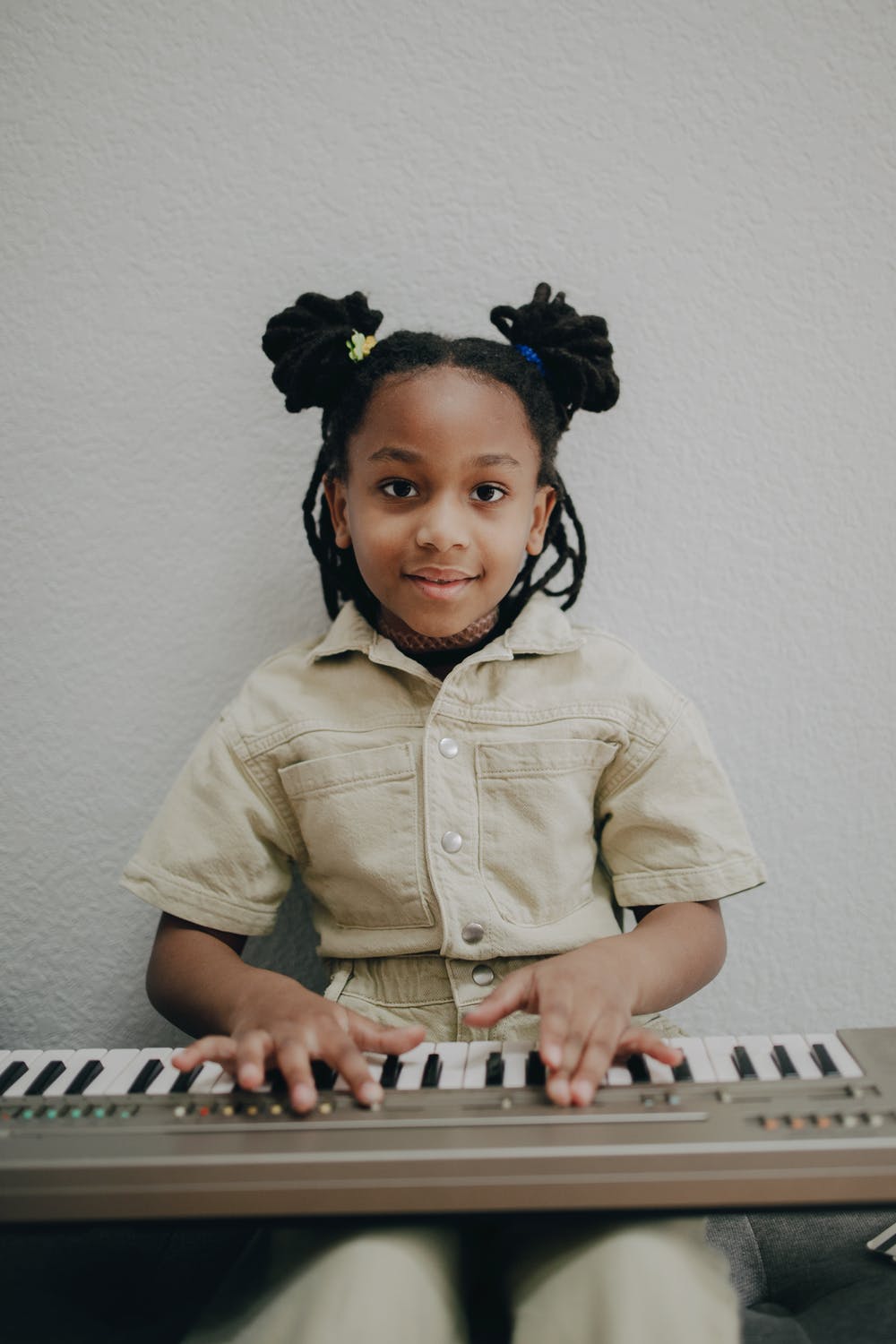 It is unlikely that we could enjoy singing in outdoor karaoke joints anytime soon. However, you can build your personal music studio within the semi-soundproof thick walls of your HDB bomb shelter. This way, you wouldn't have to worry about receiving any noise complaints from your neighbours!
Having a music studio at home would certainly be an interesting addition for many! If you're feeling tired or stressed out, you can take some break and listen to nice music in the studio. You can also allow your children to practice new musical instruments or even design their own personal music studios! 
Include Racking System In Bomb Shelter Designs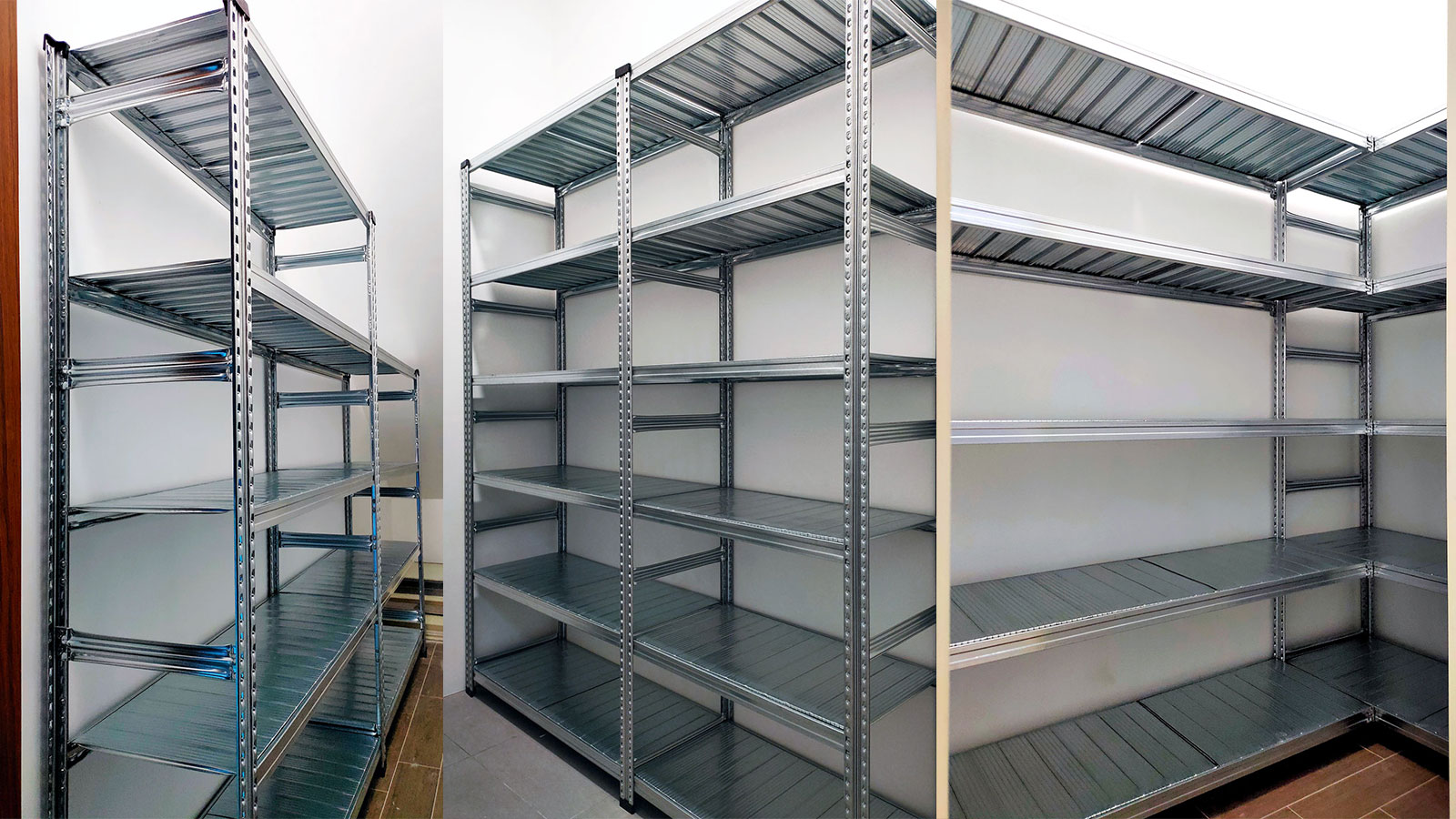 Storeroom racks and shelves are very important in keeping your HDB bomb shelters tidy and organised. You definitely wouldn't want to leave your storage areas to be in a mess! In the case when you're looking for storeroom racking system, do check out SIM WIN LIANG where where they provide Boltless Racks, that are made of galvanized steel, to homes and offices.
---
What if Not Enough Storage Space In Storeroom?
In the event that your HDB bomb shelter is not enough to accommodate all your belongings, you can consider another affordable alternative – Self Storage.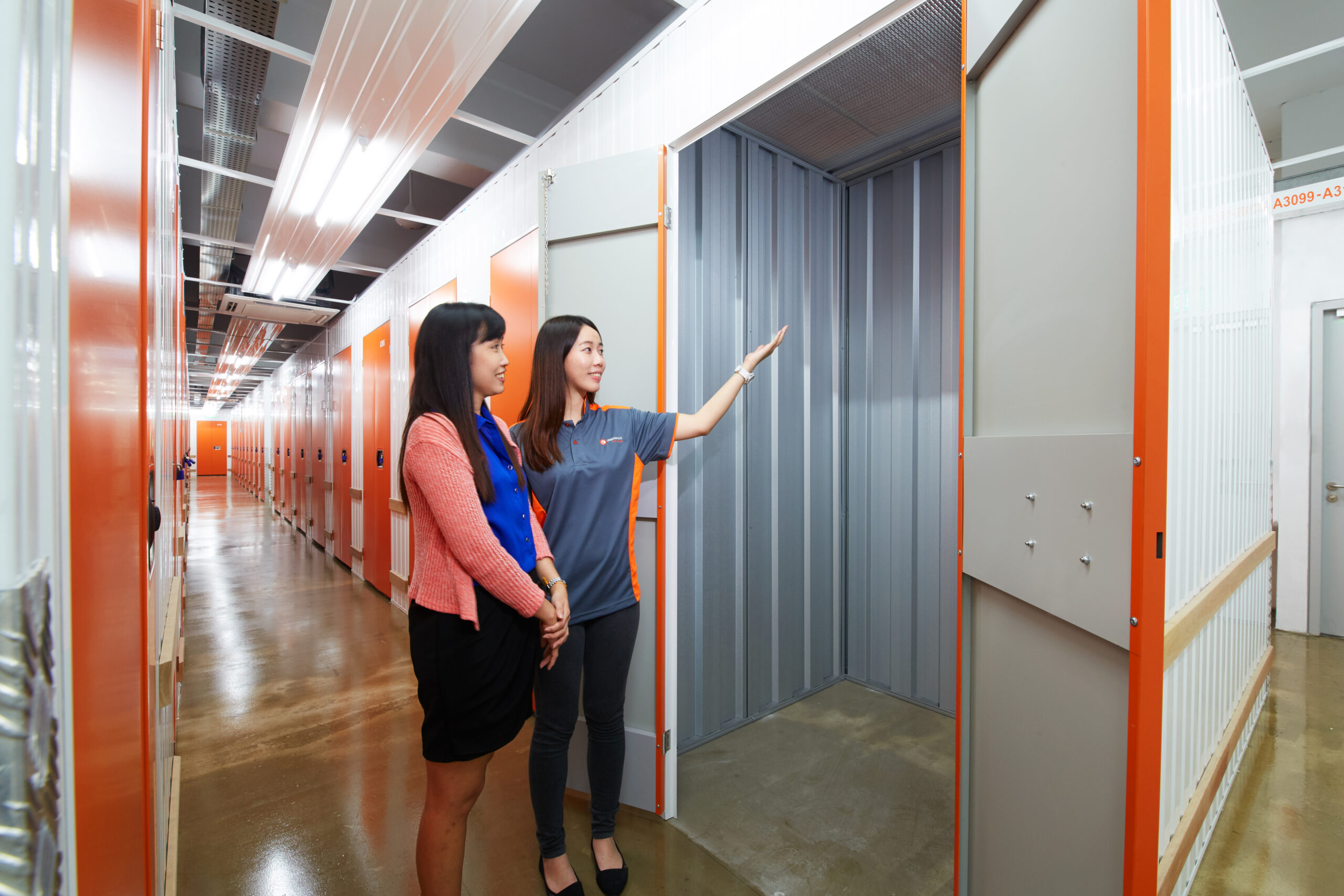 At Urban Space Self Storage, we offer a wide range of storage sizes, from 9sqft to 140sqft units. We also provide flexibility in your storage durations as well as security, with 24/7 CCTV surveillance and personalized access code. Urban Space Self Storage helps you to free up additional spaces at home for you and your family.
So, what are you waiting for? Sign up with Urban Space today and make space for what matters! Follow our Facebook and Instagram @urbanspacesg for more updates too!