Lockers Singapore: 5 Tips on How to Choose the Best Locker Storage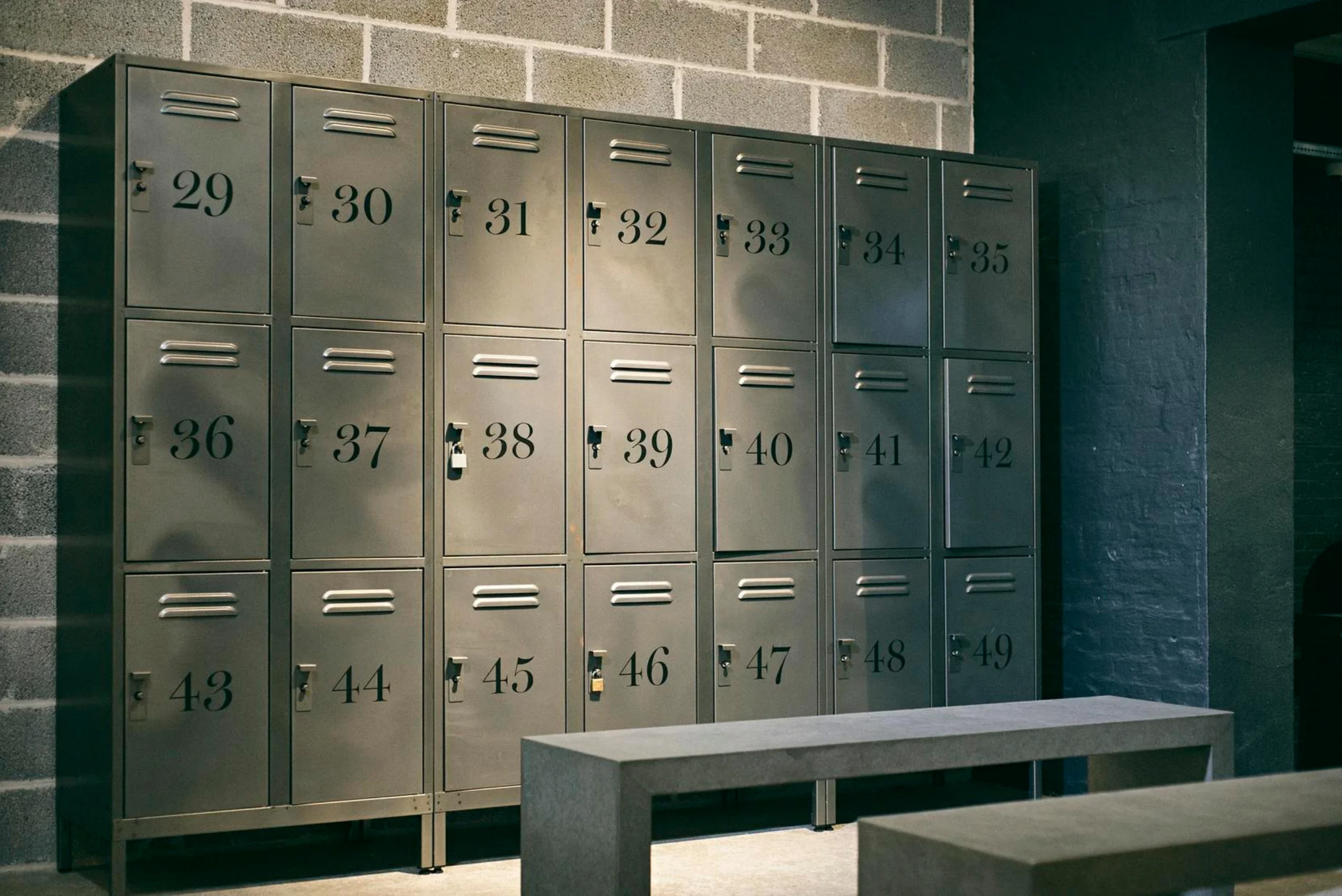 Many working adults have been working in makeshift home offices due to Covid-19. What's worse is that these home offices do not have enough office spaces to store all your work documents. Thus, locker storages are increasingly sought after due to its affordability and availability. If you're looking for more storage space for your home office, here are the 5 important tips you should take note of when choosing your lockers in Singapore!
1. Cheap Locker Rental Price
With so many self-storage facilities in Singapore, comparing the storage rates based on the storage sizes and duration of the storage contracts will provide a better analysis on which is the cheapest one. One good strategy is to compare the effective monthly rate or price per square feet of the locker storage units. This will help you to decide which storage space best fits your budget requirements.
2. Variety of Storage Spaces for Lockers in Singapore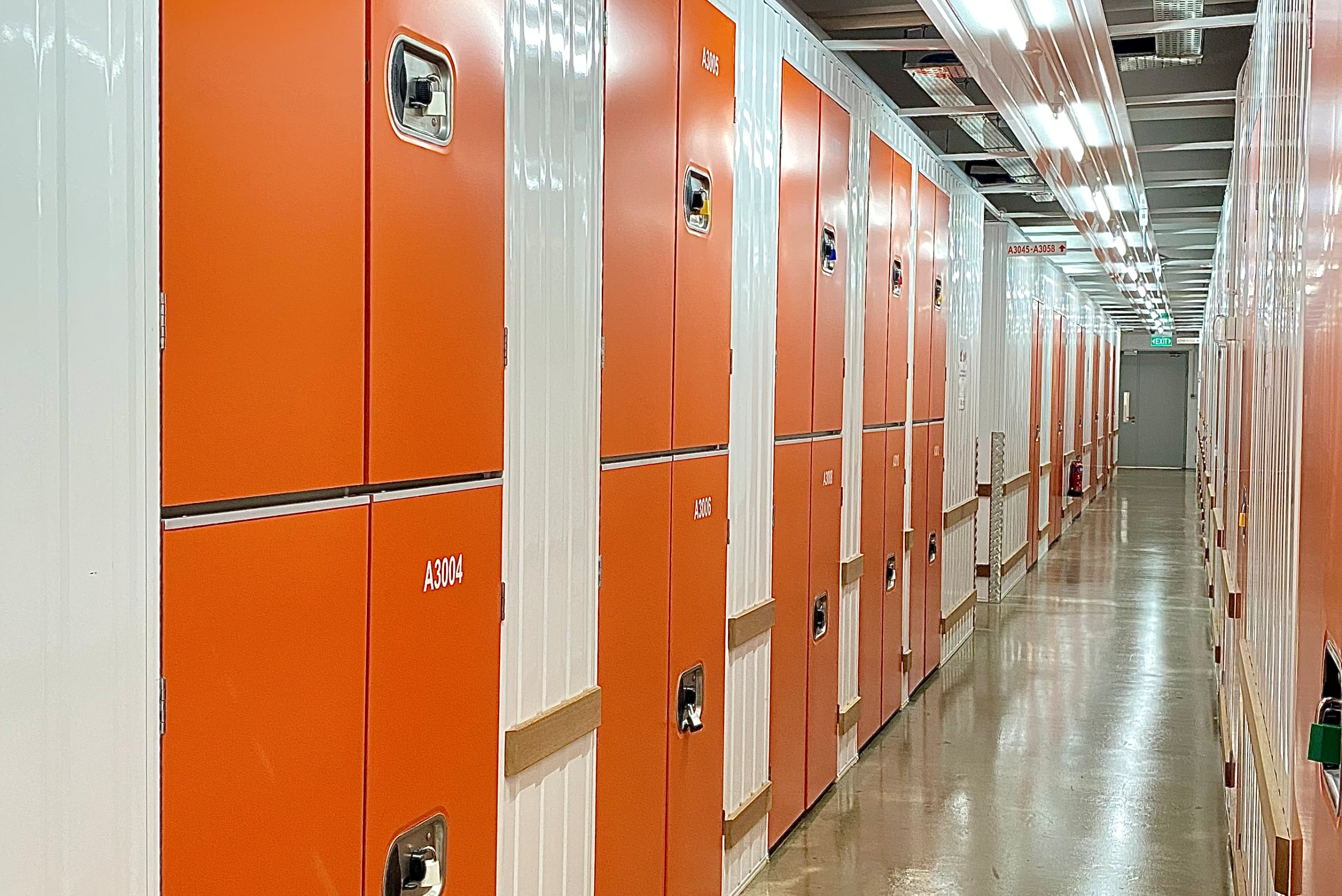 Storers may often worry that they are paying for more storage spaces than needed. As such, having a variety of storage spaces is equally important in meeting the different concerns of our storers.
At Urban Space Self Storage, we provide a wide range of storage sizes, including locker storage. This way, you only need to pay for the space you use! Hence, you wouldn't have to worry about over-paying for excess storage space anymore.
3. Modern & Secure Lockers in Singapore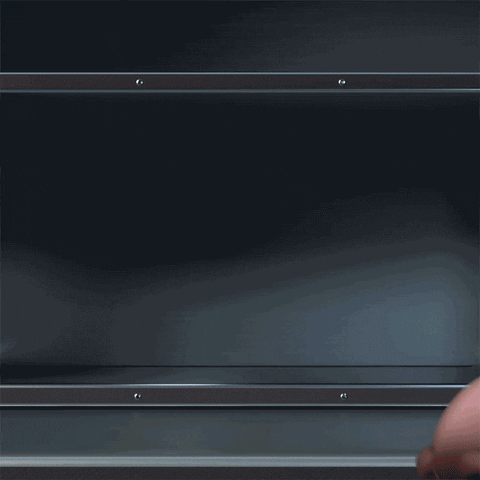 While Singapore is recognised for being one of the safest cities in the world, it is still important to have a good security system within the self-storage facility. Moreover, the facility needs to be in a clean and cozy condition for storers to keep their beloved belongings. 
Why not consider Urban Space Self Storage? At Urban Space, our storers have their own personalised access code to enter our facility. Our facility also has a 24/7 CCTV monitoring system to ensure the premises' security. Thus, you can trust to store your storage items in our good hands!
4. Climate Controlled Locker Storage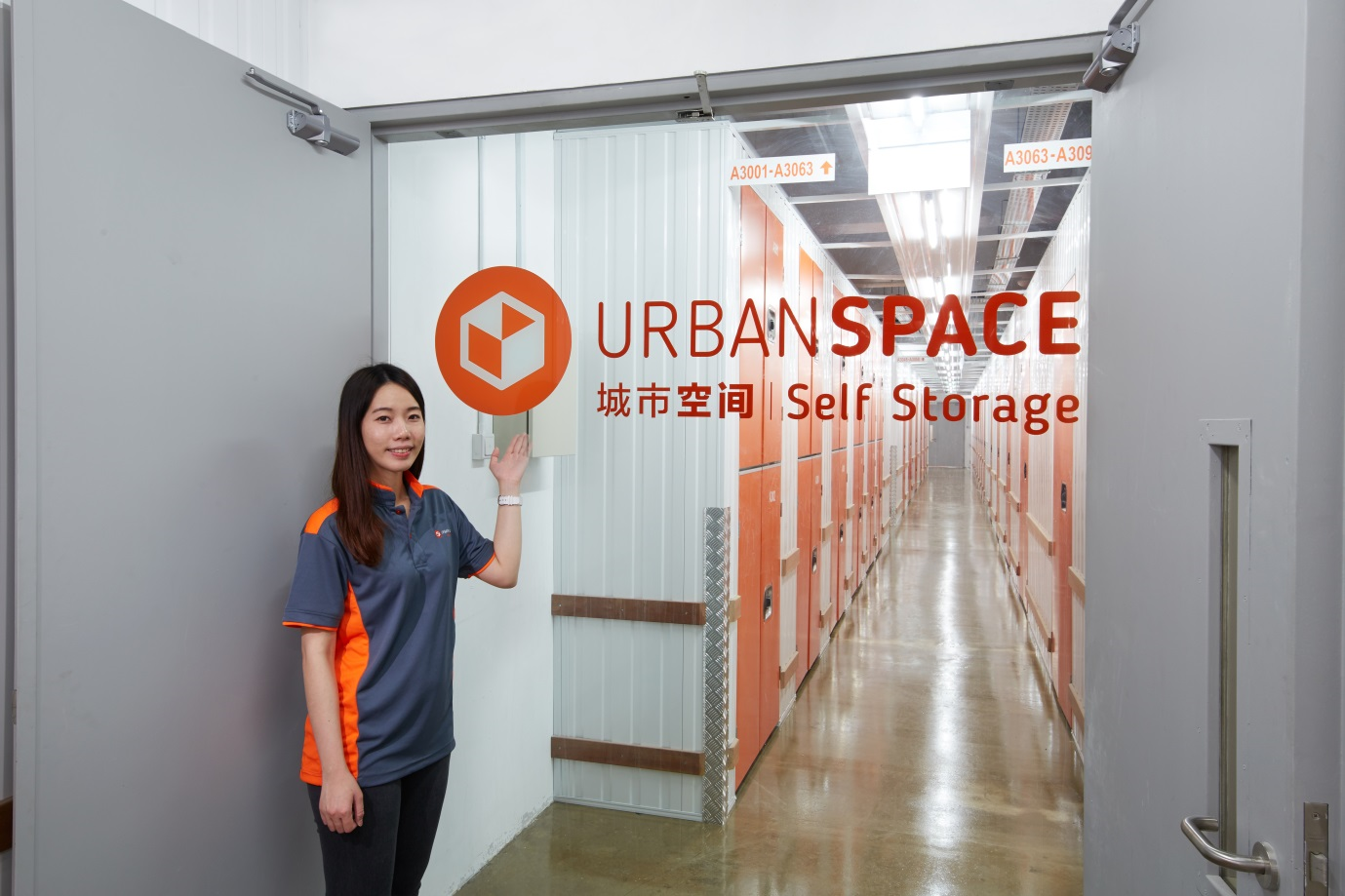 Singapore's climate is the perfect reason for you to opt for a 24/7 fully air-conditioned storage. The high temperature and humidity could create moisture in your wooden furniture and electronics, resulting in mould and rust. To protect your documents and books from these irreversible damages, it is better to store in air-conditioned locker units. Read more if you want to find out more which items are more suitable to store inside air-conditioned storage.
Urban Space Self Storage offers 24/7 air-conditioned lockers with storage sizes ranging from 9 – 20 sqft. Hence, you don't have to worry about your documents and furniture being damaged due to the climate while storing with us.
5. Convenient Locker Storage Units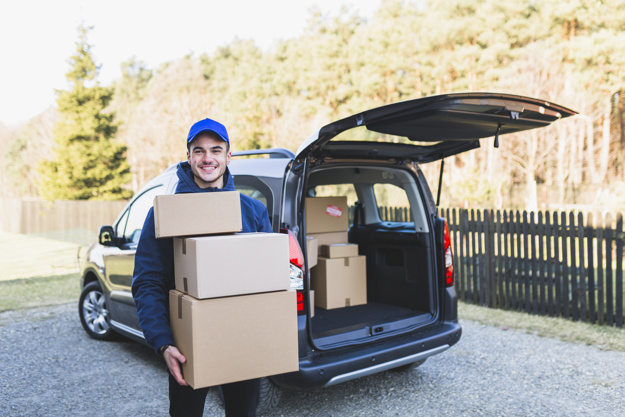 You should choose the facility most convenient to you if you want to pick up your documents easily. Moreover, the facility should be accessible by public transport or even on foot. Thus, your storage experience will be hassle-free and more convenient. 
Urban Space Self Storage is located near Alexandra, Jalan Bukit Merah, Pasir Panjang and Harbourfront. We are also well connected to all the major transport nodes and just 15-minutes drive from the Central Business District.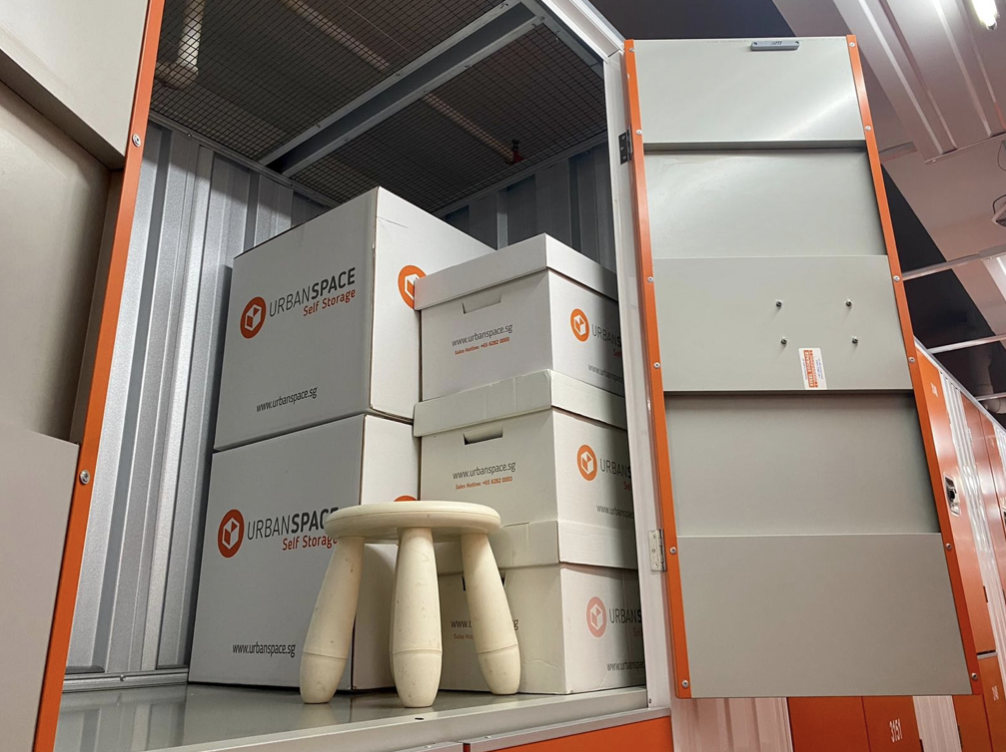 At Urban Space, we provide a wide range of locker storage sizes and flexibility in your storage durations. We also have a co-working lounge for you to store and work at the same time. Storing in our lockers will help you to free up more spaces in your home office! 
So, what are you waiting for? Sign up with Urban Space today and make space for what matters! Follow our Facebook and Instagram @urbanspacesg for more updates too!