11 Work From Home Essentials You'll Need To Build a Home Office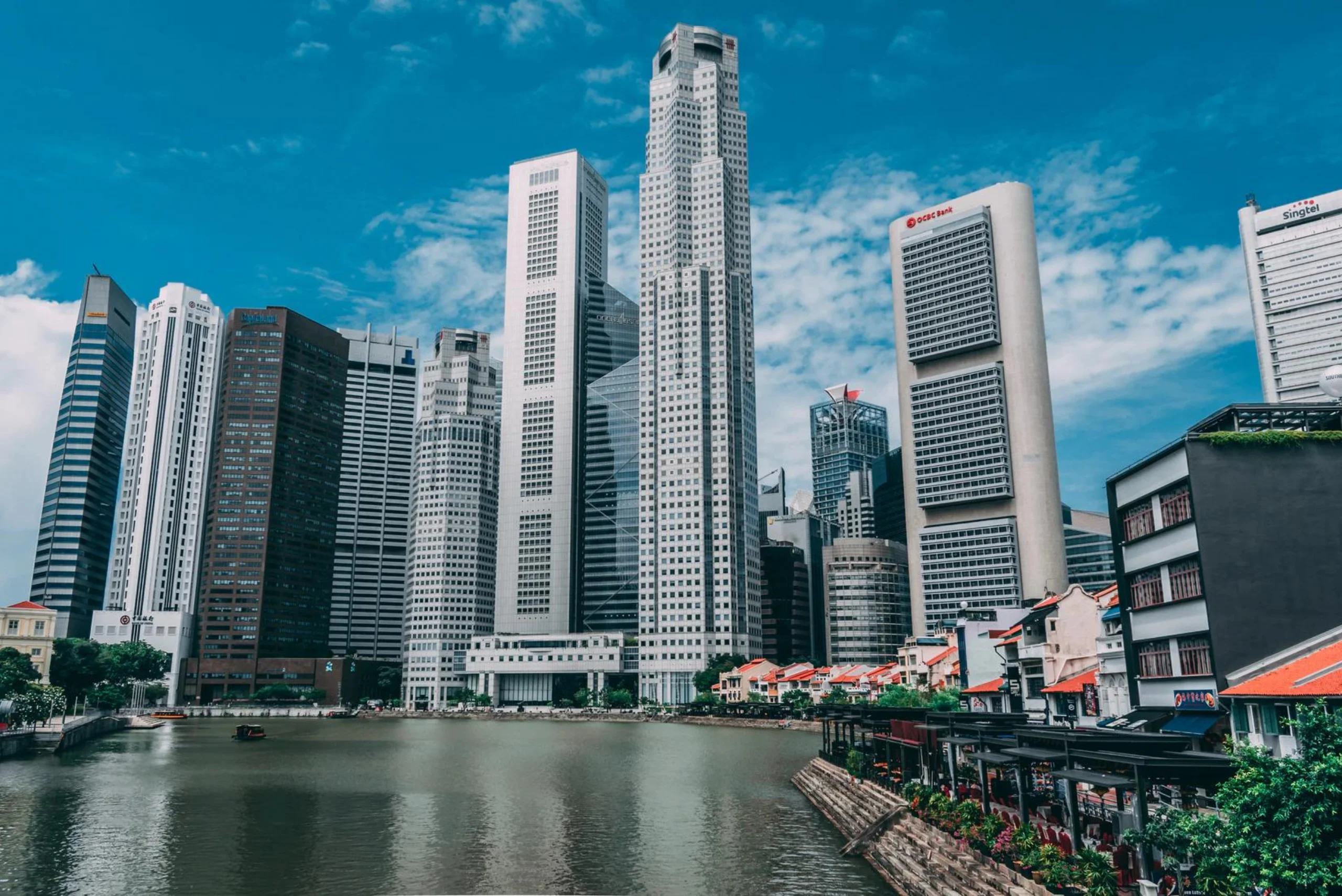 Work From Home continues to remain the default in Singapore.
As of 20 July, the Multi-Ministry Taskforce (MTF) announced the Phase 2 (Heightened Alert) measures that will take effect from 22 July to 18 August (both dates inclusive). The measures include work from home remaining as the default. Moreover, employers are encouraged to exercise flexibility in their employees' work arrangements. As such, we are expected to see an increase in demand for home offices.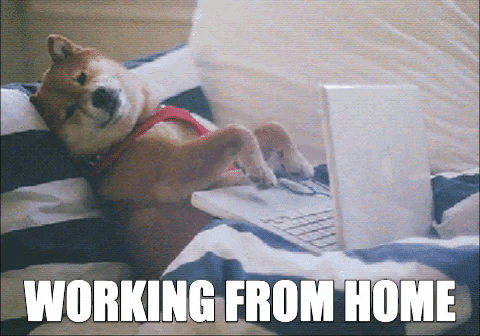 So, how do you go about being productive while working from home? First of all, you'll need to have the right environment in order to be efficient when working from home. Here are 11 Work From Home essentials you'll need to create a conducive home office!
---
1. Adequate Working Space at Home Office
Considering that you would be working from home for the coming few weeks or maybe even months, it is important to have adequate space for you to do your work. That space will be your dedicated home office space. Rather than using a makeshift desk or even your dining table, you will realise that having a dedicated working space will improve your work productivity. You can be as creative as you want in designing your working space, as the goal is to ensure that you can be comfortable and focus on your work.
2. Ample Lighting
Having good lighting levels is important to creating a comfortable work space and being productive while working from home. Rather than just relying on natural lighting, which can help to brighten your home office, you should choose to have a desk lamp or overhead lights. This will help you to avoid squinting and straining your eyes when your home office is well lit. It will also increase your overall productivity when working in a bright workspace.
3. Laptop
In a home office setting, a laptop gives you more flexibility and ease than a monitor. Moreover, many laptops are well equipped with large storage space and RAM to run multiple tasks at a time. Before purchasing a laptop, make sure you do some research on which kind of laptops best suit the nature of your work. A good laptop will be a great investment for your home office and improve your work performance.
Extra Tip: Get an ergonomic laptop stand to position your laptop, helping to reduce screen glare and allowing you to appear straighter on screen during online meetings.
4. Ergonomic Computer Chair
It would be worth it to invest in an ergonomic computer chair for your home office. This will improve your sitting posture and protect your back. Hence, when purchasing one, the comfort and quality of a computer chair are the keys.
Extra Tip: Get one with a headrest to protect your neck and upper back. 
5. Office Desk
Something you should definitely have in your home office is an office desk. What constitutes a good office desk are smooth surface, ample surface area and suitable desk height. You would need ample working space to place all your accessories and laptop. In addition, a desk with a suitable height allows you to work more comfortably and improve work performance.
Extra Tip: Place your laptop on a good quality desk mat to protect your desk from scratches or damages.
6. Office Plants
Besides aesthetics purposes, office plants help to improve productivity and workplace happiness, and also reduce stress. Much scientific research has shown the advantages of having more greenery in office. Employees working from home should certainly get small pots of greenery in their home office to enhance both mental health and workplace performance.
Extra Tip: Place a Mini Cactus in your home office because it is very simple to take care of. 
7. Good Internet Service
While working from home, online meetings and discussions would be more frequent. Hence, having a good internet service is essential for you to stay connected to your colleagues online. Online communication would be faster and easier with better internet connectivity. With a faster download and upload speed, a stable internet connection will improve your productivity.
8. Noise-Cancelling Headset
Blocking out background noise is essential while working from home if you're trying to maintain a professional veneer during an online conference. Having a noise-cancelling headset would help you to concentrate and focus better. This is even more important when you're the manager or the leader of your team. Moreover, you can hear your colleagues clearly and communicate better with a good headset. This would improve your work performance individually and as a team.
Extra Tip: When shopping for a headset, it is important to take note of the sound and microphone quality, and comfort when wearing.
9. Desk Organisers
The first step to declutter your home office should be having desk organisers to arrange all your accessories and stationeries. Fully optimizing the use of every space on your desk is important in giving you ample workspace. You wouldn't like to see your desk in a mess as this could damper your mood to work. As such, having desk organisers can not only enhance the overall aesthetics, but also improve your productivity.
10. Multi-functions Printers (MFP)
A multi-functions printer will allow you to scan, upload or print your documents easily. Having all these functions consolidated within a machine improves workflow and streamlines all your tasks. This helps to save both time and money, while at the same time, save office space.
11. File Cabinets
Having cabinets help you in storing documents and files in minimal space, reducing office clutter. While working from home, you wouldn't wish to see your room in a mess! File cabinets provide a good filing system, and you can easily access the documents from the cabinets. Whether you're working at home or office, reducing clutter will help in improving productivity.
---
If you're looking for more office storage space,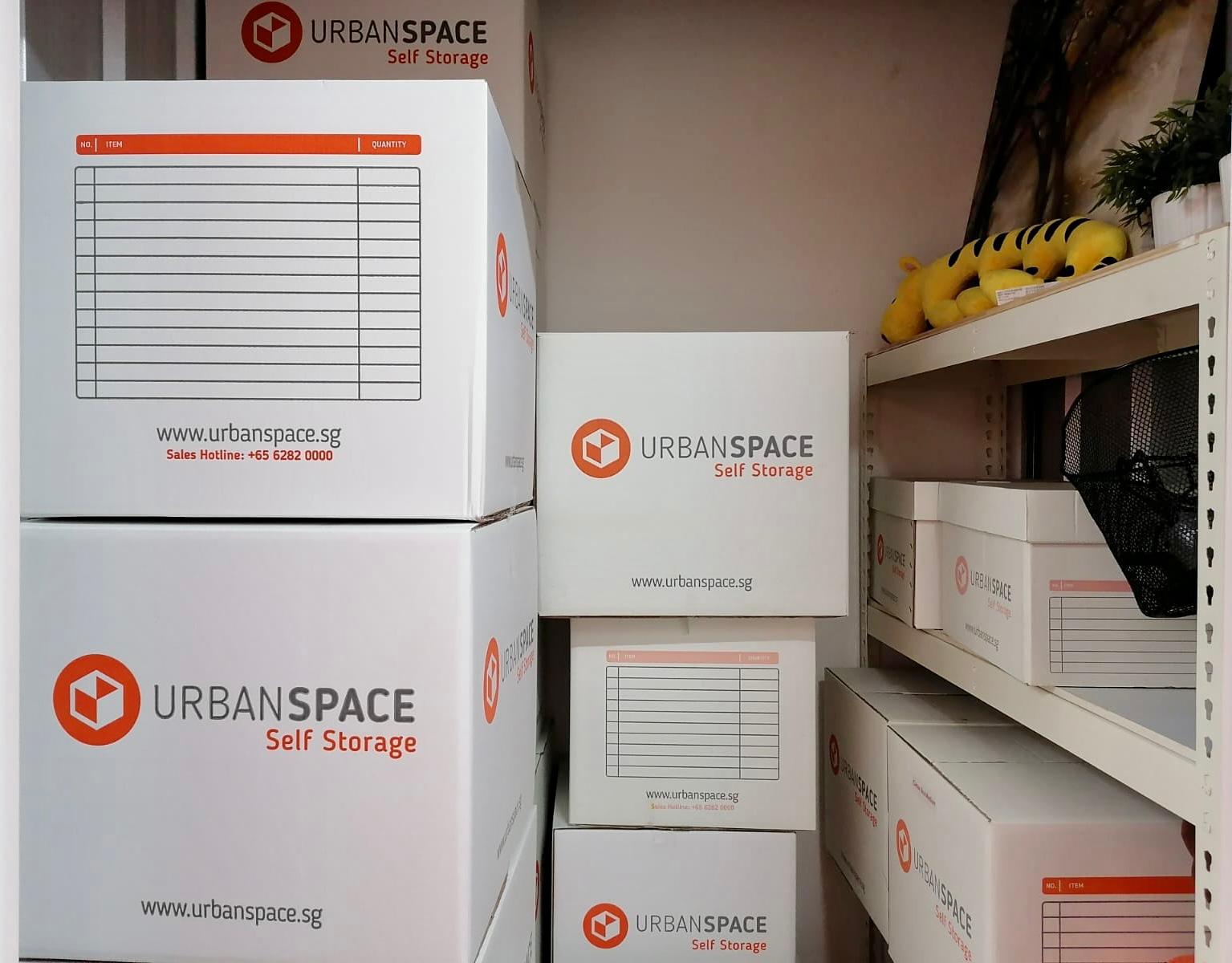 Urban Space Self Storage provides a wide range of storage sizes and flexibility in your storage durations. Moreover, we offer 24/7 free easy access to our working lounge space with free Wifi, light refreshments and air-conditioning that only our storers are allowed to use anytime. 
So, what are you waiting for? Sign up with Urban Space today and make space for what matters! Follow our Facebook and Instagram @urbanspacesg for more updates too!