Storage Guide: Students Moving Into University Halls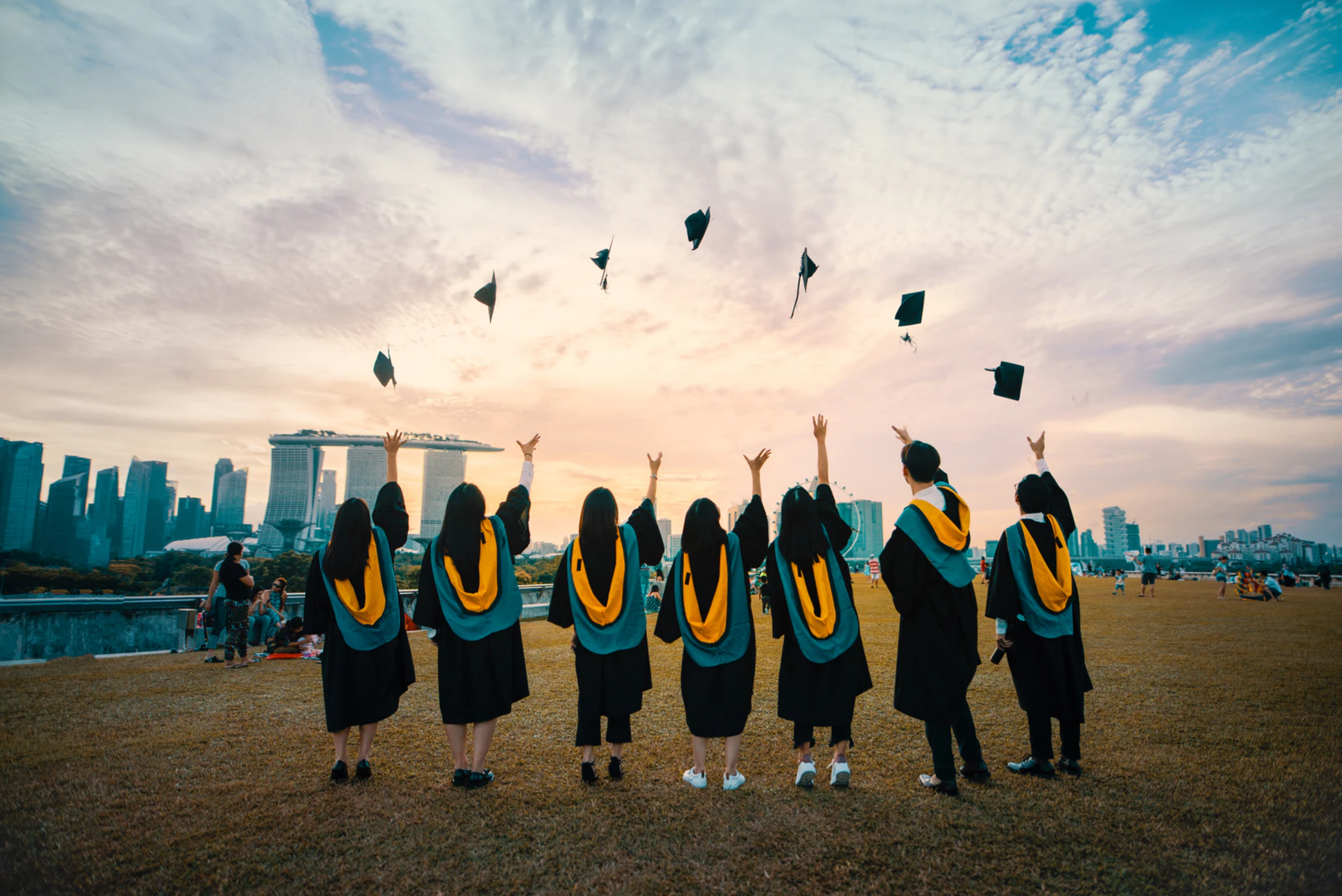 As the new semester approaches, many university students will be preparing to move into their halls soon. It is worrying to see many students bringing too many items not needed for daily lives. Those unnecessary items are just going to take up too much space in your room! You don't really need to bring a lot of belongings as living with less will give you more personal and study space.
If you're unclear on how to prepare for your move in, here are some easy tips to make your hall a livable home away from home.
---
Pack Only What You Require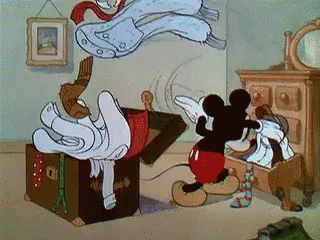 It is advisable to first check the room sizes and plan accordingly on what you need to pack. If you're staying in a double room, you can even share some appliances such as a fridge and broom with your roommate. As such, both of you don't have to pack too many items to bring to your rooms. You should avoid creating clutter by just bringing the important daily belongings you need.
Extra Tip: Make a list to rank the belongings you require. This would help you to keep track of your belongings. 
Bring Your Storage Boxes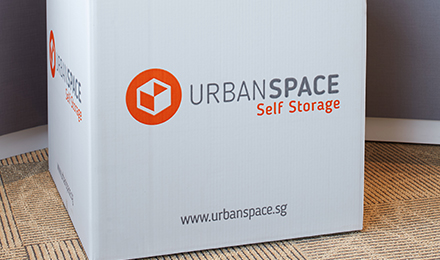 Apart from the cabinets and desk provided, do consider bringing your storage boxes. Storage boxes are useful in decluttering your rooms and easy to stack together. Moreover, you can keep them under your desks or closet to keep your room looking neat. 
Keep your storage accessible by storing similar items together. In addition, you should label your boxes so that you can find your items easily. 
Extra Tip: Discard items you do not require anymore and don't treat your boxes as garbage bins.
Share A Self Storage Unit With Your Friends
Credit: NTU Undergraduate Housing
If you're an international student, university halls can be quite small to store all your luggages and study materials. It's not a good living and learning environment when your room is overly packed with your luggages. Thus, now is the right time to consider renting a storage unit together with your international friends. Not only can you share the monthly rental fees with your peers to reduce your financial load, but also create more personal space in your rooms. Time to declutter and rent a storage unit!
Moreover, before your holidays, you should store your belongings in a self storage facility nearby rather than moving all back home again. As such, your moving-in after the holiday will be hassle free and more convenient.
---
Urban Space Self Storage is just 10 minutes drive from National University of Singapore and other local universities. We provide a wide range of locker storage sizes, from 9 sq ft to over 140 sq ft, and flexibility in storage durations. Moreover, we offer 24/7 easy access to our working lounge space with free Wifi, light refreshments and air-conditioning that only our storers are allowed to use anytime.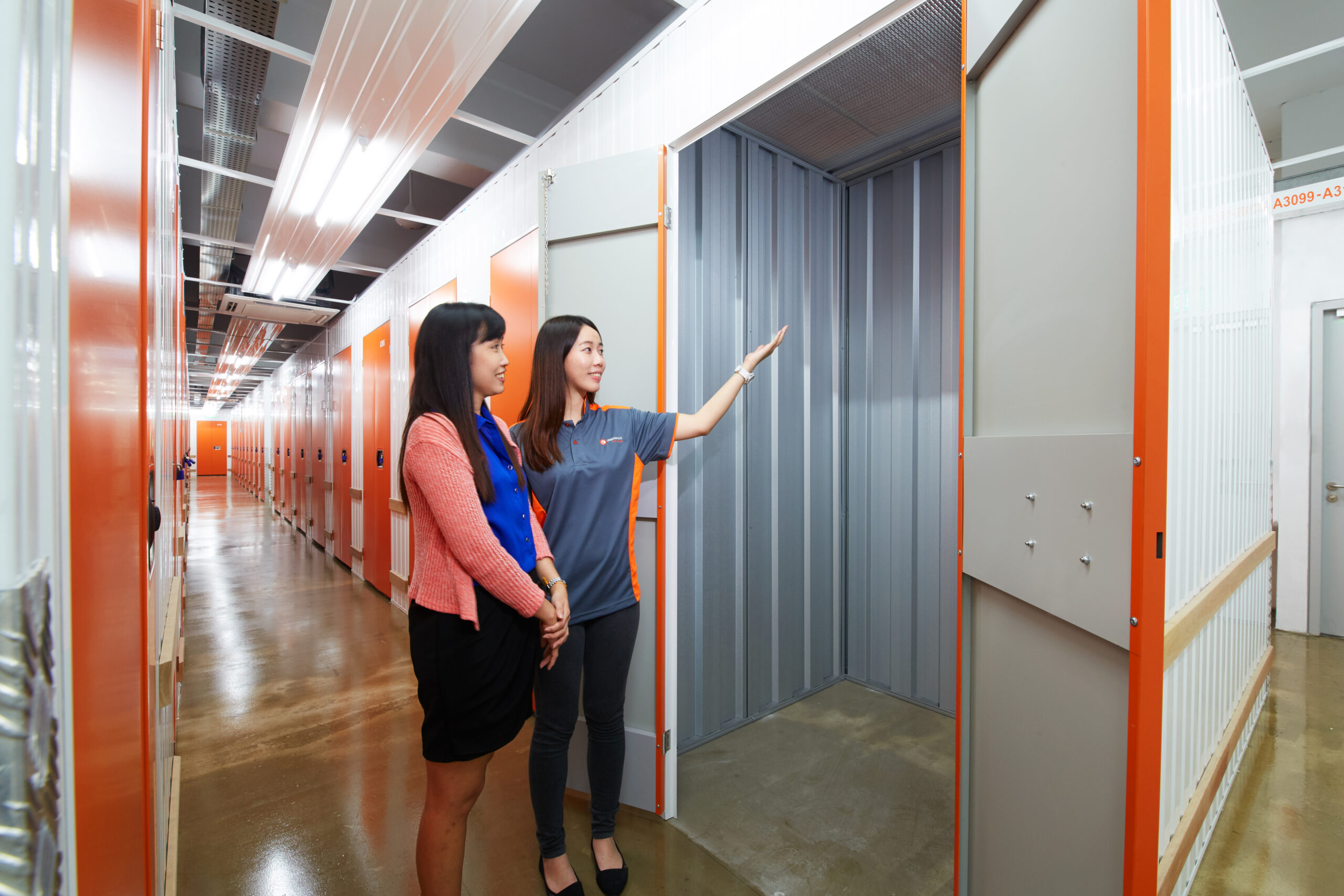 So, what are you waiting for? Sign up with Urban Space today and make space for what matters! Follow our Facebook and Instagram for more updates too