Storage Guide: Organising your Study Materials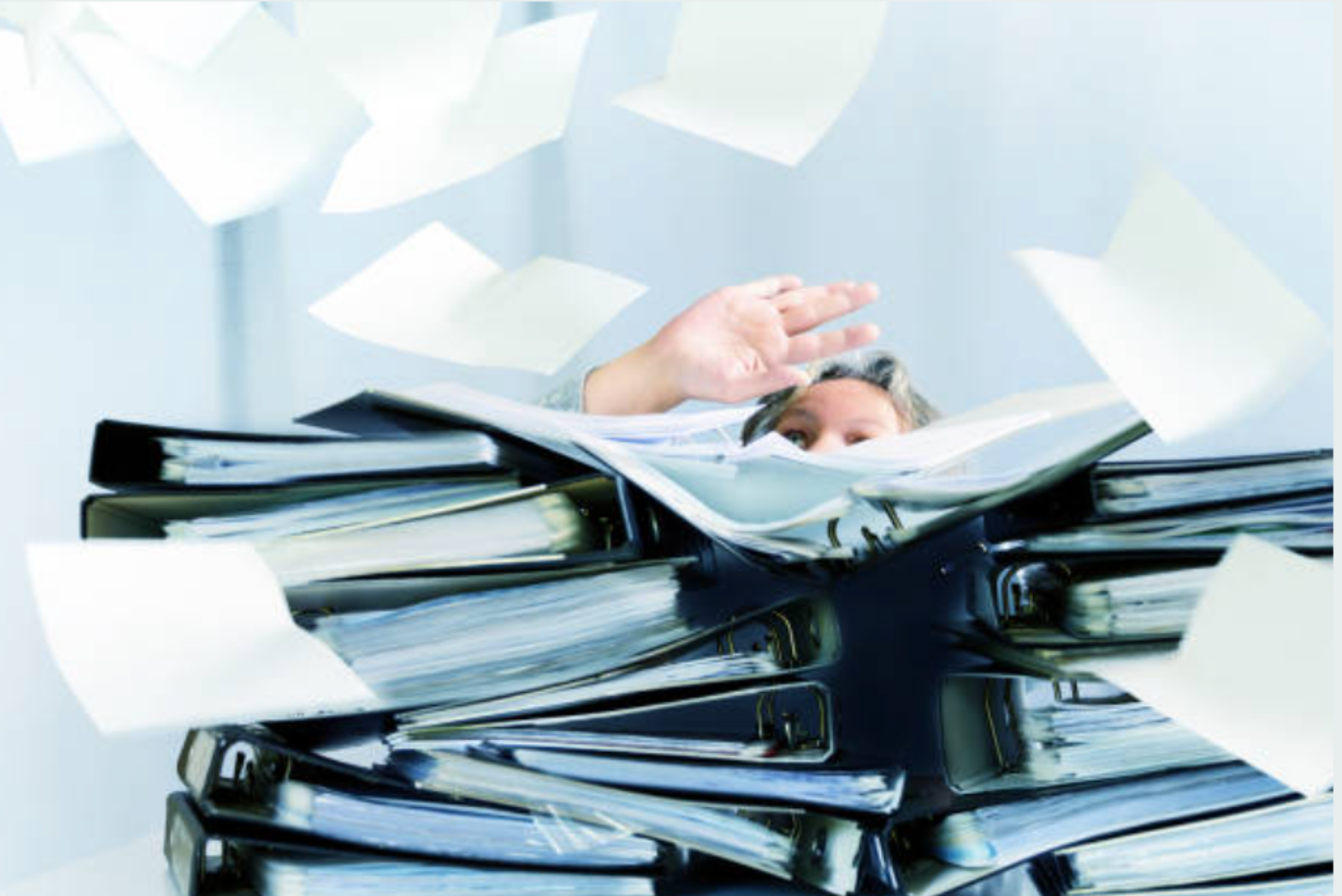 Every year, approximately 30,000 students take the Singapore-Cambridge GCE O-Level examination. In preparation for the national examination, is this how many students' room may look like:  
Looking familiar? Textbooks, study-notes, assignments, practice papers etc. While most students choose to throw them away, those with younger siblings/cousins may choose to keep these study materials for their exam preparation. As a result, many students' rooms are cluttered and messy, filled with things that they do not need now but are only needed in the future.
Here are 3 tips on how to store your study materials:
1. Keep them as digital files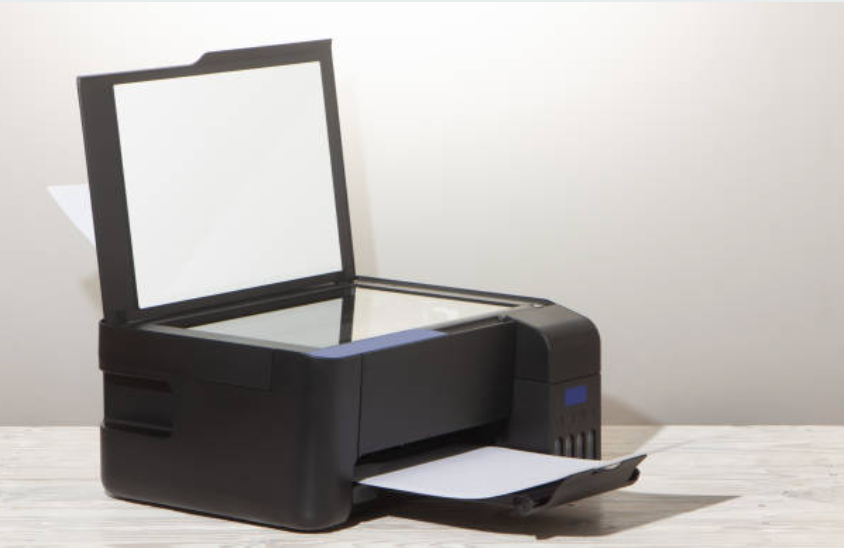 All you need is to buy an all-in-one (AIO) printer, or a stand-alone scanner if you already have a printer that does not scan. Then, you can begin to look through all the study materials you have around the house, convert them into digital copies and save them in your computer before throwing them away. This also makes revision for future examination much easier.
2. Floating shelves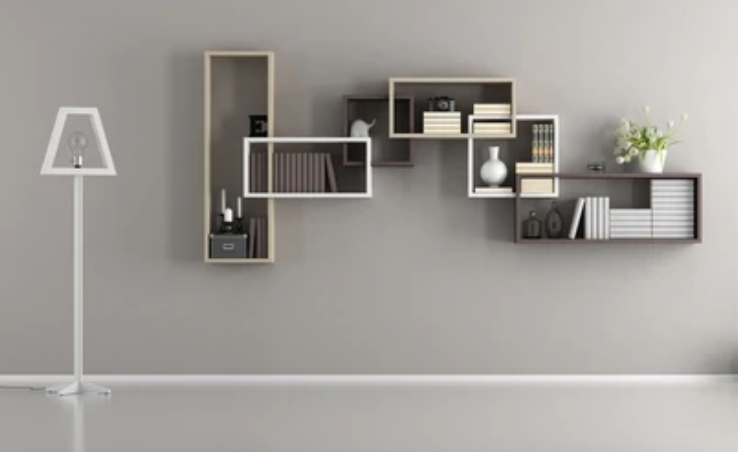 Having shelves cantilevered from the wall can be aesthetic and gives the illusion of more space and less clutter.
It also provides more storage space in places where it would otherwise not be possible to store items.
3. Rent a storage space for your study materials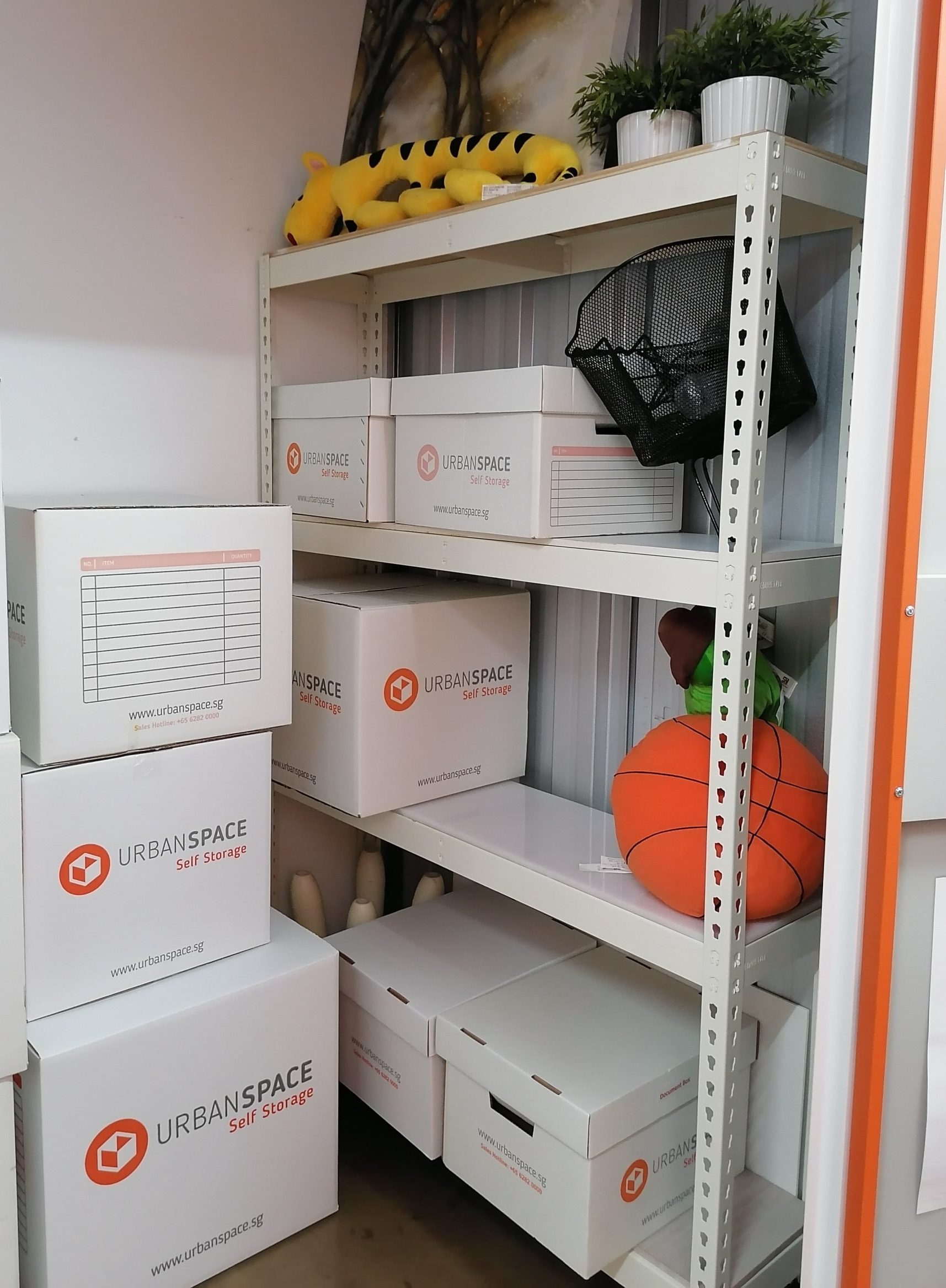 For study materials such as assignment books, textbooks and exam papers, it may be tedious to scan through each and every page. This is where you should consider renting a storage space. When you rent a storage space, you no longer need to worry about the environmental factors that can cause damage to your study materials. In a country with an average daily temperature of 30 degrees and humidity of 84 percent, it can be difficult to store your paper documents. With such high humidity, paper documents and books may become moldy and even home to creepy-crawlies. 
Here at Urban Space Self Storage, we offer 24/7 air-conditioned lockers that keep your things away from dust and moisture. This ensures that your study materials remain dry, clean and odourless. We also offer a wide range of storage sizes, from 9sqft to 140sqft units. This way, you can find a storage size that suits your needs. Other than study materials, you can also store many other things-such as toys and collectibles. With so many storage size options to choose from, you would not have to worry about overpaying for excess storage space. 
We also provide flexibility in your storage durations as well as security, with 24/7 CCTV surveillance and personalized access code. Store with Urban Space Self Storage now and our friendly staff will help you find the right storage sizes.  
So, what are you waiting for? Sign up with Urban Space today and make space for what matters! Follow our Facebookand Instagram @urbanspacesg for more updates too!