5 Ideas to Starting Your Home-based Craft Business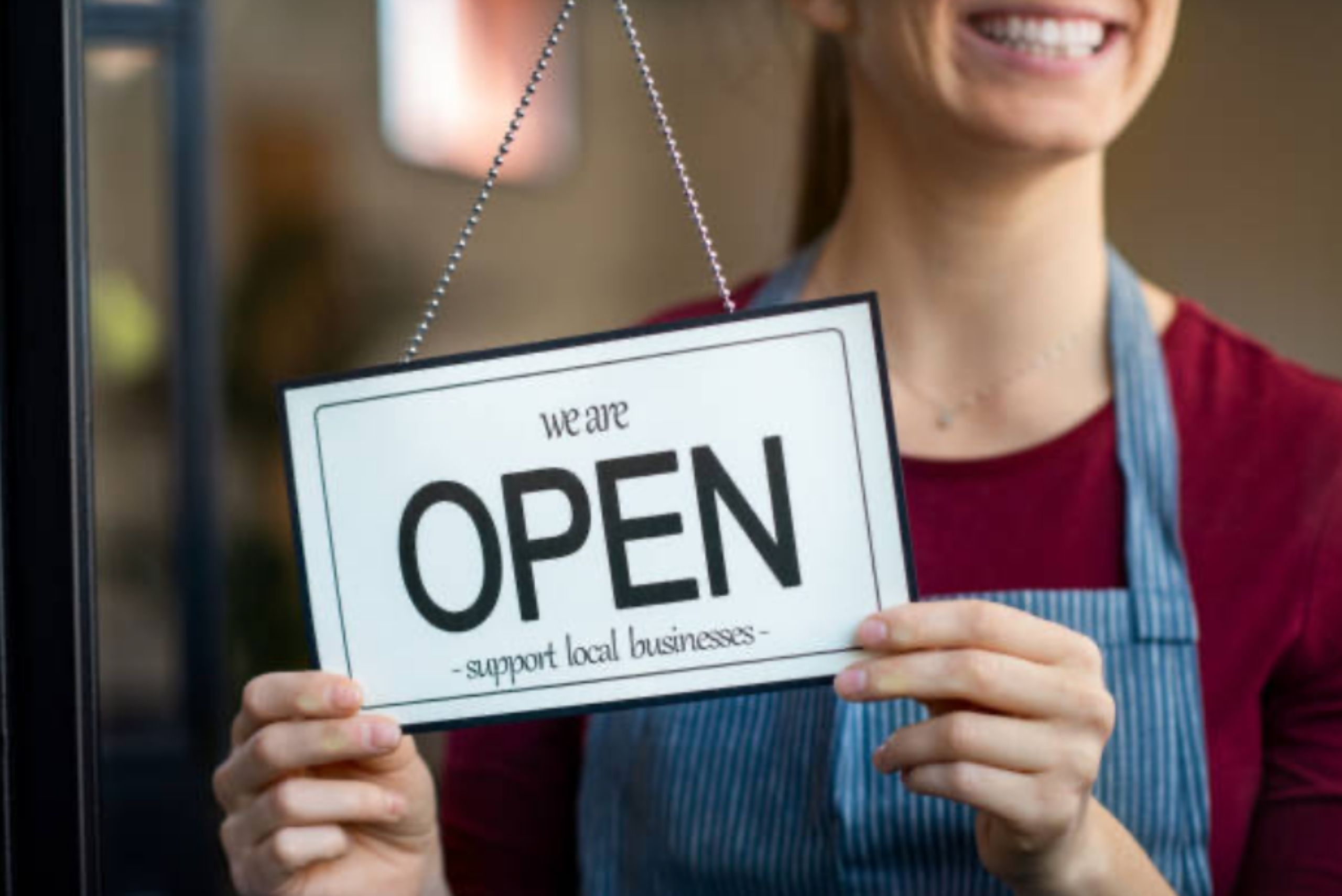 Home-based craft businesses in Singapore have been around since early 2000. However, it is only in recent years, driven by pandemic, that we see home-based business flourishing and gaining more attention. If you are thinking of starting your own home-based craft business, here are some ideas for you!
1. Handmade cards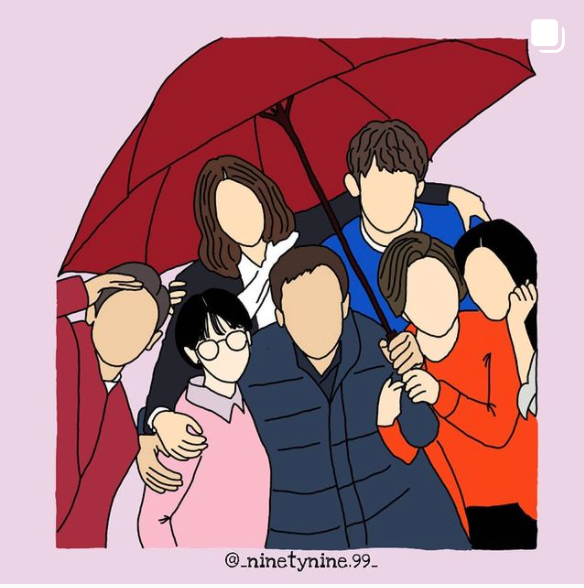 Credit: @_ninetynine.99_
If you are an individual with artistic flair, you can create customized cards for your customers. Customized card designs make the card much more personal and meaningful. You can create designs according to occasions- birthdays, anniversaries, Mother's Day etc. You can also offer customizable digital portrait cards, creating the one and only unique piece for your customers. 
2. Accessories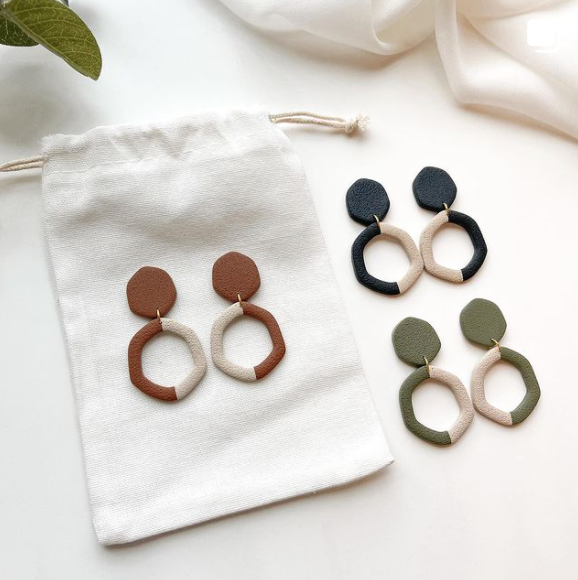 Credit: @roclayco
For creative individuals who like to work with their hands, designing and making fashion accessories can be a fulfilling job. From earrings to necklaces and bracelets, you can do anything and everything. Take earrings as an example. Handmade earrings such as polymer clay earrings and resin earrings are trending on social media sites among the youths. 
3. Tote Bags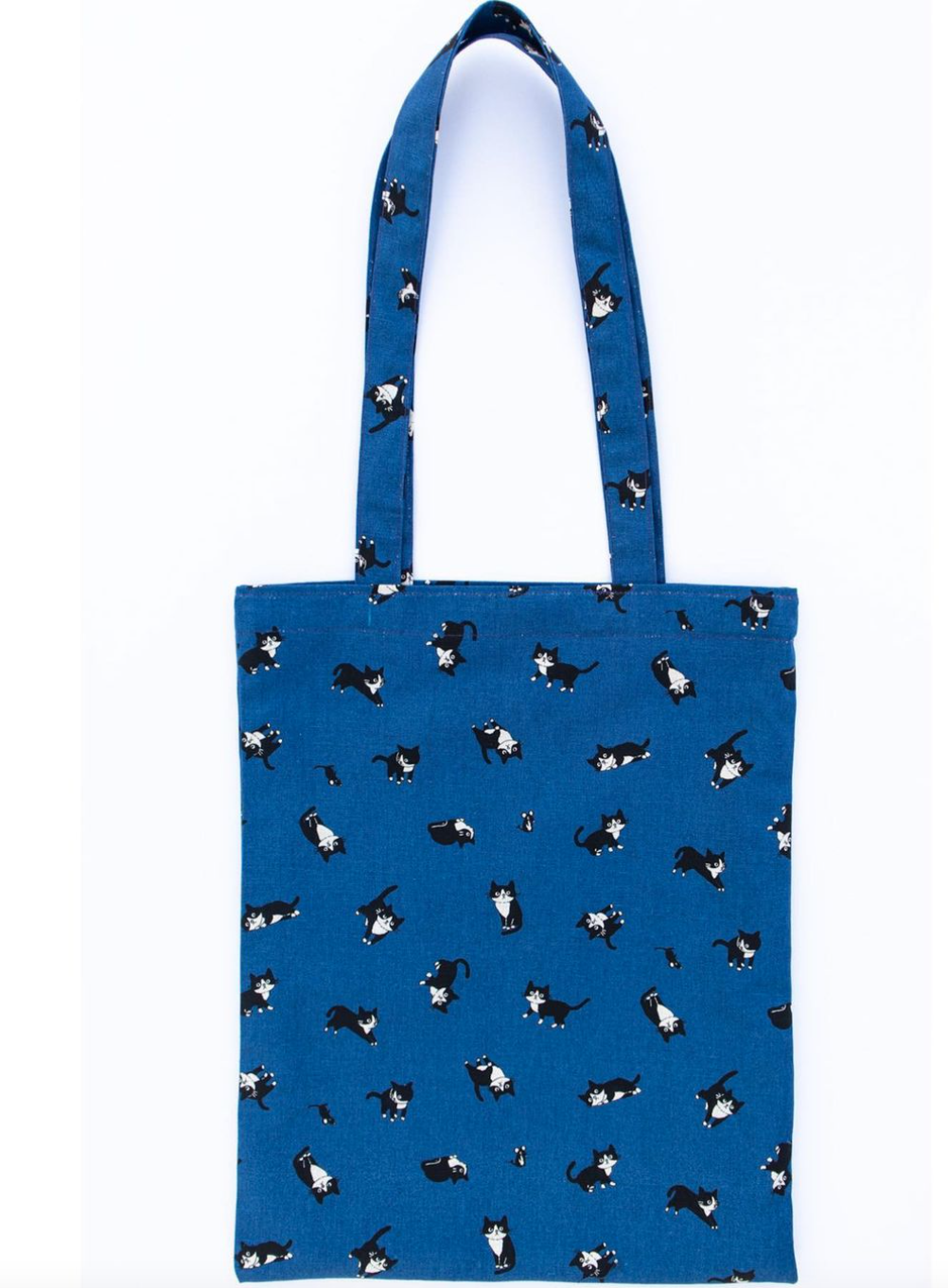 Credit: @pieceofstitchsg
Tote bags are versatile, unisex, durable and affordable, making them a popular choice for people to carry around. You may consider setting up your own tote bag business as tote bags are relatively easy to make and the startup cost is significantly lesser than most businesses.
4. Masks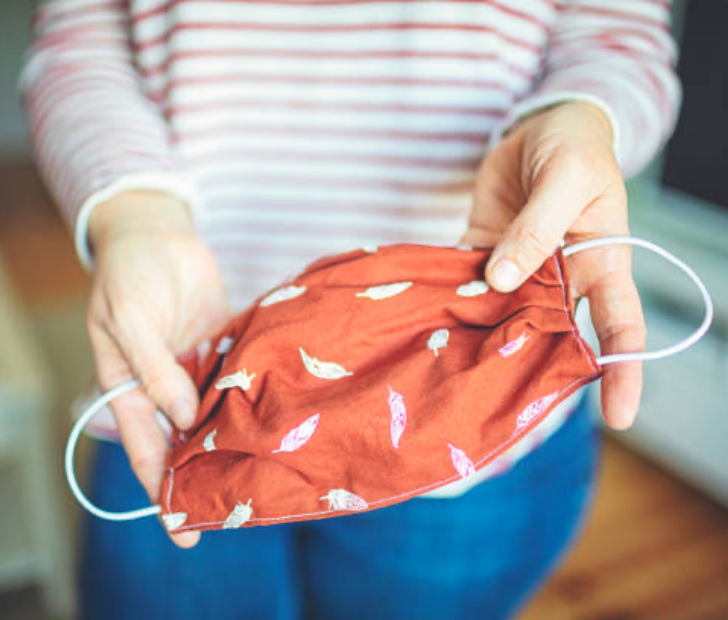 Masks are a must, at least for the time being in Singapore. Other than the ordinary white, black or blue masks, how about creating aesthetic face masks that allow people to match their personal style? Fashionable reusable face masks are becoming a new form of fashion and they appeal to people who are environmentally conscious. 
5. Candles
Setting up a home-based candle business can be fun and exciting as you experiment with various scents and colors. At the same time, candles are becoming an essential home decor item for many people. The industry is expected to reach $5 billion by 2026, suggesting business opportunities in setting up a home-based candle business. 
In conclusion, there is a growing volume of consumers sourcing for quality, unique handmade products. With increasing consumer demand and higher willingness to pay, starting a home-based craft business may sound like a great alternative to a nine-to-five job. 
As your business grows and matures, you would also need more space to store your inventories. This is where you can look into various storage facilities such as Urban Space Self Storage. At Urban Space, we have 24/7 CCTV surveillance to ensure that your inventories are in safe hands. We also have a wide variety of storage sizes to choose from and you can find one that caters to your storage needs. 
Sign up with Urban Space today and make space for what matters! Follow our Facebook and Instagram for more updates too.