Renovation Guide: 3 Tips When Planning For A Home Renovation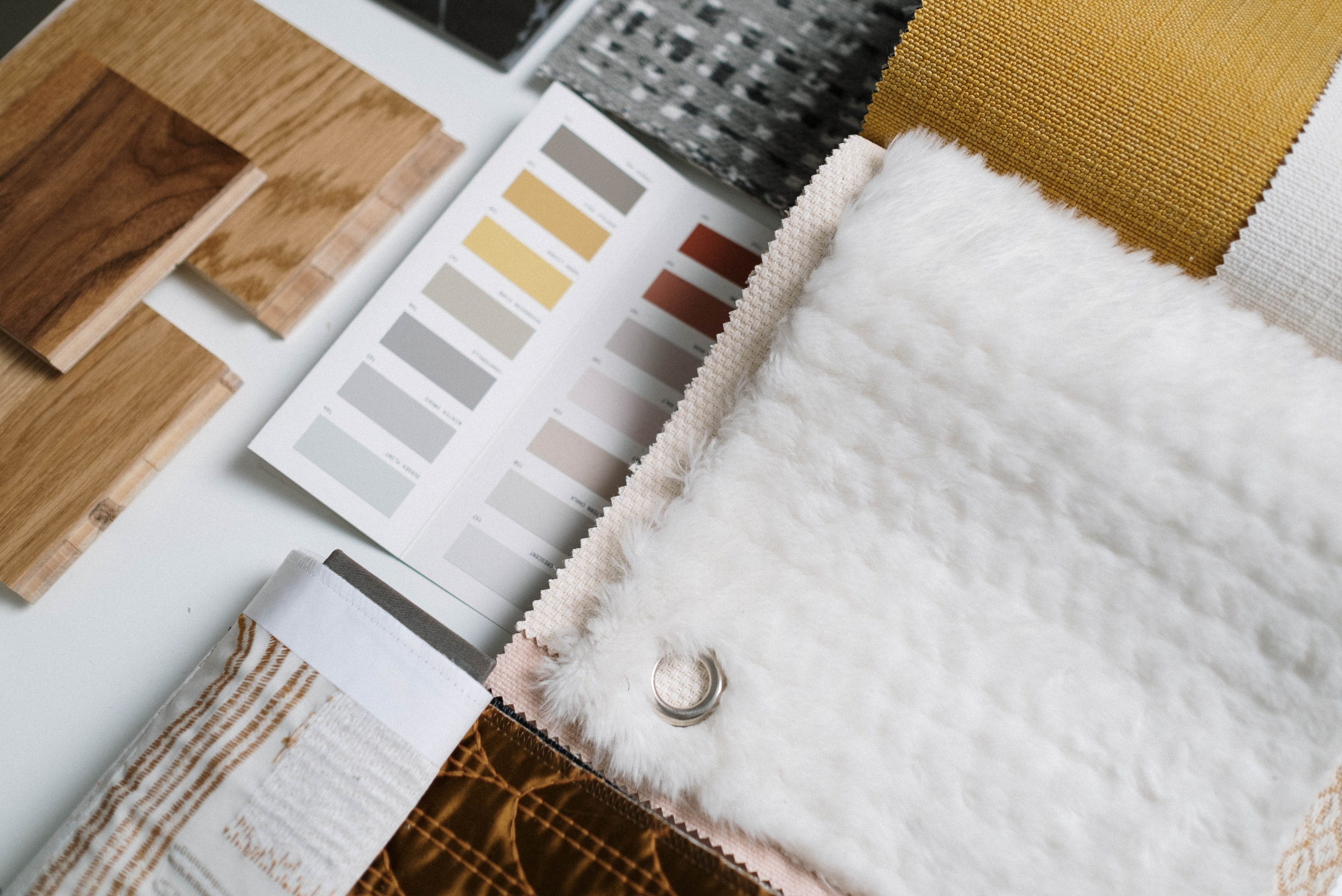 Just got the key to your new house and can't wait to give it a makeover? Tired of the old same design and structure of your house? Perhaps it is the time to revamp and spice up your house! In this article, we will share with you three simple tips when you are planning for a home renovation.
1. Have a solid budget plan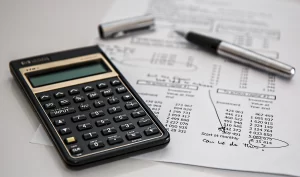 Before you get all excited about the idea of owning a smart toilet or building a hidden bookcase door, you should sit and pen down a realistic budget plan. Distinguish your needs and wants to set a renovation budget within your financial ability. Avoid taking up large sums of loans to finance your renovation. If possible, try to finance all (if not most) of your renovation using your personal savings first before considering a renovation loan or personal loan. 
Between renovation loan and personal loan, a home renovation loan might be a better option. The interest rate for a home renovation loan ranges from 2.88 percent to 5.8 percent while personal loans are around 6 to 9 percent per annum. 
2. Research and Compare Prices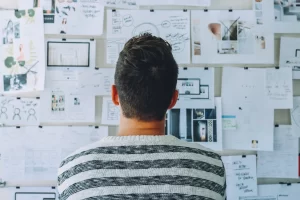 Secondly, you should exercise due diligence and compare across different renovation firms before settling down on one. This can be done easily by reading up on online reviews, comparing prices and quality of services across different companies. Though such comparisons take up more time and effort, it may be worth your while in the long run.
3. Estimate and Keep Track of Your Costs 
Thirdly, you should cultivate a good habit of keeping track of your expenses throughout the renovation process. You can construct an excel sheet to record your costs. This gives you a clearer picture of how much is spent for each renovation service. Using excel, you should also list down the estimated cost and budget for each service. Try to squeeze the estimated cost below your budget, preferably by 10 to 20 percent. This prevents overspills or miscalculations, and ensures that you are always prepared for ad-hocs during the renovation process.
Bonus tip: While renovating your house, you may need to find a place that can temporarily store your household items. This is where you can consider renting a self-storage unit. Here at Urban Space Self Storage, we provide clean and secure storage environments for our storers, giving them a peace of mind to store furniture. We are also flexible in terms of storage sizes and terms, catering to each individual needs of our storers. 
So, what are you waiting for? Sign up with Urban Space today and make space for what matters! Follow our Facebook and Instagram @urbanspacesg for more updates too!