3 suggestions to consider when dealing with burnout
Have you ever felt drained when doing your work? Are you becoming less productive and finding it harder to concentrate on your task? Well, you are not alone. Stress and burnout are increasingly ubiquitous in Singapore, and these pressures cannot be ignored. Learning to deal with them is essential to maintaining good mental well-being. Here are some suggestions that you can consider when dealing with them. 
1. Confide in someone you trust.
Firstly, you can try to approach and talk to the people you trust. Opening up to your social support and discussing your struggles with them does help as a stress reliever and, at the same time, makes you feel less lonely. The people that you had approached might have some helpful advice that could have helped you in your situation. They could even possibly provide you with solutions that you never thought of for you to recover from your burnout.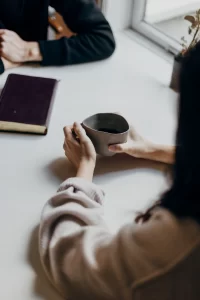 2. Have a healthy lifestyle. 
Secondly, you can try adopting a healthy lifestyle during burnout. This includes having a healthy diet and a healthy sleep schedule. A healthy diet boosts your immunity and helps you cope with stress better, while a healthy sleep schedule gives you sufficient rest. This allows you to concentrate better and become more productive in your work. 
In addition to having a healthy diet and sleep schedule, exercising also helps you recover faster from your burnout. This is because exercising has some direct stress-busting benefits, which could help you better manage stress and recover faster from burnout.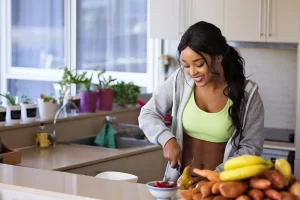 3. Take time to relax.
Last but not least, a tip that you can consider when dealing with burnout is to set aside time for your hobbies. Making time for hobbies allows you to have something to look forward to after studying or working, which can serve as a form of motivation during work. Besides this, research has shown that hobbies can cushion the impact of stress and lessen the likelihood of us becoming drained, which may help mitigate future burnout.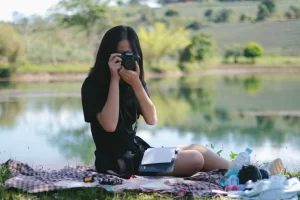 However, some hobbies like collecting items can be space-consuming over time. In this case, you may want to look for storage solutions to solve this problem. And renting a self-storage unit or locker is one of them. Here at Urban Space Self Storage, we provide a wide variety of storage sizes and terms for our storers to choose from based on their needs. The storage facility is also 24/7 accessible, clean, and secure. With that, you can be assured that your belongings stored are safe and easily retrievable at your convenience.
So, what are you waiting for? Sign up with Urban Space today and make space for what matters! Follow our Facebook and Instagram @urbanspacesg for more updates too!