4 interior design ideas to consider when renovating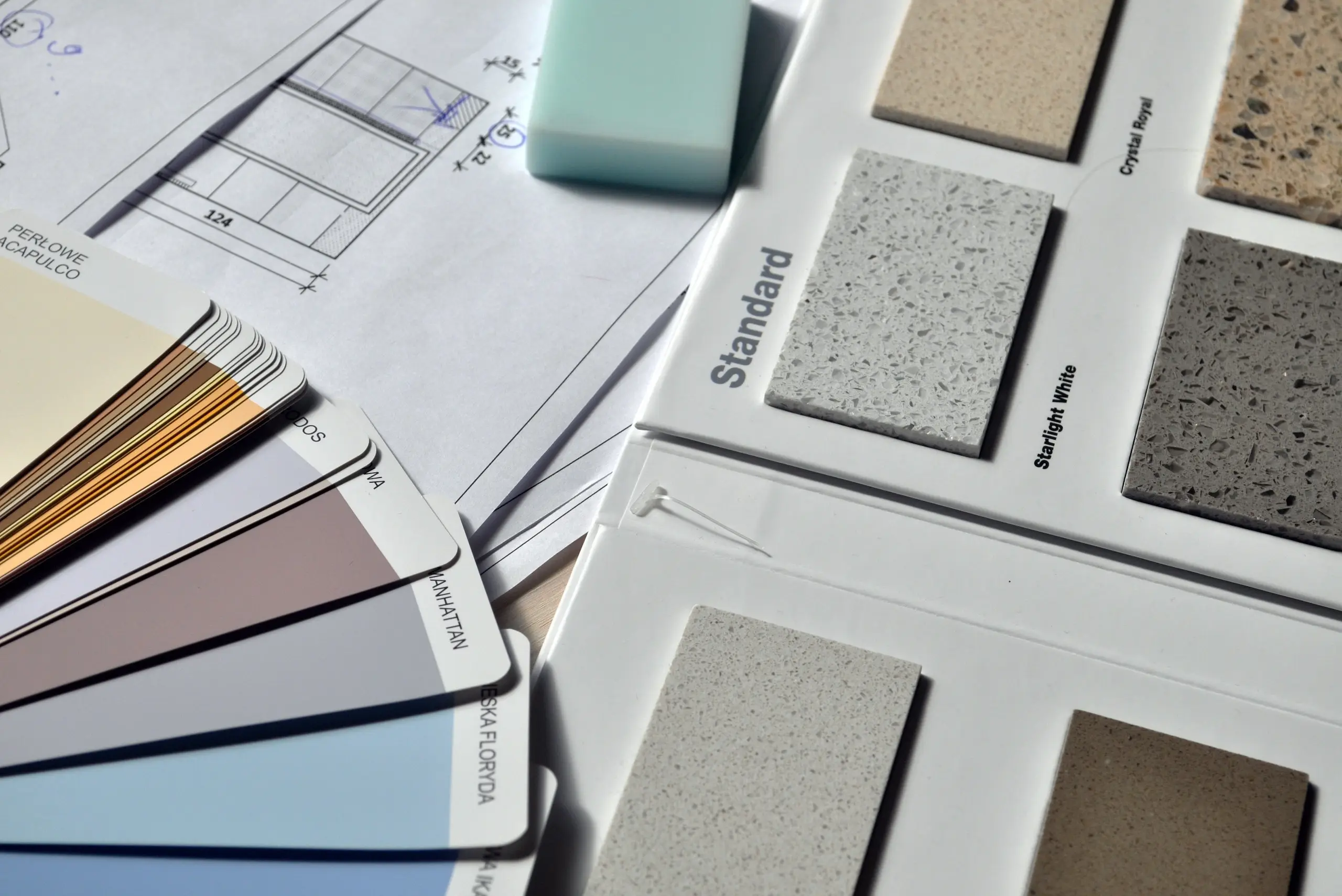 After applying for an apartment or deciding to renovate your home, it is now time to plan and look for interior design ideas. And this is one of the most crucial steps to owning your dream home and using space efficiently in your house. If you are still looking for ideas for your home, here are some suggestions that you may find relevant and of use. 
1. Build a home office. 
As more companies adopt hybrid work arrangements, people now have the flexibility to choose to work from home. Hence, in line with this, one suggestion you can consider when planning the interior design for your home is to set aside space for a home office. Dedicating a separate place to work at home is crucial as it limits distractions and allows you to focus better on your work. Hence, increasing your work productivity.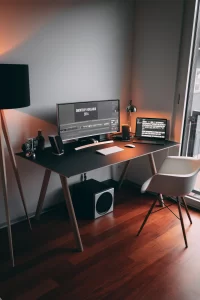 2. Use reflective surfaces. 
Most of us would want to live in a big and spacious home, but not many of us will get to live in such places. Instead, we can make our living space seem bigger. And one way of achieving this is to introduce reflective surfaces in your home. Reflective surfaces in your house help to reflect light and color across the room. This creates an optical illusion that there is more space in the house. 
3. Install hidden doorways.
One interesting idea you can incorporate into your interior design is to dedicate space for a hidden room. This can help hide things that could ruin the interior design of the house. At the same time, it can also serve as your private getaway that no visitors will know about when they visit your home. 
4. Use partitions.
Another idea you can consider is the use of partitions. Partitioning helps make each part of the room more functional. At the same time, they are a more affordable and flexible substitute than adding another wall to split a room.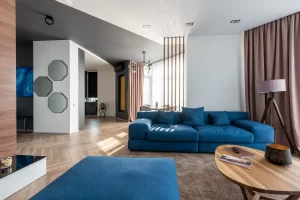 To end off, here's one tip for those intending to renovate their house. You may want to start looking for a temporary place such as self-storage to store your stuff or purchases early. 
At Urban Space Self Storage, we provide a wide variety of storage sizes and terms for our storers to choose from, based on their needs. The storage facility is also 24/7 accessible, clean, and secure. With that, you can be assured that your belongings stored are safe and can focus on getting your renovation done.  
So, what are you waiting for? Sign up with Urban Space today and make space for what matters! Follow our Facebook and Instagram @urbanspacesg for more updates too!