How to maximize storage space?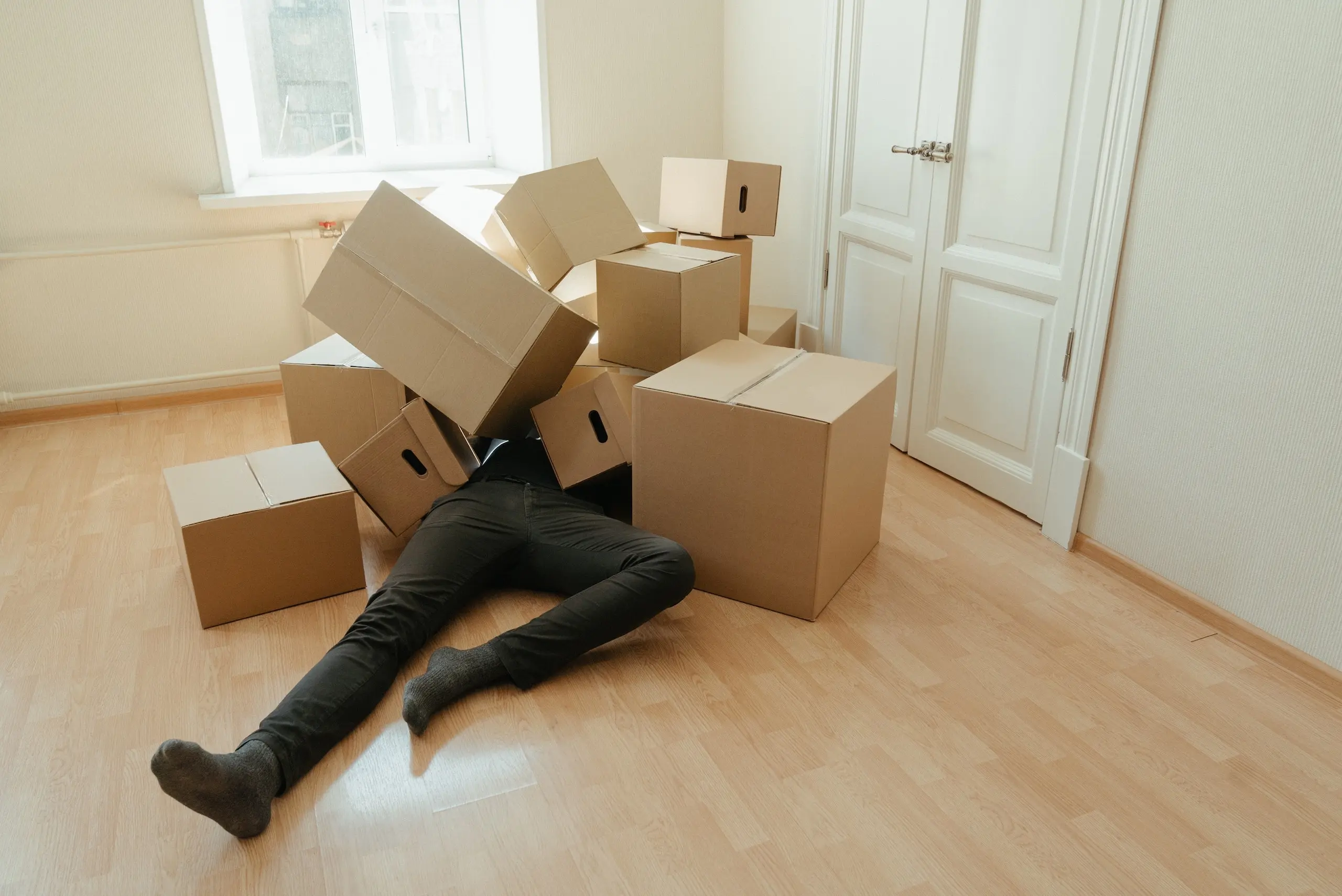 When renting your storage units and lockers, you may wonder, "How should I go about storing all my stuff into the storage spaces?" or "How should I pack my stuff efficiently to save space?" Most of us will prefer to have more storage space as compared to not having enough storage space. So, here are some ways to help you maximize and reduce cluttering in your storage space.
1. Planning what to put.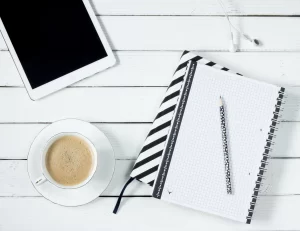 Before renting a storage space, you might want to have a brief idea of how you want your organized storage space to look like and what you want to store in your storage space. Planning ahead can help you to think of ways to better utilize your storage space. It can also help you to gauge the actual storage space you need. Hence, this will allow you to identify the storage unit or locker that best fits your needs. 
After understanding the amount of storage space you need, you may want to check out and compare the various self-storage facilities in Singapore. And Urban Space Self Storage is one of them that you may want to look out for as it offers a wide range of storage sizes, from 9sqft to 140sqft units.
2. Using space effectively. 
To maximize your storage space, you can consider taking the following steps. Firstly, you can opt to store items inside one another. For example, you could fit your clothes in empty luggages before storing them in storage space. Secondly, if you intend to put away your furniture, you can dismantle them first. This can help create more space for you to store your other items.   
3. Store your items vertically.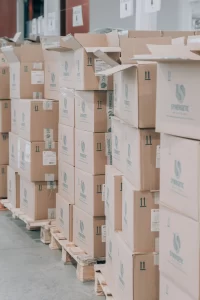 An easy way that you can adopt to utilize your storage space is to store your items vertically. You can start by stacking your similar-sized storage boxes together, with the heavier ones at the bottom. This is so that the boxes do not crush and damage your items, which is a situation that you most probably want to avoid. Alternatively, you can choose to use racks to fit your storage needs.
At Urban Space Self Storage, we provide free trolleys and ladders for our customers to use. Thus, you can use these to move your heavy items and stack your belongings with ease. Apart from the facilities provided, you can also purchase packing accessories such as boxes if you require them. 
So, what are you waiting for? Sign up with Urban Space today and make space for what matters! Follow our Facebook and Instagram @urbanspacesg for more updates too!