4 things to do when renting a self-storage unit
Are you thinking of renting a self-storage unit? Do you know what are some of the things that you should look out for when renting a self-storage unit? If you are not sure, read on to find out more about some pieces of advice you can follow when renting a self-storage unit.
1. Doing ample research.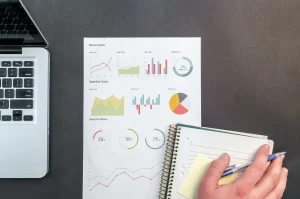 When looking for a place to store your items, you would most probably want to rent storage space from a reliable company. Hence, one piece of advice that you can consider is to do ample research on the company. And this includes looking at the previous customer reviews as well. Doing so allows you to find a reputable self-storage facility that fits your needs best. Apart from this, it also gives you a sense of what to expect when you sign up for self-storage. 
2. Do not skimp on space.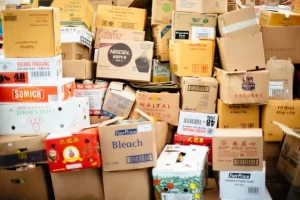 As much as we like to cut down costs, underestimating and opting for a smaller self-storage unit than required is not advisable. This is because you may not be able to get sufficient storage space to store your items. Hence, this may lead to you cramming your stuff in the storage unit or locker. This increases the risk of them becoming damaged, which may incur more costs afterward.   
If you are unsure of how much space you need, you can always use a space calculator. Doing so gives you a brief idea of how much space you need. Hence, enabling you to look for the storage unit that best meets your storage needs. 
3. Investing in the correct packaging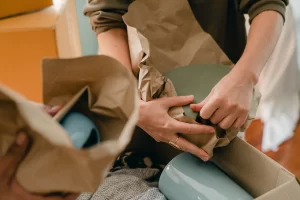 After renting a self-storage unit, you can move on to packing the stuff that you want to put in your storage unit. When packing your things, you can consider purchasing proper packaging materials and using them to store your belongings. Proper packaging can reduce the risk of the contents inside it being damaged or crushed. 
4. Label your boxes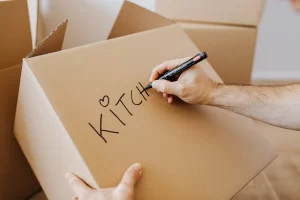 Lastly, a tip you can adopt when packing your items in the storage unit is to keep track of where you store each item. Doing so will enable you to recognize and easily retrieve your belongings when needed later. If you are using boxes to store your belongings, a simple way of doing so is to label all your boxes. 
At Urban Space, we provide a wide range of storage sizes, from 9 sq ft to over 140 sq ft, and flexibility in storage durations to suit your needs. You can also choose to buy boxes or other packing accessories from our office if you need them.
So, what are you waiting for? Sign up with Urban Space today and make space for what matters! Follow our Facebook and Instagram @urbanspacesg for more updates too!