About Us
Urban Space Self Storage is a modern and high-tech storage concept that caters to the storage needs of the modern living and businesses. It is managed by a team of professional and customer-friendly sales personnel to ensure fully functional, clean and secured self-storage spaces.
Urban Space is located at 3 Depot Close. We have a wide variety of different units to cater to every type of storage needs, including lockers and climate-controlled units.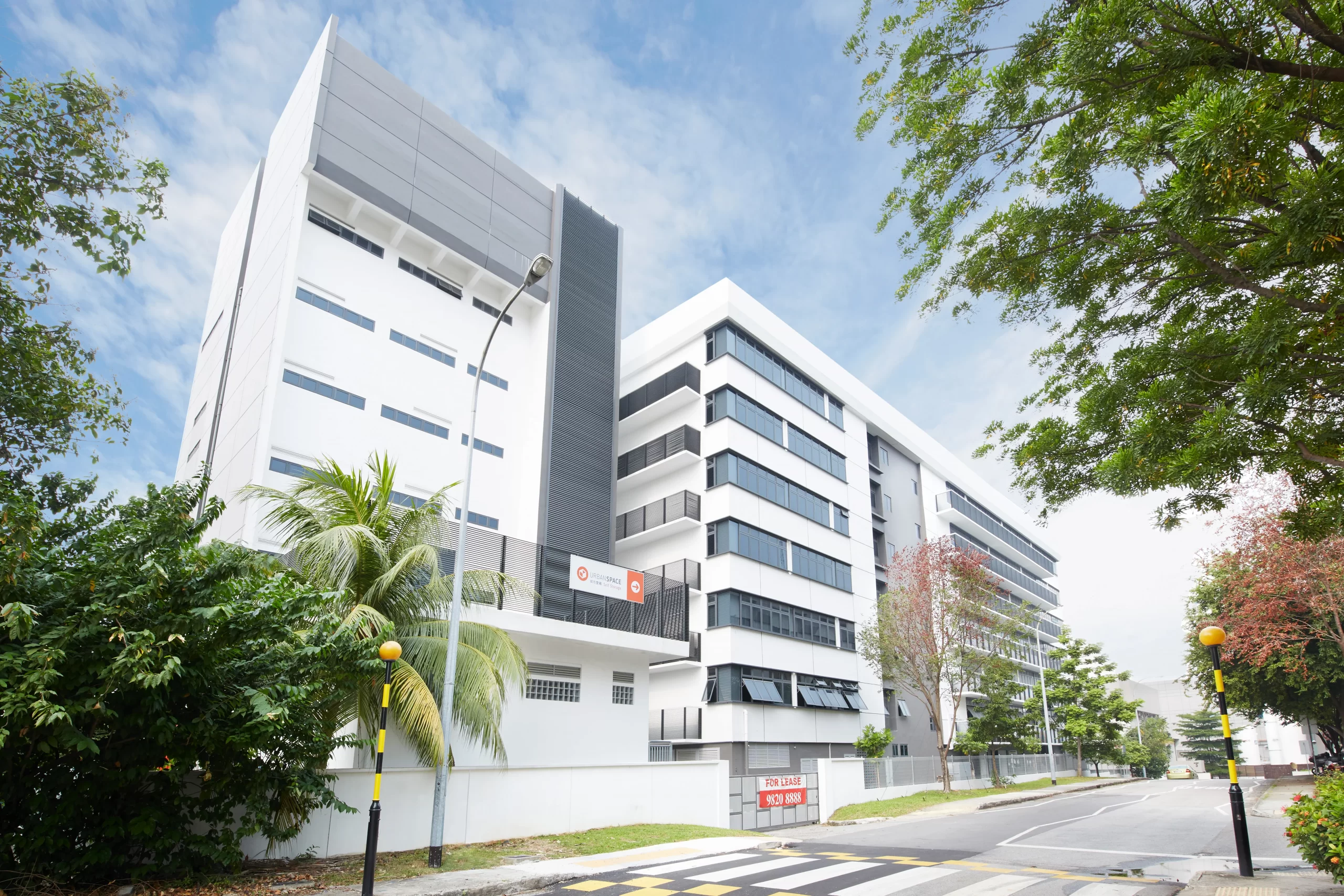 Urban Space Self Storage was founded in 2015 with the goal of solving real life problems of storage crunch. With increasing demand of storage spaces, our purpose is to provide storage space solutions for everyone.
We are conveniently located at 3 Depot Close (S109840), which is easily accessible by car or public transport.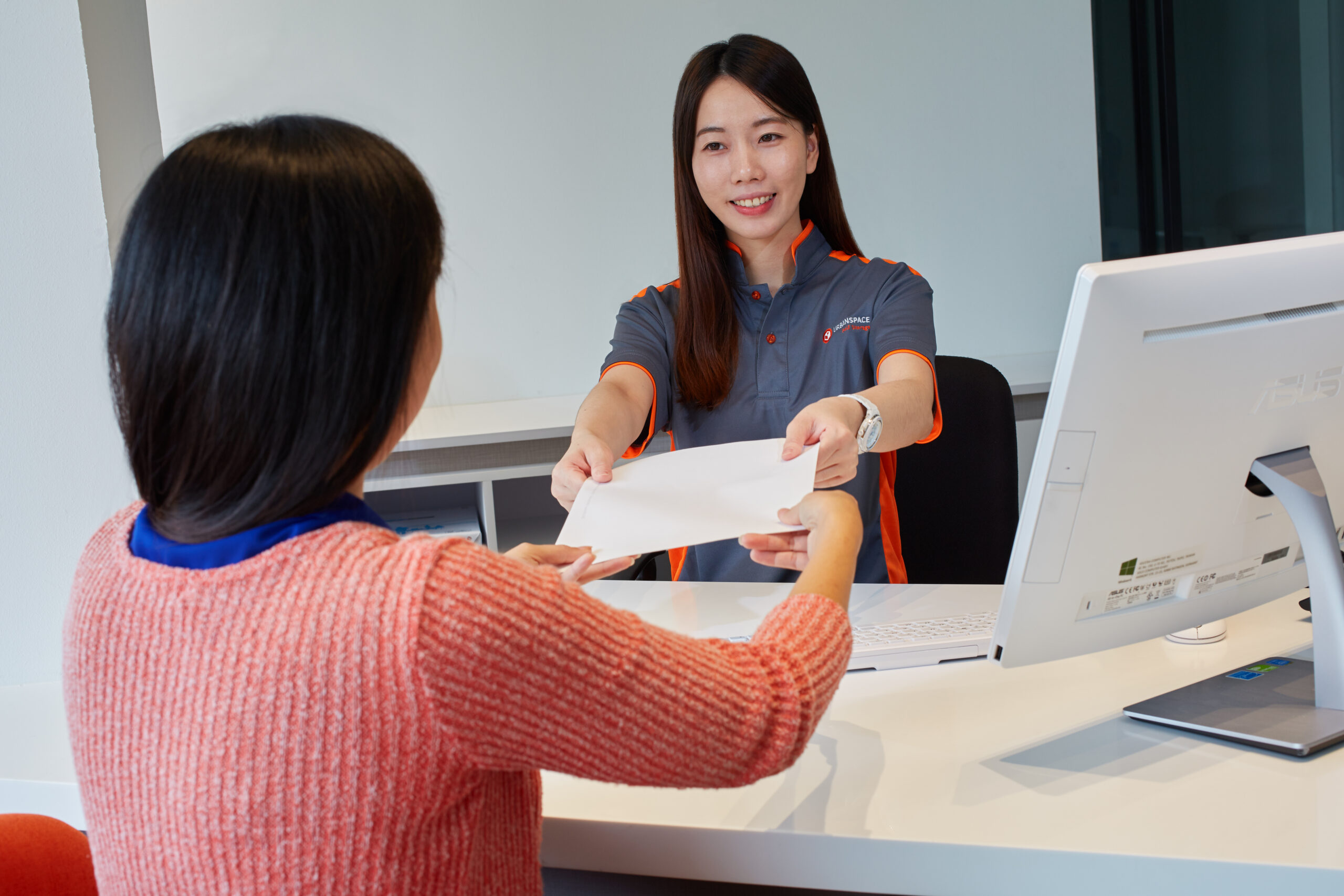 Our aim is to ensure that every storer is satisfied with our storage facility and customer service. We are fully committed to providing you with outstanding customer service and the best storage facility experience.
Besides self storage solutions, we also offer various additional storage services such as packing accessories and working spaces to ensure our storers enjoy storing with us.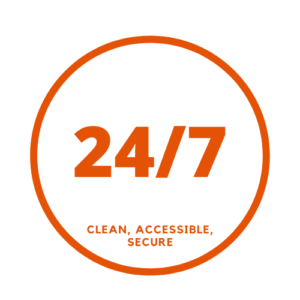 With our customers in mind, we provide storage solutions with affordable pricing and customized storage duration based on requirements. 

Our facility is kept clean at all times to ensure a comfortable environment throughout the 24/7 access to your unit.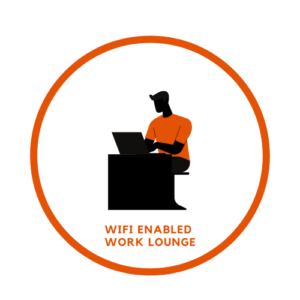 A modern lounge with free Wi-Fi has been constructed specially for our storers' convenience. It is located next to our sales office and is accessible 24/7.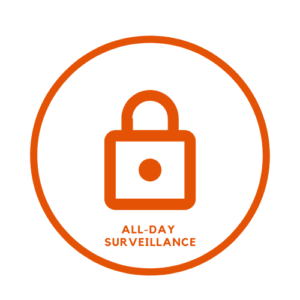 We understand that knowing your items are safely stored is very important. 

Which is why every storer will have their own personalized pin access to their own unit.

24/7  CCTV surveillance will also help to ensure that security of the facility is not compromised.